Honda is reportedly developing a production version of the Sports EV Concept that could go on sale as early as next year.
The fully electric coupe made its debut at the 2017 Tokyo Motor Show and soon disappeared from the limelight but Japanese publication CarSensor claims Honda is currently testing a prototype around its headquarters in Japan.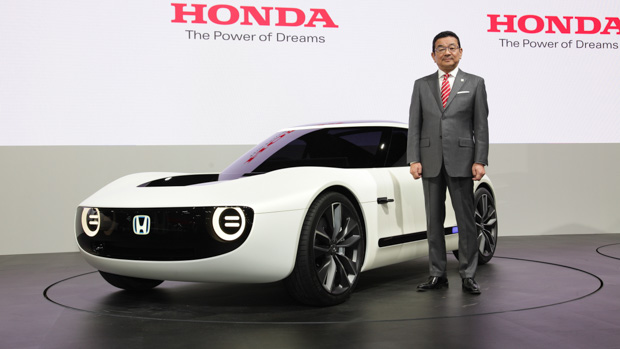 The Sports EV Concept is said to be based on the same platform as the Honda e hatch sold in Japan and in Europe, where it has drawn praise for its keen rear-wheel drive dynamics.
As a result, the two-seater coupe could retain the electric motor making 100kW of power and 315Nm of torque, though the Honda e isn't rapid off the line with a 0-100km/h time of nine seconds.
This is largely thanks to the Honda e's kerb weight of 1588kg, which includes a 35.5 kWh battery that provides a relatively slight 222km WLTP range claim.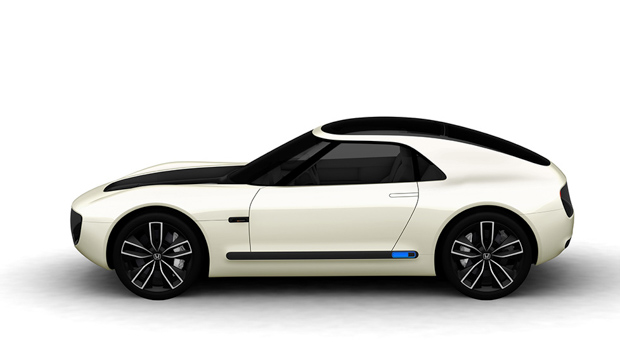 We can reasonably expect the two-seater coupe will shed some of this weight as it halves its seating capacity and doors, but no official details are currently available.
The production version of the Sports EV Concept is said to serve as an indirect successor to the S660, which is a 830kg sports car built for the very small kei-car class in Japan, and is set to be retired in March 2022.
Adding weight to this theory are comments from Tom Gardner, Honda's senior vice president in Europe, who told Automotive News Europe back in March that a second EV would be launched in the region alongside the Honda e in 2022.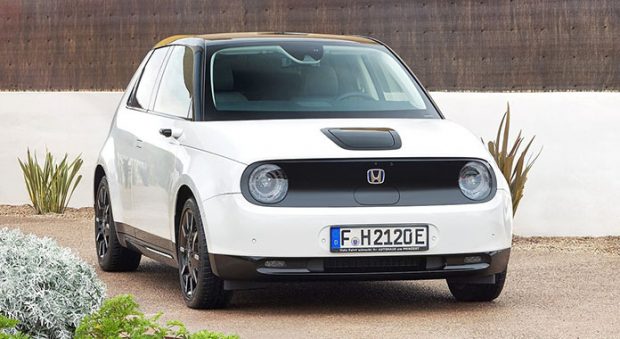 Gardener said this is due to pressure from regulators to introduce more electrified vehicles, which Honda also set to introduce a hybrid version of the Jazz hatch and new HR-V small SUV.
"The regulatory agenda in Europe is accelerating the move to low- and zero-emission technologies faster than anywhere in the world," Gardner said.
Honda recently pledged to convert entirely to electric and hydrogen powertrains by 2040 and given its performance heritage an EV coupe would appear logical, but for now we'll just have to wait and see if these rumours eventuate.