Cadillac has created one of the most luxurious vehicles in the brand's history – the Celestiq – but it's far from a cheap proposition. 
Inspired by iconic vehicles from the Cadillac history books, the Celestiq is a commission-only vehicle, meaning that no two cars will be the same.
The price? Cadillac is estimating the new electric Celestiq to cost around US$300,000 (AUD$474,000), however that could easily blow out once personalisation begins.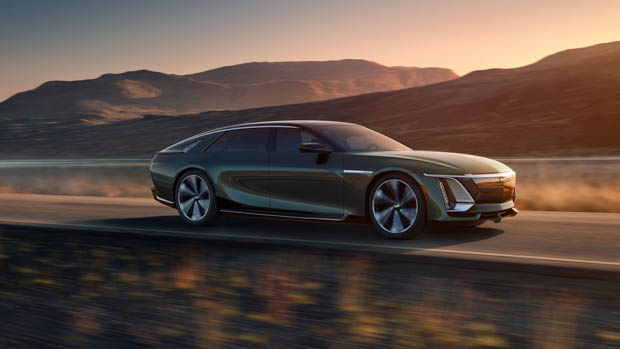 The Celestiq will be constructed at General Motors' global technical centre in Warren, Michigan, with production to begin in December 2023.
Cadillac to bring a bespoke client experience
Cadillac says that the personalisation of the Celestiq electric sedan is one where "each client will experience a personalised journey to make their vehicle exactly the way they desire".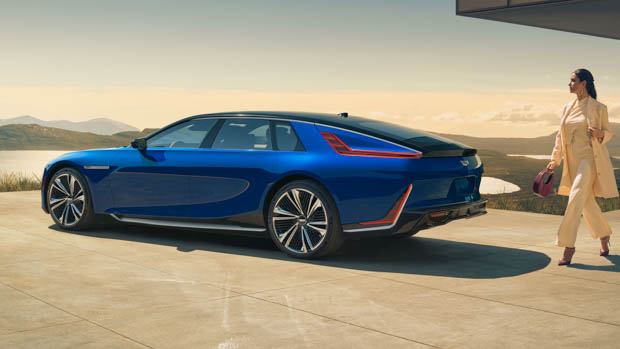 Each Celestiq will be hand-built and will incorporate 115 different 3D printed parts and over 300 fabricated pieces. 3D parts have been used for the window switches, structural pieces, grab handles and console trim, to name a few.
Cadillac says it has been inspired by its previous cars, more specifically the 1933 V16 aerodynamic coupe and the 1957 Eldorado Brougham.
For the Celestiq, every unit will use hand-finished metal work, hand-wrapped leather and will give customers an 'infinite' amount of colour choices.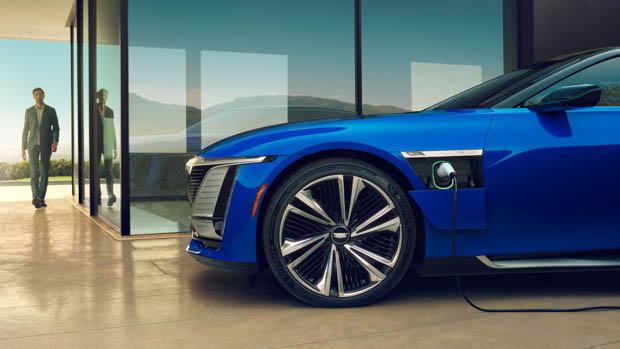 What's underneath the Celestiq?
Cadillac's new luxury sedan is based on GM's ultium platform that also sits under cars such as the upcoming Chevrolet Silverado EV and Hummer H1T pick-ups as well as the Cadillac Lyriq SUV. 
The Celestiq uses a 111kWh battery pack and dual-motor all-wheel drive. The two motors produce combined outputs of 447kW/867Nm.
Cadillac estimates that the new Celestiq will be able to travel 483km on a full charge and can achieve the 0-100km/h sprint in a claimed 3.8 seconds.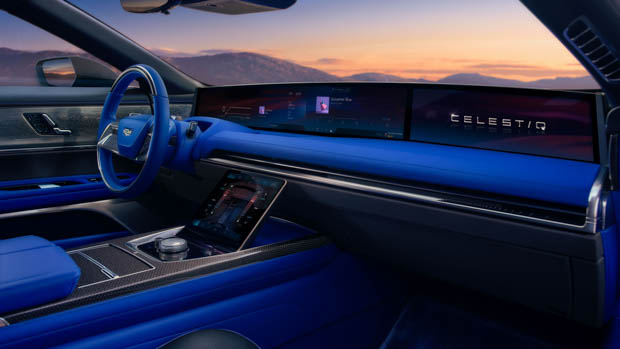 Cadillac's luxury electric sedan will be capable of 200kW DC fast charging and can add 125km of range within 10 minutes while fast charging on the public network.
While we don't know how heavy the new Celestiq will be, we can estimate that it could easily tip over the two tonne mark.
As well as being highly customisable, the Celestiq will also feature several technologies to bring it into line with some of its luxury competitors like the Mercedes-Benz S-Class and the BMW 7-Series.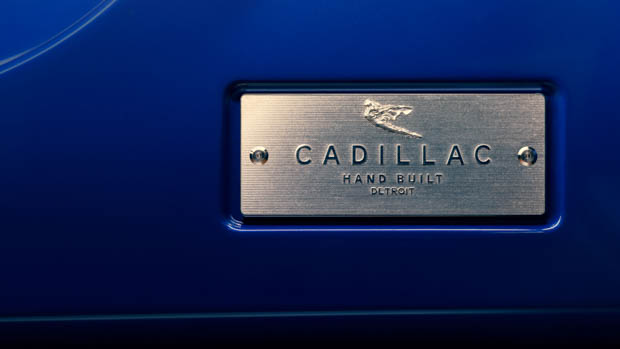 Adaptive air suspension, active rear-wheel steering, magnetic ride control and active roll control will be standard on the Celestiq.
Also included will be an active rear spoiler, five-link front and rear suspension and huge 23-inch wheels when the big electric sedan launches in 2024.
While the Celestiq is very unlikely to land in Australia, we could see the technologies it uses trickle down to broader production vehicles under the GMSV banner.