Cadillac, the storied luxury brand of General Motors, will launch in Australia in 2024.
The decision was announced at a media event in Melbourne today, where a trio of Cadillac executives confirmed the marque would be EV-only in Australia and New Zealand.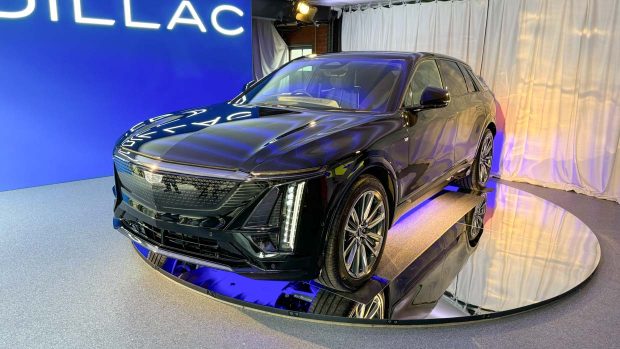 General Motors maintained a very small presence in Australia selling niche US models like the Chevrolet Corvette and Silverado since local brand Holden was discontinued in 2020.
Like the Corvette – but unlike the Silverado – the Cadillac models on the way to Australia will be built in right-hand drive at the factory level.
Lyriq is the first of several Cadillac EVs for Australia
Cadillac's emerging range of electric models have been engineered from their inception to be capable of right-hand drive.
While a "portfolio" of Cadillac EVs will come to Australia, the first to arrive will be the Lyriq large SUV – a rival to the BMW iX and Audi Q8 E-tron.
Cadillac has also trademarked Optiq and Escalade IQ names in Australia. The Optiq is a slightly smaller SUV while the Escalade IQ is an EV iteration of the iconic four-wheel drive.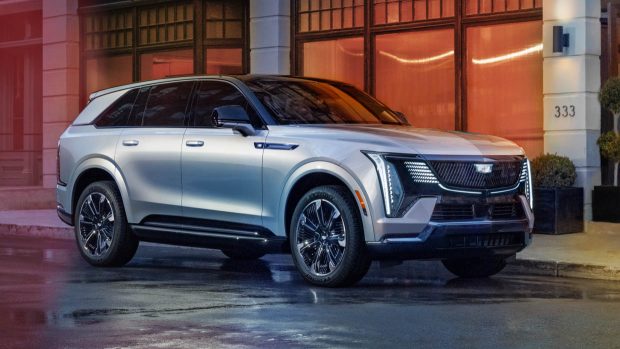 The Lyriq will be released in Australia in 2024 as a 2025 model-year car, perhaps with an upgraded level of specification to what is sold today in the United States.
Rear-wheel drive (RWD) and all-wheel drive (AWD) versions of the Lyriq are being built, with both sharing a 100kWh-usable Ultium lithium-ion NCMA battery.
Chasing Cars understands that the Lyriq will launch in AWD format with 372kW of power (500 horsepower) and 610Nm of torque. Range is rated overseas at 530km (WLTP).
Cadillac Australia push led by Holden veteran Jess Bala
The Cadillac push down under is being led by Jess Bala, an Australian-born veteran of Holden who has worked at Cadillac headquarters in Michigan for the last decade.
Speaking to Australian media this morning, Bala confirmed that Cadillac will use a direct-to-consumer sales model with online and limited retail sales. This model bypasses the traditional dealership network similar to Tesla and Polestar in Australia.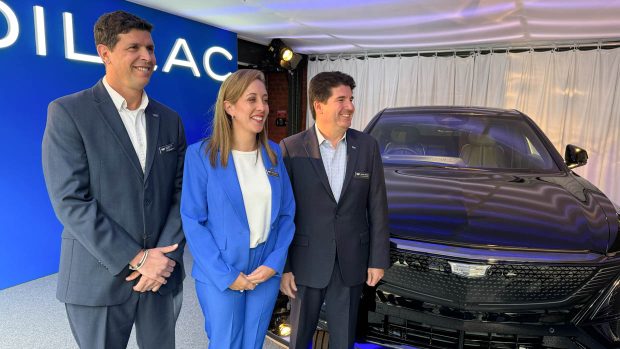 Sales will ramp up, but Cadillac says it will start by selling "exclusive volumes" – or a relatively small number of cars. Stores will be established in Sydney, Melbourne and Auckland.
Pricing for the Lyriq will be announced before the SUV launches in 2024, but Cadillac's focus on small volumes and custom orders indicates premium positioning.
As managing director of GM Australia, Bala will report to Cadillac's leadership in the United States, and Ernesto Ortiz, GM's president of strategic markets, which include Australia.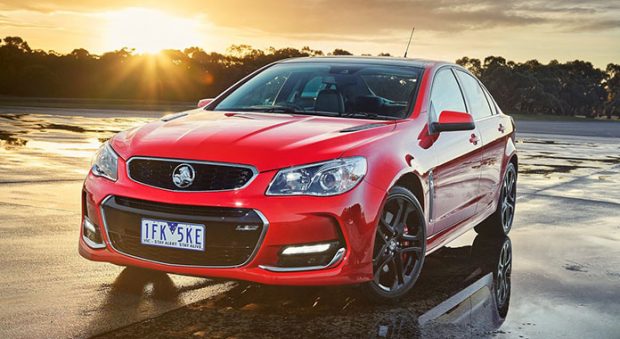 In a video message, GM chief executive Mary Barra emphasised that establishing factory right-hand drive was an important strategic priority for the carmaking group.
It isn't the first time Cadillac has tried to launch in Australia. The marque came within weeks of an Aussie release in 2008 before global economic woes foiled the plan.
Right-hand drive Cadillacs will be sold in Australia and New Zealand, while separate launches are also occurring in fellow right-hook markets, Japan and the United Kingdom.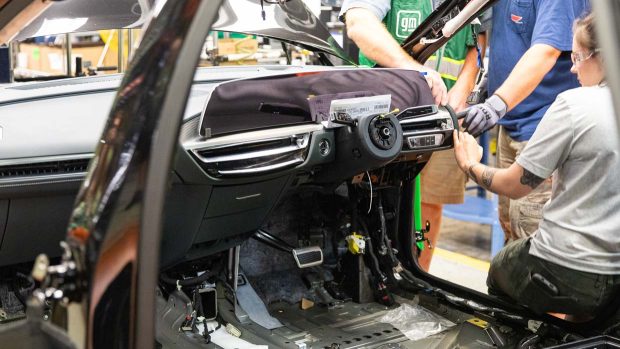 Right-hand drive shows Cadillac is a true luxury brand: Roth
Cadillac global vice president John Roth represented the luxury marque at the Australian announcement.
"You can't be a tier-one luxury [carmaker] without a right-hand drive vehicle," Roth said, noting that the Australian launch is "an opportunity to add scale and growth" for the brand.
Roth spoke of Cadillac's renaissance in the last two decades into a more progressive and technically-focussed premium car brand.
Driving dynamics have been radically improved in that time, while the Cadillac brand was also the first GM concern to be granted access to the 800-volt Ultium battery EV platform.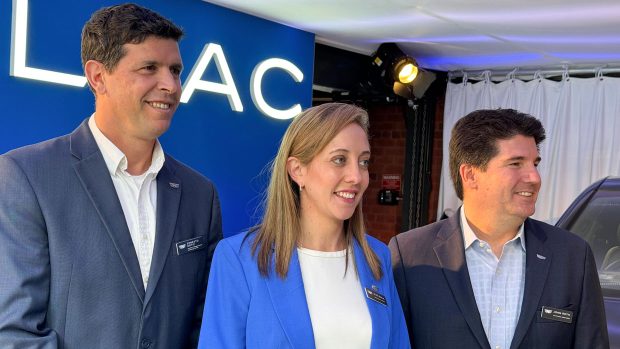 A considerable number of Australians previously involved in Holden's efforts transferred to the United States in recent years. Some have had involvement in Cadillac product.
The Lyriq, an imposing crossover that measures five metres in length, will be the first Cadillac to launch in Australia but it is unlikely to be the last.
Cadillac has already revealed a fully-electric version of its iconic Escalade four-wheel drive which will launch in the United States in 2024. It's called the Escalade IQ.
A slightly smaller model could come to Australia in the form of the Optiq, which measures five metres in length – nearly a metre shorter than the vast Escalade IQ.
It isn't yet known whether Australians will be able to order Cadillac's new halo model – the fully-electric Celestiq super-sedan, of which only around 500 will be hand-built per year.