General Motors (GM) is set to announce a US $6.5 billion (AUD $9.05 billion) investment in new factories to build new electric utes and batteries.
The US motoring conglomerate – which encompasses the Chevrolet, Buick, GMC and Cadillac brands – is set to announce an investment with LG Energy Solution next week, according to Reuters.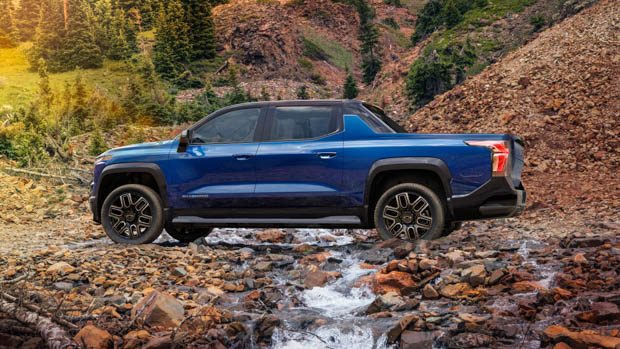 The joint venture, known as Ultium Cells, will dedicate US $2.5 billion (AUD $3.48 billion) to building a battery plant in Michigan, which will be necessary for the planned ramp-up of EV production in the coming years.
An additional US $4 billion (AUD $5.57 billion) will be spent to upgrade GM's factory in Orion Township, Michigan, to build electric versions of the Chevrolet Silverado and GMC Sierra.
Construction of heavy-duty electric pick-up trucks will also follow in the coming years but they are not expected to be built at the upgraded plant.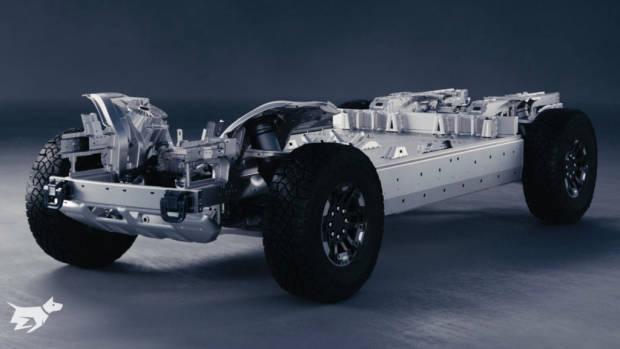 Ultium battery packs have already seen use in the GMC Hummer and Chevrolet Silverado, where GM has promoted its battery technology for its flexible design and ethical construction due to its low cobalt usage.
The investment will create an additional 4000 jobs as GM aims to eliminate tailpipe emissions in its entire light- and heavy-duty vehicle range by 2035.
It's the largest investment in EVs seen from car manufacturers since Mercedes-Benz and Nissan both announced a financial commitment to develop solid-state batteries late last year.