Australian buyers will soon be able to buy a Kia Niro crossover in full battery electric (BEV), plug-in hybrid (PHEV) or conventional hybrid forms.
The Niro that will launch in Australia in a matter of months will be the facelifted version of the first generation of the car, and the version currently on sale in overseas markets.
Originally launching in 2017, the updated facelift that will soon appear in Kia's local dealerships was unveiled in Europe in late 2019.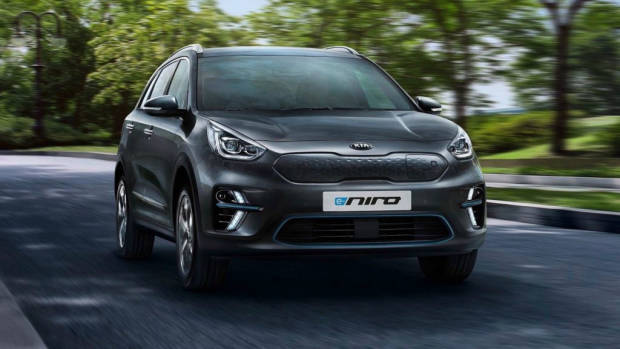 However, this version of the Niro will only run for a year or two in Australia before being replaced by an all-new second-generation iteration of the SUV, which is currently being tested by Kia engineers on public roads in camouflaged form.
Alyson MacDonald, corporate communications manager at Kia Australia, confirmed that the second-generation Niro would be revealed in 2022.
The choice to launch the current Niro – in the fourth year of its global five-year life cycle – rather than waiting for the all-new car will boost Kia's local green-car credentials.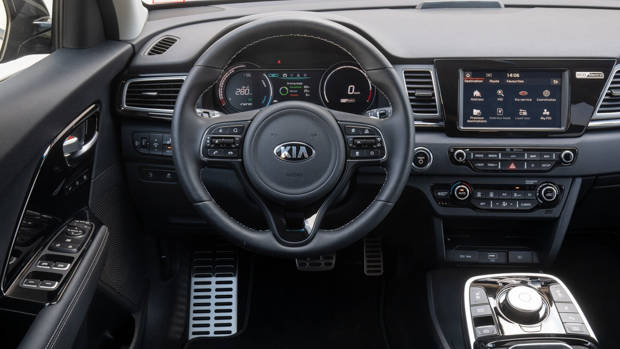 In fact, the Korean marque is in the midst of bringing a number of new low-emission vehicles to market in Australia.
By the time the Niro range arrives in Australia, Kia will already be selling a Sorento plug-in hybrid large SUV, which has a launch slated for the end of March.
Kia has committed to a second-quarter (April-June 2021) launch of the Niro lineup.
The Niro will be offered in three variations. A full electric (BEV) version shares the running gear of its Hyundai Kona Electric cousin, offering a 64kWh battery providing around 455 kilometres of range.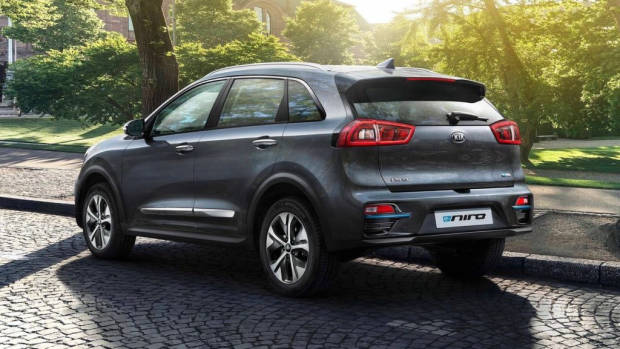 A plug-in hybrid Niro utilises an 8.9kWh battery to provide just under 50 kilometres of range. The electric powertrain is joined by a 1.6-litre turbo four-cylinder engine.
Finally, a conventional 'self-charging' Niro hybrid will be the entry point to the range, with a small 1.56kWh battery providing assistance to the 1.6-litre petrol to consume about 4L/100km.
The Kia Niro has been on display this month at the Australian Open tennis competition in Melbourne.