Subaru Australia has issued a recall notice for MY21 Outback models sold between 2020 and 2021 for two issues related to the autonomous braking systems.
What has gone wrong?
The first notice listed on the Department of Infrastructure affects a total of 5402 Outback models, you can find the full list of VIN numbers here.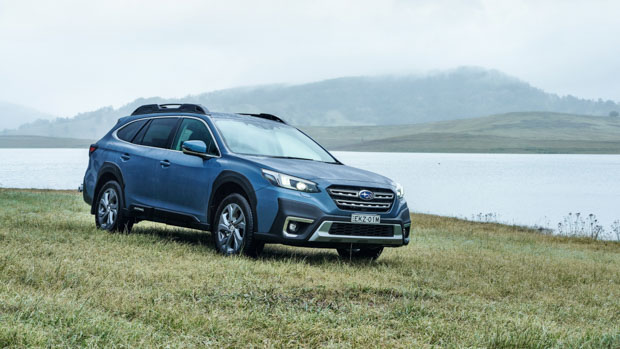 The issue in question relates to the autonomous emergency braking system fitted as part of Subaru's EyeSight safety system.
"Due to a software issue in the pre-collision braking system of the EyeSight System, the pre-collision braking feature may be activated unexpectedly," the notice reads.
It's unclear just how or when the system might activate accidently but the department notes that the issue could potentially lead to an accident.
The second notice listed affects 3769 Outback models and is related to the wagon's Vehicle Dynamic Control (VDC) system. You can find the full list of VIN numbers here.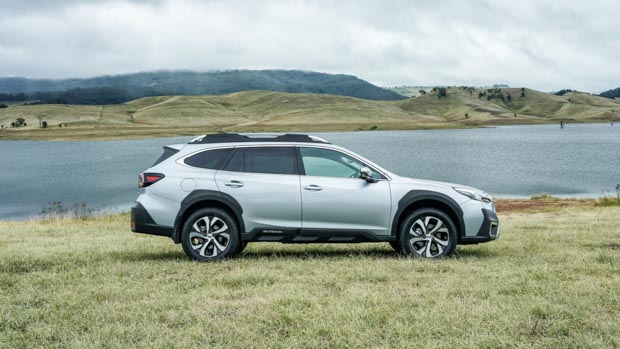 "Due to the incorrect software logic being installed on the VDC the post collision brake control function may not operate as intended and fail to apply the brakes automatically after a collision," the notice reads.
Post-collision braking is a newer technology being rolled out on a number of new cars that is designed to stop your car from rolling into the path of another vehicle or person.
The difference between it working and not could be significant so getting it fixed is highly recommended.
How do I get the issue fixed?
If you are unlucky enough to be affected by this issue the process for getting it fixed is fairly straightforward.
Owners simply need to contact any Subaru Service Centre in Australia and book their car in, the fix itself is free.