Purchase a new Volkswagen Amarok ute or one of the company's van models before June 30, 2022 – along with a three year Care Plan service package – and the manufacturer will give you two additional years of servicing for no additional outlay.
Effectively, Volkswagen will upgrade three year/45,000km Care Plans to a five year/75,000km Care Plan for free – representing a saving of up to $1825 on an Amarok V6.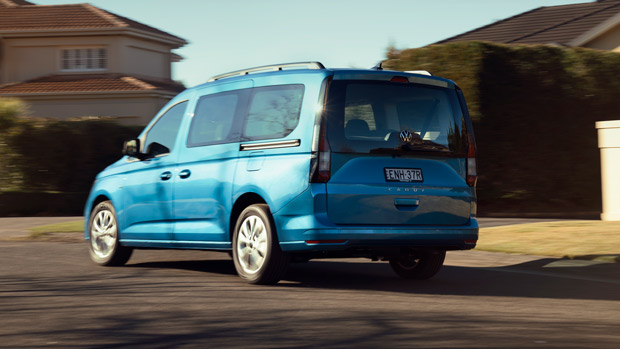 Among Volkswagen's van lineup, the Caddy, Transporter, Multivan, Caravelle and Crafter are also eligible for the deal, which is among the first announcements of what may be a more muted end of financial year (EOFY) deal season than normal due to supply shortages.
The upgraded five year/75,000km Care Plans cost the same as their three year/45,000km counterparts – with prices fixed at:
Amarok four-cylinder: $1900
Amarok V6: $2050
Caddy: $1500
Caravelle: $1450
Crafter: $1750
Multivan: $1600
Transporter: $1600
The German manufacturer says the move is designed to ease rising business costs on its commercial customers.
"Our commercial vehicle owners have been among the hardest hit with rising fuel prices, while customers of new vehicles have been incredibly patient while we work through some supply constraints – this is our way of helping," said Ryan Davies, brand director of Volkswagen Commercial Vehicles.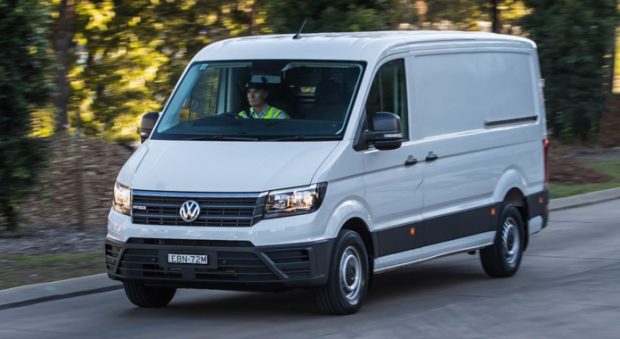 The top-up package was announced at the same time Volkswagen revealed that buyers of some models of its Golf small car would receive three years' free servicing for vehicles purchased and financed through Volkswagen by September 30, while the T-Cross small SUV was eligible for the same deal for purchases ahead of a June 30 deadline.
Australians purchasing and financing an Arteon liftback or Arteon Shooting Brake wagon through Volkswagen before June 30 are set to receive five years/75,000km of free servicing.