The world's two largest car makers, Volkswagen and Toyota, have refused to sign a COP26 climate conference pledge to sell only zero emissions cars by 2035.
Other auto giants abstaining are the Hyundai Motor Group (which includes Kia), Stellantis (including Jeep and Peugeot), the Renault-Nissan-Mitsubishi Alliance, Honda and BMW.
The Glasgow Declaration on Zero Emissions Cars and Vans would see signatories agreeing to "work towards" only selling zero-emissions (not fossil fuel) cars in "leading markets" by 2035, and then in the rest of the world by 2040.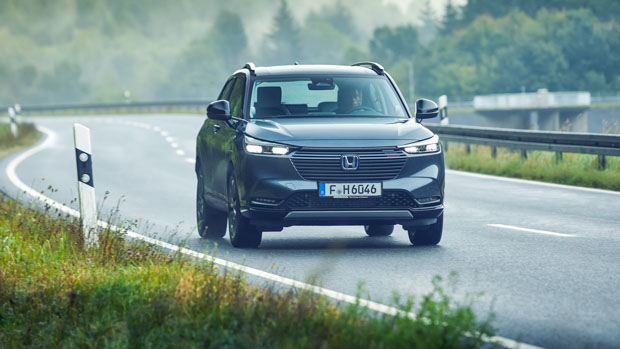 Who did sign?
Car makers making the pledge included Ford, Mercedes-Benz, Volvo, Jaguar Land Rover and General Motors.
Most of the above have already committed to winding up internal combustion engine production by 2035, making them penning the pledge less troublesome.
It's worth noting the world's two largest automotive markets, China and the USA, also failed to put their names on the list. Nor did Japan or Germany, Europe's largest market.
The UK, Sweden, Canada, Mexico, India and New Zealand were among 24 countries which did, but it's no surprise to see Australia's name failed to appear in the 'Yes' camp.
The declaration is just a pledge and not legally binding, and there's the chance car companies and countries may come on board when they have more time to better consider and digest the pledge.
Regardless, having four of the globe's five largest vehicle producers not coming to the party is telling, although none from Toyota, VW, Renault-Nissan-Mitsubishi or Hyundai-Kia have previously given a set date by when they'll produce only zero-emissions cars.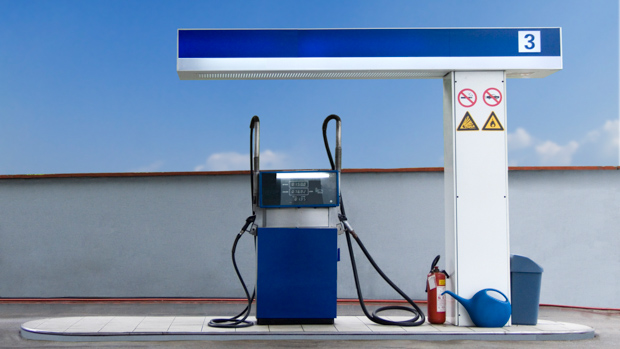 Some markets won't be ready
Toyota, the world's second largest auto maker and Australia's runaway sales leader with over 22 per cent market share, was quick to defend its non-pledge decision.
A statement from the Japanese giant said: "Although we refrain from joining the statement, we share the same spirit and determination to address climate change and remain open to engage and work with stakeholders. Toyota will continue to contribute by making the best efforts to achieve carbon neutrality."
Toyota operates as a business in more than 170 countries globally, so has clearly considered the challenges in EV and hydrogen infrastructure – and government policies – varying wildly in different regions.
"We will provide the most suitable vehicles, including zero-emission products, in response to the diverse economic environments, clean energy and charging infrastructure readiness, industrial policies, and customer needs in each country and region."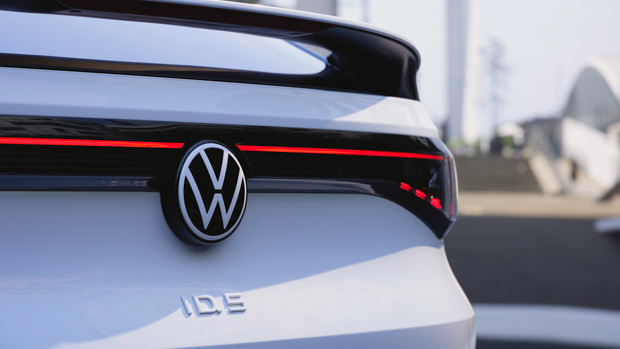 While Toyota's mass market electric vehicle program is very much in its infancy, Volkswagen has a glut of full battery electric vehicles in many markets, just not Australia.
Volkswagen Group, the world's largest car maker, said in a statement: "While transformative speed is of the essence, the pace of transformation will still differ from region to region (Europe, US, South America, China) depending, among other things, on local political decisions driving EV and infrastructure investments.
"Furthermore, we believe that an accelerated shift to electro mobility has to go in line with an energy transition towards 100% renewables.
"Therefore, the Volkswagen Group, representing business activities in all major-markets world-wide, decided not to sign the declaration at this point in time."
BMW was equally pragmatic with its statement. "There remains considerable uncertainty about the development of global infrastructure to support a complete shift to zero emission vehicles, with major disparities across markets," said the German giant.