The two automotive giants will now fall under the umbrella of Stellantis which is set to become the world's sixth largest car manufacturer in 2021, with combined sales of 8.1 million vehicles in 2020.
Stellantis comes from the latin verb stello and means to brighten with stars which shows great confidence in the future of the marques involved.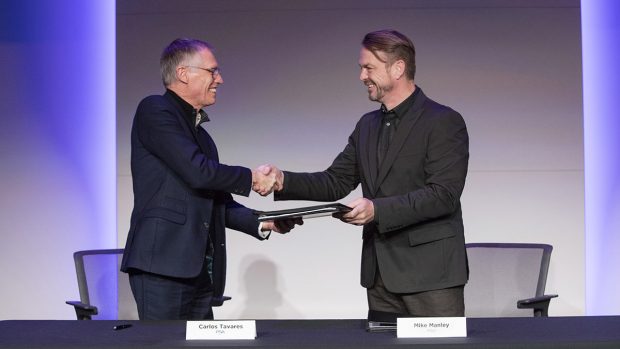 Reported as a merger, the deal was finalised on the 16th of January 2021 with the PSA group actually acquiring FCA brands. As it sits, there will be six board members from PSA to FCA's five, giving the French the power.
The $US50 billion dollar ($AU65 billion) company intends to make waves globally, specifically targeting North America, Europe and emerging markets in Asia where FCA is yet to cement itself. 
Now the merge is complete, 14 brands will fall under the Stellantis umbrella including some of the best known and influential names in the game.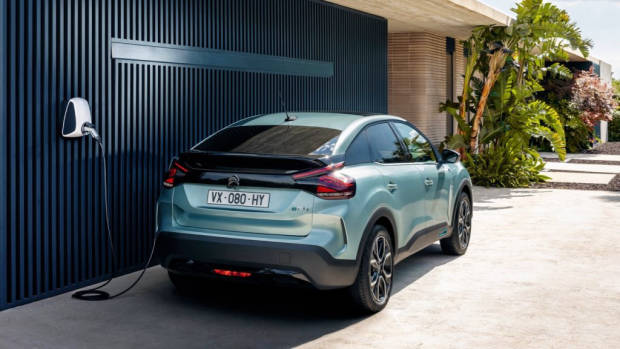 FCA brings Fiat, Abarth, Chrysler, Alfa Romeo, Maserati, Jeep, Lancia, Ram and Dodge. PSA's portfolio is smaller with Peugeot, Citroen and DS the core brands, though recently acquired Vauxhall and Opel are along for the ride.
PSA and FCA will remain individuals at the sales level for now, but Stellantis will have the final say in future products.
Executives have boasted of 5 billion euros ($AU7.8 billion) worth of savings without closing any factories. This will reportedly be through sharing development and manufacturing costs across brands.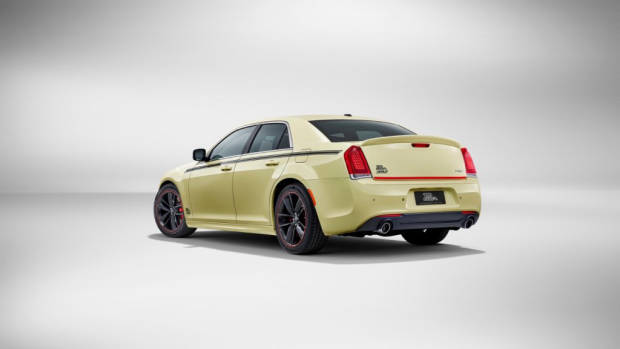 However, the culling of slow-selling vehicles and plant closures are inevitable. Something Stellantis CEO Carlos Tavares has done previously to turn around other companies – including PSA.
With a small, aging lineup and poor sales, Chrysler has been reported by multiple outlets as the first name to fall. Currently, the brand produces only two models: the 300 sedan and Pacifica minivan.
FCA does have some very strong brands in the portfolio. In North America Jeep and RAM that are performing well, with Jeep the greatest hope for global export. Of course, it's no secret that Aussies love RAM utes at the moment, so there is some potential for that model line to garner more attention.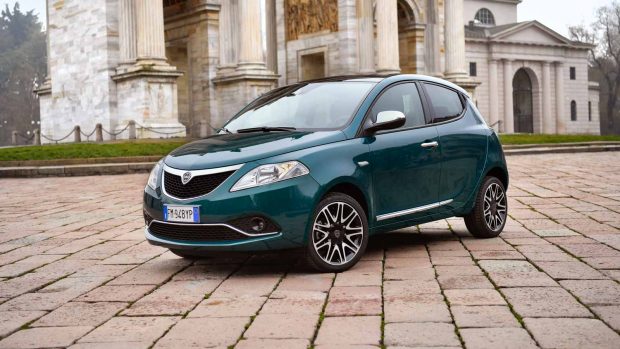 Lancia has been reported as another likely casualty. The brand's sole model is named the Ypsilon and is a rebadged Fiat 500. However, the Ypsilon is currently popular among its target market in Italy, so Lancia may stay in a similar capacity.
There is hope for all marques under the new classification structure. American-only brands include Chrysler, Dodge and Ram, with Jeep the chief hope of Global SUV sales.
In Europe, Fiat and Citroen will make up the core brands while Opel, Vauxhall and Peugeot will be pitched as upper mainstream. Premium marques will include DS, Alfa Romeo and – surprisingly – Lancia.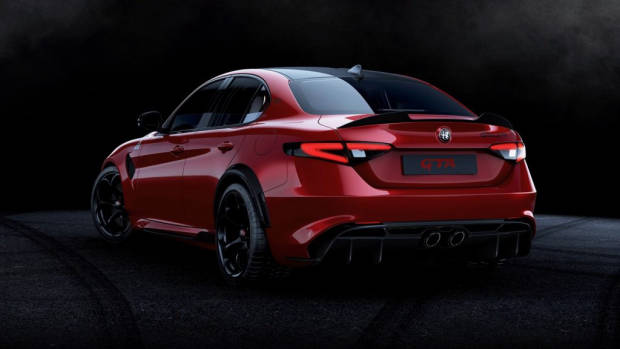 There has been no official word from Stellantis on any one brand's future yet as we await the imminent announcement of the group's future direction.
In Europe, FCA models have been hamstrung by a lack of PHEV tech and downsized combustion engines that PSA has developed. Expect to see electrification growing more quickly in FCA brands as Stellantis ramps up shared R&D.
PSA reportedly was interested in making inroads in the North American market, too. Peugeot last sold a car in America in 1991, but Tavares has put plans on hold for the moment.
Stellantis executives will announce plans for the group in the near future with more details emerging then.