After axing the revered Commodore nameplate late last year, General Motors has confirmed the end of the lion-badged Holden brand in Australia and New Zealand in 2021, a full 72 years after the brand's first car rolled off the production line in 1948.
2021 will be the final year of design and engineering operations for Holden, with GM confirming they will continue to operate in Australia under their brand names.
This is unlikely to come as a shock, with Australian manufacturing plants closed and the great Aussie sedan being gone for some time (in its true form at least), we'll be keeping our eyes open to see how GM pushes forward.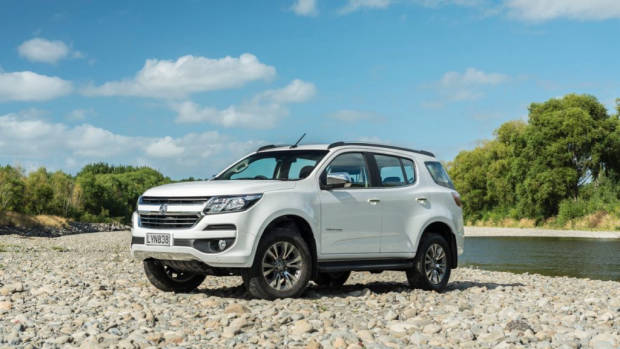 International Operations Senior Vice President of GM Julian Blisset said that even after "implementing and considering numerous options" that Holden was beyond saving in Australia.
What went wrong then? Despite a general trend towards fewer sales, some companies are going from strength to strength in Australia, with Volvo having its best sales year yet.
It's a compounding of issues, the trend towards larger SUVs in place of sedans certainly hurt the chances of the expensively-developed VF Commodore. That car being replaced with an Opel – albeit a rather good one by the time it landed – undermined public trust in the lion further.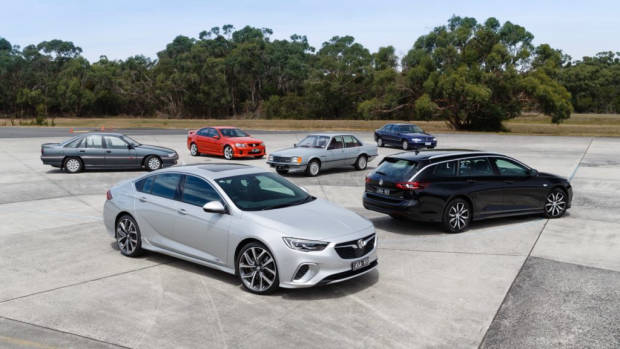 Holden wasn't the first to go, either, with two major GM brands – Vauxhall and Opel – snapped up by the PSA group along with the Americans announcement of the culling of loss-makers.
But what does the future hold for GM in Australia? We don't have exact answers, the Acadia and Equinox have struggled here despite GM investing $100 million to convert those Chevrolets to right-hand-drive.
The only strong seller at the moment is the Colorado ute, but that car is showing its age now and it's unlikely GM will pour money into an all-new right-hand-drive ute given the small market available.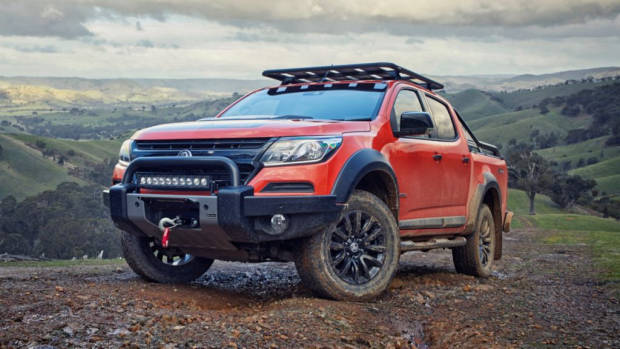 It doesn't help that GM missed the niche SUV boat, with no sleek 'coupe-like' designs to attract buyers, the vehicles at the moment are attractive to those looking for little more than an appliance.
Undoubtedly, the question of future servicing and falling resale will be off-putting to many – though the brand has committed to 10 years of spare parts – if you've ever wanted to buy a Holden, the brand will now be selling them off at heavily discounted prices.
By 2021 we sincerely hope to see some excitement injected into the GM range if they choose to hang around in Australia. The Chevrolet brand already has two excellent sports cars with the Camaro – which HSV are converting to RHD, though expensively – and fresh-faced Corvette.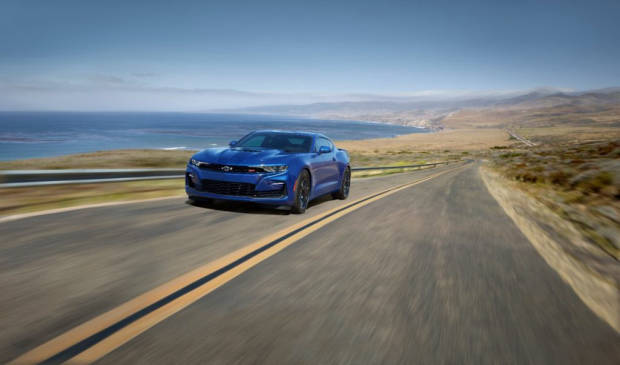 It's with misty eyes we look back on the great times we enjoyed in Holdens, just about every Australian has a Commodore story in their arsenal and it's a real shame to see such an iconic Australian brand disappear.