French carmaker Peugeot will launch a new dual-cab ute next year, with the Landtrek pick-up built to take on the Latin American market. The Pug ute will be offered as a dual cab, single cab and cab chassis models to suit both private buyers and businesses.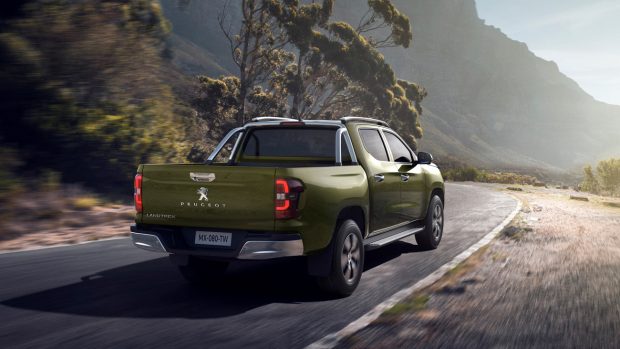 A choice of two engines will be offered, with the first being a 1.9-litre turbo diesel four-cylinder making 110kW/350Nm hooked up to a manual transmission, and the second a 2.4-litre turbo petrol four-cylinder engine making 154kW/320Nm with the option of an automatic transmission.
To differentiate itself in a flooded market of utes, Peugeot has given buyers of the dual cab the option of opting for a normal five-seater or a 3+3 layout. What's more, the centre-front seat can simply fold down to be used as an armrest when not being occupied.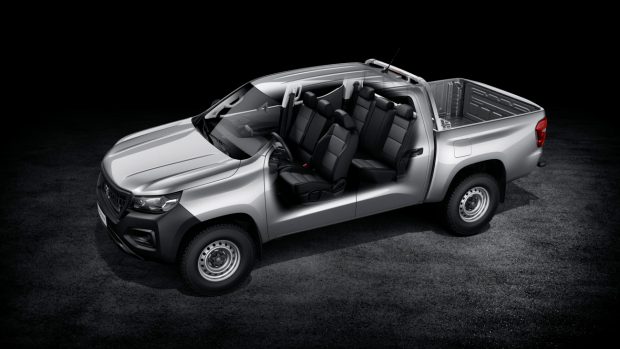 Despite Peugeot offering a range of commercial vans in various sizes to Australian customers – and despite the huge size of the dual-cab market here – a spokesperson for the company said the Landtrek dual-cab would not be offered to Australian buyers.
In an effort to dismiss any murmurings about the Landtrek's capability or reliability, Peugeot has decided to go all out and send three of its sparkling new dual cab on a 26,000km trip across the South American continent.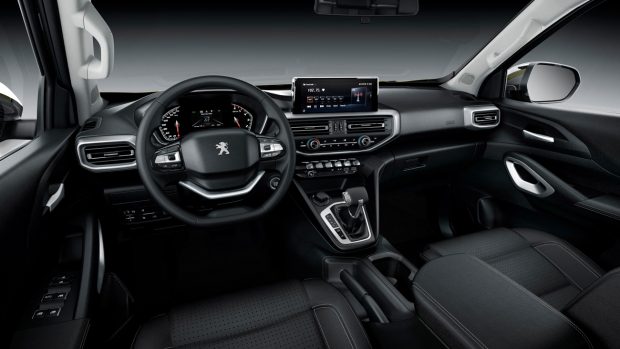 The utes will set off in February 2021 from Los Cabos before crossing Mexico and reaching Ecuador by sea. From there the trio will continue their journey to finish in the southern city of Ushuaïa in Argentina. 
If they make it, the journey will no doubt prove the capability of the utes as they tackle some truly treacherous landscapes, with updates being provided on Peugeot's social media pages.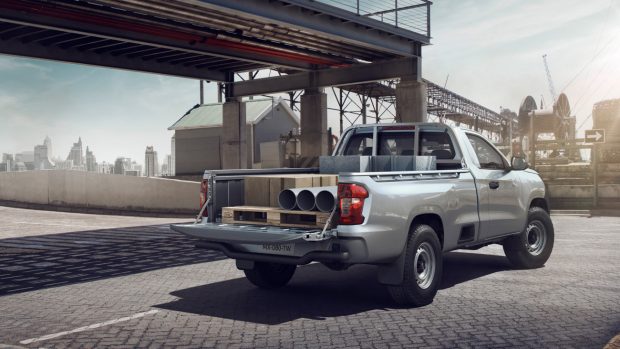 Peugeot says it is attempting to grow its brand outside of the boundaries of Europe, where it enjoys relatively good sales, by expanding into the one-tonne ute segment.
The French brand plans to roll out the Landtrek in two phrases, the first will be in Mexico, Uruguay, Ecuador, Paraguay, Panama, Peru, Dominican Republic, Guatemala, Haiti and Chile – with Argentina, Brazil and Colombia following soon after.