The RAM 1500 is not a cheap ute, starting at $79,950 before on-roads, but is understood to be a vital tool for the water police unit which has recently purchased a new 7.5-metre vessel that needs to be easily towed from point to point.
"Victoria Police acquired five RAM 1500 Express Quad Cab utes," said a spokesperson for Victoria Police in a statement. "The first of the five vehicles arrived on August 10 with the following four due in the coming months.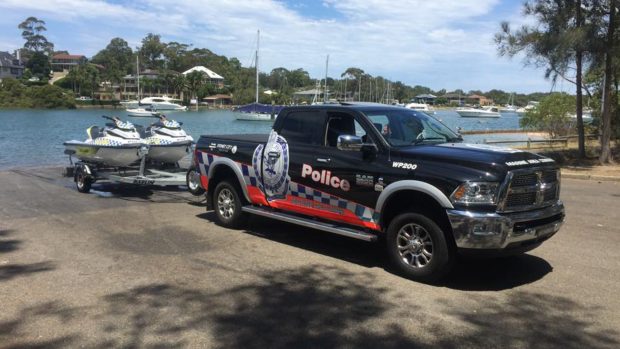 The American-built ute can tow an additional tonne more than any ordinary dual cab with a maximum rating of 4500kgs while the 2.6 tonne weight will help it keep stable when towing at higher speeds. The additional muscularity put the RAM 1500 at a distinct advantage compared to more familiar utes like the Toyota HiLux or Ford Ranger.
The New South Wales Police previously announced they were adopting the RAM 3500 for their water police unit, with a 2500 variant as used by the mounted unit to tow some rather hefty horse trailers.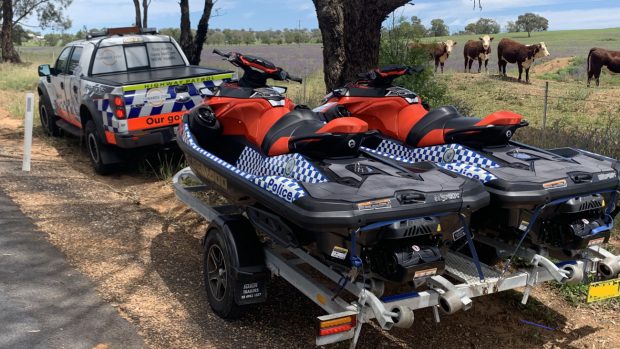 There is no doubting if the RAM 1500 utes are up to the task either, with the 5.7-litre V8 petrol engine making 291kW of power and 556Nm of torque, the American ute can pull its vast weight from 0-100km/h in around seven seconds.
Although expensive, the Ram is still considerably cheaper than its key rival the GMSV-marketed Chevrolet Silverado that starts from $113,990 before on-road costs, with the same maximum tow rating of 4,500kgs.
The NSW Police Marine Area command also makes use of the likes of the Ford Ranger Raptor for towing smaller craft such as jet skis, while fast sedans that include American-made Chrysler 300C and the Munich-built BMW 530d serve on the Highway Patrol unit.