Australia's car market will soon include far more plug-in hybrids (PHEV) than it ever has, but Kia Australia says it may be too late for the technology to gain widespread notoriety with full electrification right around the corner.
The Korean manufacturer, who introduced the Niro small SUV and Sorento large SUV with a plug-in hybrid option this year, says there are some clear lifestyle and fuel economy benefits from the technology but Kia may not make its money back if it highlights them to Australians with a large advertising campaign.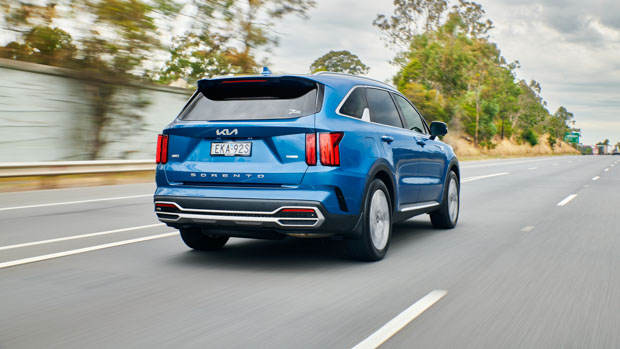 While plug-in hybrids have been abundant in Europe and China for many years, Australia's car industry has lagged behind in introducing PHEVs and it's hard to blame them when the technology has only attracted marginal popularity with local buyers.
As of September, Australians have purchased 2,359 PHEVs in 2021, compared to 55,257 self-charging or series-parallel hybrids, which have largely been popularised by Toyota.
Speaking with Chasing Cars at the launch of the Sorento PHEV, Damien Meredith, Kia Australia's chief operating officer said educating Australian customers on the specific benefits of PHEVs could be a futile exercise.
"I think that the problem the industry has got is that we've got to spend a fair amount of money to educate the benefits, but I'm not quite sure the volume will give us a return," he said.
"And I'm just not quite sure that we've got the appetite – as an industry I'm talking about – to do it to get that return. So I think it's going to remain niche."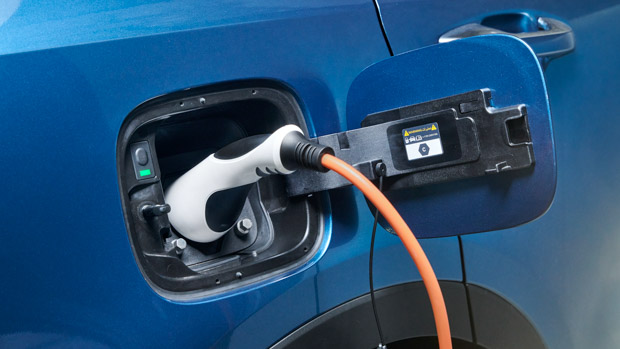 Mitsubishi Australia has also previously expressed issues with communicating the technology and its benefits to its mainstream consumers with its new Eclipse Cross small SUV.
Mr Meredith said the industry was instead focusing its attention on fully electric vehicles, with Kia itself set to launch its second EV, the EV6 midsize SUV, late this year or early next.
Dean Norbiato, Kia Australia's general manager of marketing, said PHEVs remained a "sleeping giant" within the industry and acted largely as a stop-gap for EVs buyers.
"What we found, in terms of looking at the customer breakdown between PHEV, hybrid and BEV (battery electric vehicle), is that the BEV audience is also the plug-in hybrid audience," he said.
"(They) want an electric car, but have range anxiety and still want to drive to Melbourne every so often (and) they want to have that backup in case they go off road" he said.
Mr Norbiato said the lack of awareness around PHEVs hasn't been from a lack of trying on the behalf of the Australian car industry but there "just hasn't been a collective awareness from a consumer standpoint".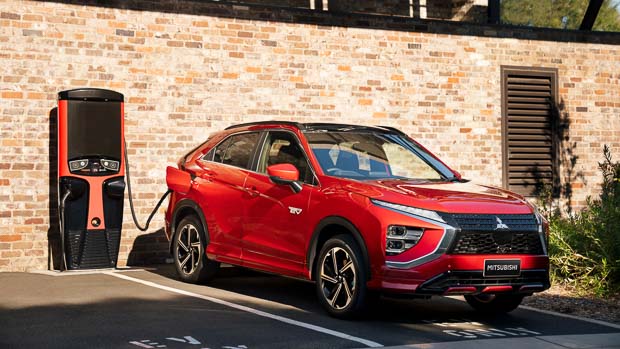 Why don't more Australians buy PHEVs?
PHEVs and traditional hybrids aim to cut overall fuel consumption but go about this task in very different ways.
Both pair a combustion engine with one or more electric motors along with a battery to store energy. However, PHEVs have a much larger battery and more powerful motors to allow them to drive on electric power alone for an extended period. 
The limited number of plug-in hybrids that have come to Australia in recent years have typically offered an electric-only range in the vicinity of 40km. Chasing Cars testing of the new Kia Sorento PHEV revealed it to pack 60km worth of juice in the real world, while the next Mercedes-Benz C-Class plug-in claims 100km (WLTP).
Those distances are more than enough to provide the average Australian worker sufficient electric driving range to complete their commute without using a drop of fuel.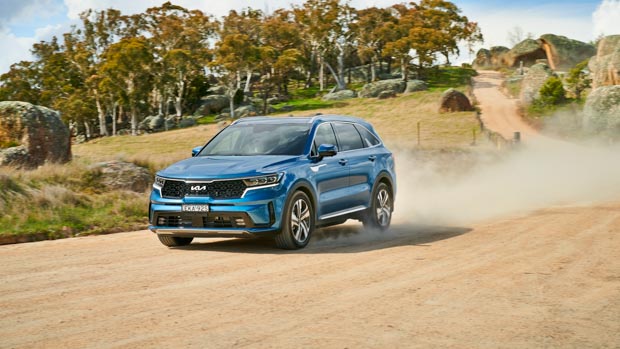 The sticking point for most buyers is that PHEVs need to be frequently recharged to realise any serious benefit, which can be a hassle for those without regular access to a powerpoint – either overnight at home or during the day at the office.
PHEVs are often quite a bit more expensive than a self-charging hybrid and could actually be less efficient for some buyers – while others could get by for months without spending a dollar on fuel.
The pincer effect of aggressive campaigns to introduce more cost-effective full EVs – plus the relative affordability of series-parallel hybrids – undercuts the market for plug-in hybrids further.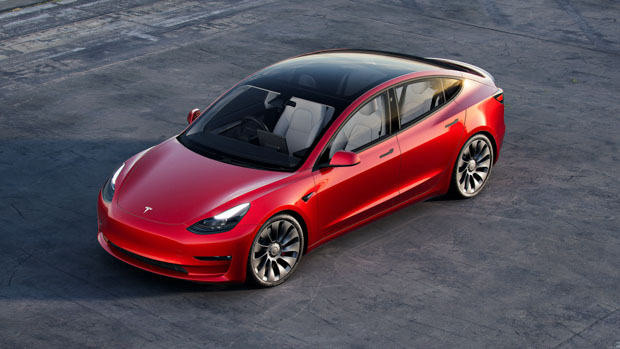 The fully-electric Tesla Model 3 starts at $59,990 (plus on-road costs), while the 2022 Polestar 2 kicks off at the even-sharper $59,900.
A self-charging hybrid, such as that offered on the Toyota Kluger, cuts fuel consumption while driving by using the electric motor as often as possible, with the battery recharged under braking.
While the benefits vary, in the Kluger the hybrid motor offers a fuel savings of over 50 per cent when compared to the petrol V6 option.
So while some clear benefits remain for the PHEV technology, as EVs become more capable and affordable it's hard to see them sticking around for much longer.