Ford Australia has launched a new program enabling Ranger or Escape owners with 'affordable access' to Mustangs for up to two weeks at a time. Dubbed Ford 2nd Car, the program is a world first and is aimed at Ranger or Escape owners looking to experience other Ford products.
The Mustang will be the only product available locally through the program, though it will eventually includes other products such as the Everest SUV and forthcoming Endura SUV. Participants must be over 25 years of age and on their full licence to be eligible, and are only able to use cars for up to two weeks each year.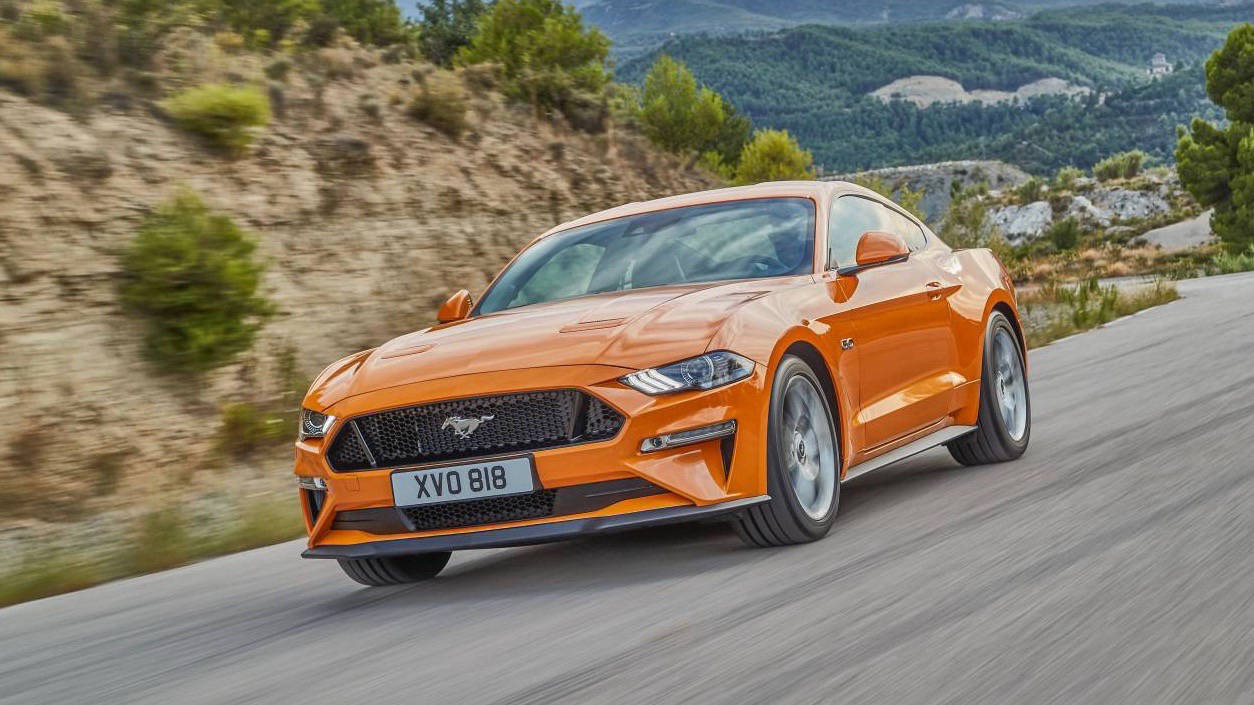 "Ford 2nd Car not only offers new Ford buyers a great car ownership experience, it also offers access to a great sharing experience," said Christine Wagner, Program Manager, Ford 2nd Car.
"We believe this program offers excellent value and flexibility – another reason to join the Ford family."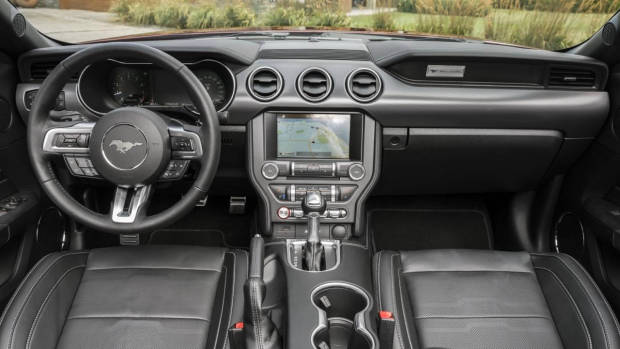 Currently only available to private or Ford Blue Business customers, 2nd Car works by buyers purchasing membership when buying their new Escape or Ranger, and then organising to hire a Mustang later on for a fee. Those who want to be involved pay a $500 enrolment fee when they purchase their car, and another fee when they book the car. For Ranger owners, one week with a Mustang will cost $250 and two weeks double, whilst Escape owners will pay $375 and $750 for the same length of time respectively.
The scheme is the first of its kind in Australia, though similar programs exist in the US where similar car sharing services are more common. BMW, for example, offers a program called Access by BMW where users pay $2,600 per month and get access to the 4 Series, 5 Series and X5. Pay more, and you then get access to M models. Volvo also announced a similar program called Care by Volvo in the US where participants can drive an XC40 for a monthly fee, whilst Porsche and Mercedes-Benz also offer similar programs there.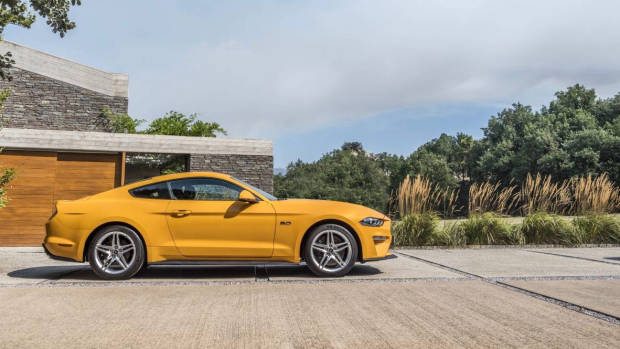 Strict rules apply to those using the Ford 2nd Car program. They must be over 25 years old with a full licence, though anybody following the same criteria can drive the car after that. The cars are photographed and checked before and after each hire situation, and drivers must not exceed 1,500km of travelling each week. Drivers must also return the car with a full tank of fuel – otherwise they'll be charged $2.50 a litre until it is full. Ford's MyKey technology will keep the stability control switched on, and disable the car's track mode.
For those who own an Escape or Ranger, it does look like good value to get the Mustang experience – hire a Mustang from Hertz over two weeks and it will cost over $3,000.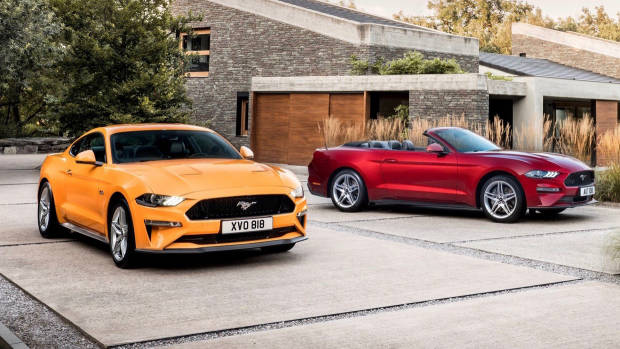 Stay tuned to Chasing Cars for Ford news and reviews.