Alfa Romeo has joined the likes of Mercedes-Benz, Volvo and Audi in Australia by offering a five year, unlimited kilometre warranty on its vehicles from 22 April 2022. 
The five year warranty replaces Alfa Romeo's previous coverage of three years/150,000km in Australia, which fell far short of new industry norms.
Senior Alfa Romeo executives foreshadowed the move to a new global five year warranty earlier in 2022 at the global reveal of the brand's Tonale small SUV.
The decision is understood to be a signal supporting a quality push at Alfa Romeo's factories ahead of the release of the Tonale and a forthcoming facelift of the Giulia sedan and Stelvio midsize SUV.
Tesla and Mercedes-Benz were the first two luxury brands to adopt a five-year warranty in Australia as standard equipment on their vehicles.
Volvo, Jaguar Land Rover and Audi followed in due course, while Lexus made the decision to move from their four year warranty to five years of coverage at the end of 2021.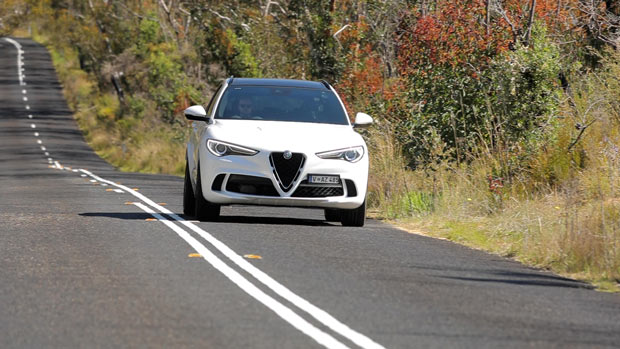 Alfa Romeo's decision to adopt a five year warranty leaves BMW Australia marooned with Porsche as the sole mainstream luxury brands to maintain a paltry three year warranty in Australia.
Porsche does allow its Australian customers to add extended factory warranties to its vehicles in Australia at cost – out to seven years – but BMW does not offer any extended warranty at the brand level.