Honda Australia has announced a new range of cosmetic accessories for its hyper hot hatch, the Civic Type R. Offering forged 20-inch alloy wheels, as well as various carbon fibre trim pieces for parts of the car, Honda Australia admits that take up for the parts won't be huge, but says that it's important to offer such parts for owners who want to add more individualisation to their Civic Type R.
The new accessory range is on sale now through Honda dealers, and current owners of Civic Type Rs can order parts through the company.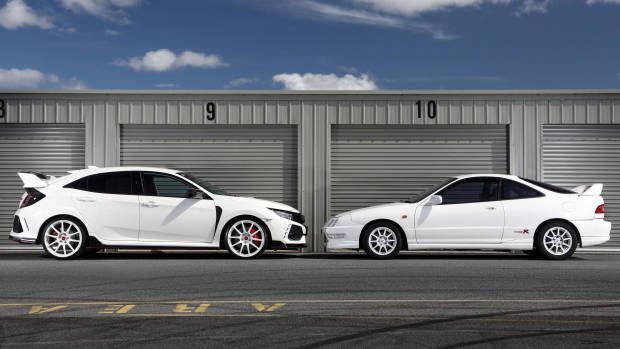 "Simply put, there is no other Honda vehicle in the last decade that has been as passionately received in Australia as this latest Civic Type R," said Honda Australia Director, Mr. Stephen Collins.
"It is a truly exceptional vehicle and while the many accolades it has received tell us that story, the direct feedback we get from our customers tells us even more, which has reinforced our decision to bring these parts direct to Australia.
"We believe there is a niche market for bespoke, low volume items that will appeal to motoring enthusiasts and it is very important for us to support these customers with the very best that Honda globally has to offer," said Mr. Collins.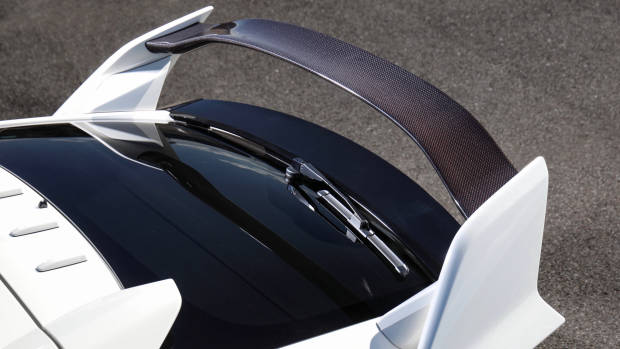 Starting with the new alloy wheel option, Honda Australia claims that they are a throwback to the white wheels on the original DC2 Integra Type R – Honda enthusiasts will likely rejoice. In addition to their style, the 20-inch wheels are also claimed to save 2.1kg in each corner, with 8.4kg in total of unsprung weight saved from the Type R's weight. The wheels are available for $13,999 for a set of four.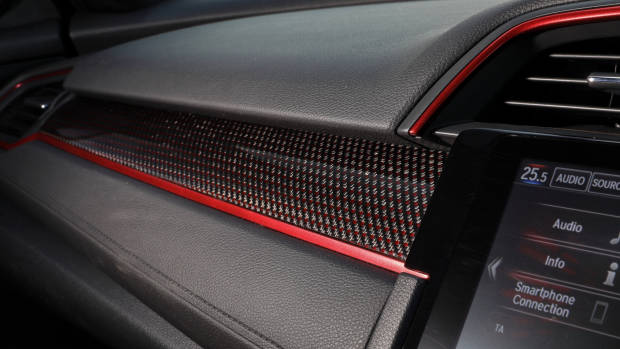 In addition to the wheels are a range of carbon fibre pieces for the rear spoiler, rear diffuser, interior trim, mirror caps and door sill pieces. Each part is made from real carbon fibre with a red weave in keeping with the Honda Type R theme. The rear spoiler inserts are available from $2,899, the rear diffuser $1,999, the mirror caps $1,299, interior trim $1,699 and door sills $1,599.
All up, it's possible to spend $23,494 on top of the Type R's $50,990 list price, which totals $74,484 plus on-road costs.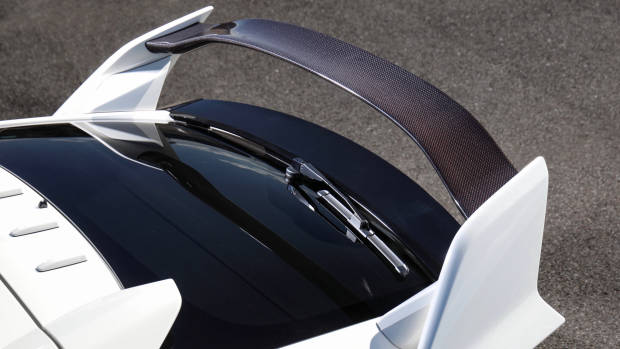 Stay tuned to Chasing Cars for more Honda news and reviews. Read our review of the 2018 Honda Civic Type R here.