The new hybrid powertrain destined for the 11th-generation Honda Civic later this year will be named e-HEV and could be capable of rivalling a hot hatch of just a few years ago. 
According to Japanese magazine Best Car, the new-gen Civic Hybrid could be powered by a 2.0-litre hybrid system taken from the Accord and CR-V rather than the smaller 1.5-litre hybrid unit found in the new-gen HR-V.
In the Accord and CR-V Hybrids, Honda's 2.0-litre non-turbo engine is paired with two electric motors to provide combined outputs of 158kW of power and 315Nm of torque – positioning the Civic e-HEV above the 131kW/240Nm 1.5-litre turbo-petrol version and closer to the forthcoming Type R in terms of performance.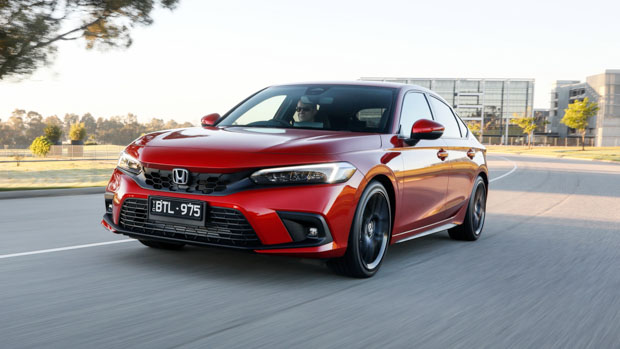 The 2.0-litre hybrid offers a big lift over the HR-V's 1.5-litre hybrid system that produces only 96kW/253Nm, putting it closer to rival systems such as the 160kW 2.0-litre in the front-drive Toyota RAV4 Hybrid. 
Compared against petrol counterparts, the now-superseded Mk7 Volkswagen Golf GTI only offered 4kW more power (at 162kW), while the Hyundai i30 N-Line makes do with 8kW less power (150kW) than this potential Civic Hybrid powertrain. 
Both those cars offer plenty of punch, so this is a good sign for the new Civic e-HEV. Combined with the new Civic's much-praised chassis dynamics, the 2023 Civic Hybrid could be an exciting car to drive.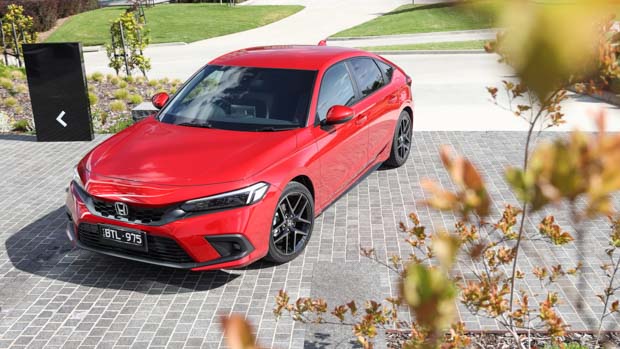 What about the price?
While not confirmed yet, reports online indicate that the Civic e-HEV could cost $50,000 or more driveaway, which is not an insignificant amount of money for a hatchback.
The hybrid system is likely to command a $3000 premium over the standard Civic which is currently priced at $47,200 driveaway.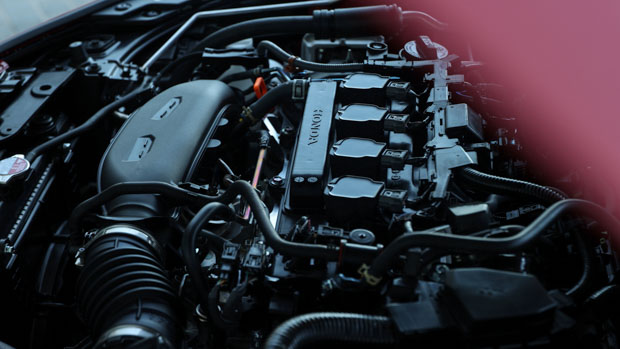 That's a lot of money when you consider that a Toyota Corolla ZR Hybrid is priced from $34,695 before on-road costs. However, the Corolla does not offer the same level of performance as the mooted new Civic e-HEV, and nor can it match the Civic for space or driver appeal 
The Honda Civic e-HEV is set to launch in Japan in mid-2022, so expect an Australian launch during the second half of the year.