Volkswagen Australia executives have all but confirmed that a new, lower-cost variant of the German brand's Passat Alltrack raised wagon will come to Australia before the end of 2019.

A facelifted version of the Volkswagen Passat mid-sizer was revealed in February, with light aesthetic and equipment revisions featuring across the sedan, wagon, and raised Alltrack grades.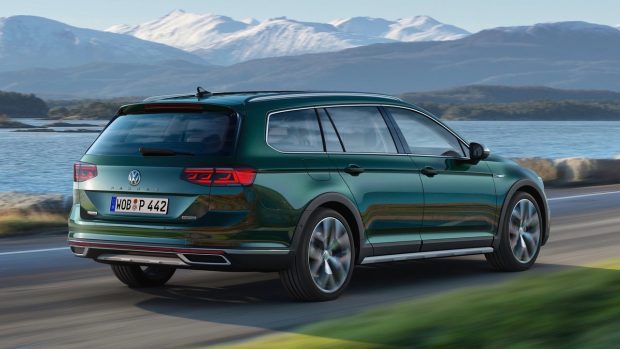 However, while traditional medium and large passenger cars continue to drop in popularity with Australian buyers, one vehicle bucks that trend: the Subaru Outback.

Routinely selling over 10,000 units per year in Australia, the Outback is, in essence, a large, raised station wagon with all-wheel-drive. That's the territory that the Volkswagen Passat Alltrack also plays in.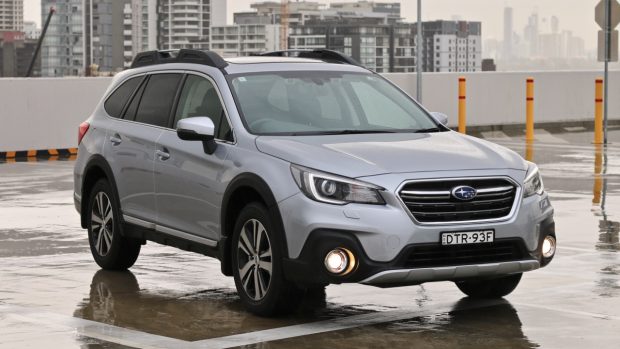 At present, though, the Passat Alltrack is positioned as a premium offer in the market, with the diesel-only wagon listing for $51,290 when it was last available in 2018. The Subaru Outback concentrates on petrol power and is offered in six flavours, ranging from $36,590 to $49,590.

In 2018, Volkswagen were outsold fourteen times over by Subaru in this segment, with the Outback finding 10,378 homes compared to just 742 for the Passat Alltrack.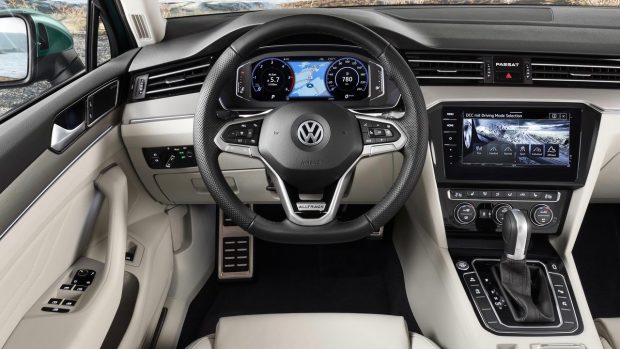 Speaking with Chasing Cars on the sidelines of the launch of the 2019 Volkswagen Touareg SUV, Volkswagen product marketing manager Jeff Shafer said it was likely that the Passat Alltrack's entry price would be cut to better compete with the Subaru.

Asked what content would need to be removed from the luxuriously-appointed Alltrack to make this work, Mr Shafer said leather would be substituted for cloth.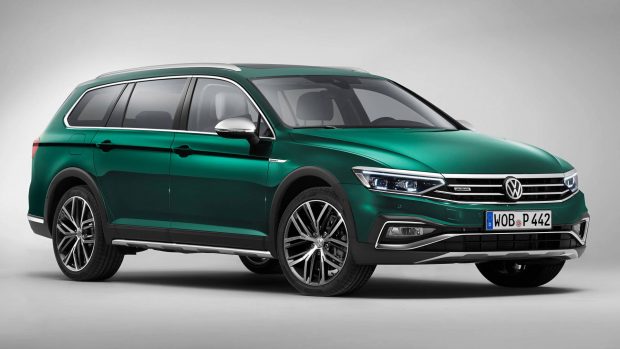 "There's actually an Alltrack interior that is different to the cloth seats in a standard Passat," Mr Shafer said. "I think that would work really well [in Australia]."

It's likely that a high-specification grade will continue to be available, as evinced by the European-market vehicle in the accompanying pictures.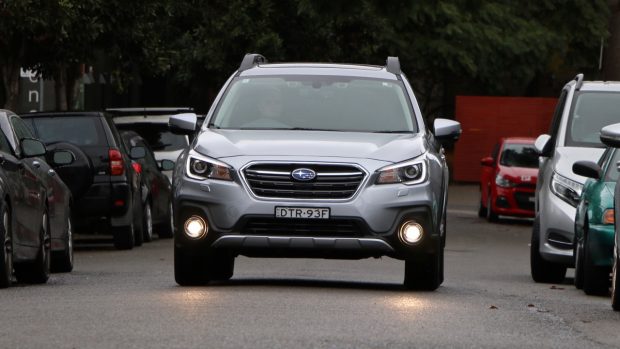 The facelifted Alltrack would also benefit from increased ground clearance over the current iteration, Mr Shafer said. The 2018 Alltrack has clearance of 174mm. The Subaru Outback is far higher in this regard, with 213mm on the current shape and 220mm on the next facelift.

It is possible that petrol power will make its debut in the Alltrack for Australia. Mr Shafer confirmed that a 162kW two-litre turbocharged petrol engine will be added to the standard sedan and wagon versions in the facelift. We know that engine is capable of having AWD added, as it is used in the Tiguan 162TSI.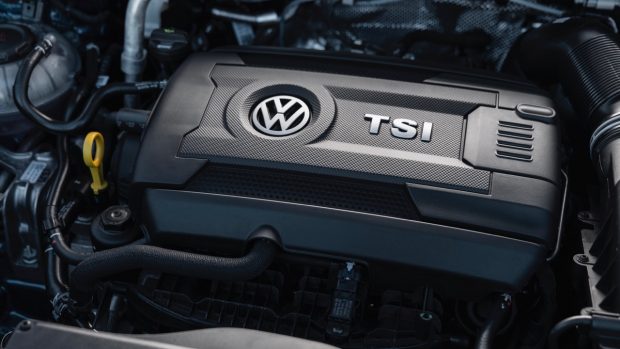 We'd wager Volkswagen will venture down that path in a turn away from diesel. The current version relies upon a 140kW/400Nm two-litre diesel with AWD that has been affected by WLTP emissions testing.

At present, the Passat range – including the Alltrack – will reach Australia in November 2019.