Wireless Apple CarPlay connectivity has long been the exclusive domain of the BMW Group: it's present on most all BMW and Mini products that come to Australia. However, the Bavarian dominion over this cool tech will end soon, with the arrival of the 2019 Volkswagen Passat facelift.

Unless they're beaten to the punch by another vehicle we don't yet know about, Volkswagen will be the next to introduce wireless CarPlay to the Australian market. This technology uses ad-hoc Wi-Fi infrastructure to enable full CarPlay functionality without the need to plug your iPhone in via USB cable.

Going wireless has a few benefits. It's convenient – you don't need to take your phone out of your pocket or bag every time you get in the car – and it's also better for your battery health. Constantly charging a phone in the car lessens the device's battery life over time. That said, wireless CarPlay itself uses a degree of power from the phone to work.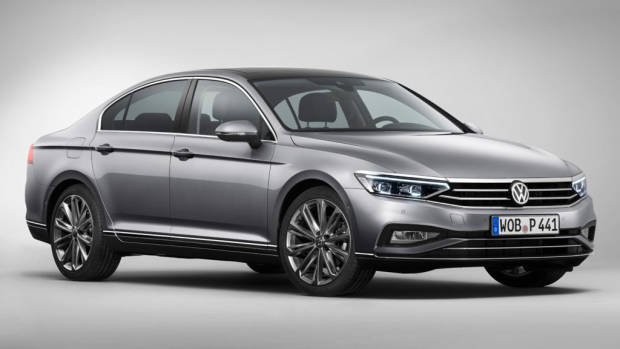 While the facelifted Passat – which will see sedan, wagon and Alltrack variants arrive around November, will be the first Volkswagen to receive wireless CarPlay, it won't be the last.

We spoke with Volkswagen Australia product marketing manager Jeff Shafer at the launch of the brand's third-gen Touareg SUV to find out more.

"The Passat will debut our new infotainment system [with wireless CarPlay capability]," Mr Shafer said. "That tends to roll out to the other models in the range at the next natural point, whether that is a model year change or a facelift – something like that."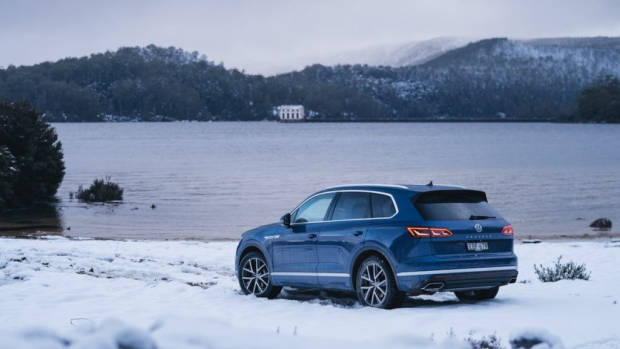 "We'd expect to start filtering [wireless CarPlay] across the other cars in the future," Mr Shafer told Chasing Cars.

The new Touareg SUV – Volkswagen's halo car – does not have wireless CarPlay capability, despite the fact it debuts VW's most impressive infotainment system yet: a 15-inch 'Innovision' cockpit.

The Touareg will get the tech later, Mr Shafer alluded, but given it requires Volkswagen's newer infotainment back-end, we doubt the tech will be retrofittable.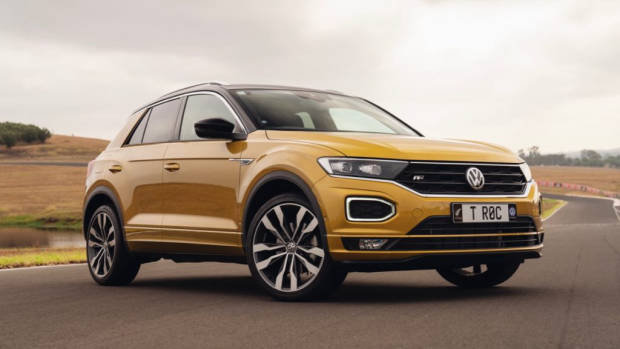 When asked when Touareg will be updated with wireless CarPlay, Mr Shafer said he didn't have a specific arrival time to announce. "I don't think we would necessarily have to wait [until a facelift]," Mr Shafer did say. "Often, we can apply those changes at a model year change."

Mr Shafer also said he didn't believe the T-Roc and T-Cross small SUVs – which are due to arrive in Australia in January 2020 – will launch with wireless CarPlay, though he didn't rule out a last-minute change in that regard.

Several Volkswagens will pull in for model year changes toward the end of 2019, including the Polo, Tiguan, and Tiguan Allspace – all potential candidates to go to wireless mirroring. We don't imagine the current Golf – which will relaunch in an all-new generation next year – will receive the wireless tech.

We'll have updates as Volkswagen are ready to announce them.