Volkswagen is working towards an affordable electric vehicle that it says could cost approximately 25,000 euros (AUD$40,000) at launch, according to reports.
The global automaker is investing a large sum of money towards future products, with two thirds of the investment going toward electrification, valued at AUD$192 billion.
Up to 15 billion euro, or AUD$24 billion, will go towards battery production and the sourcing of raw materials.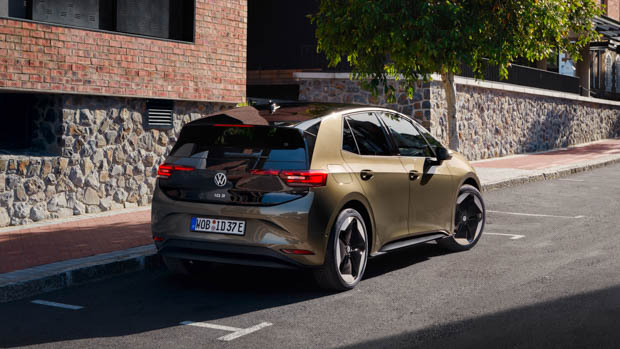 In a private analyst call, Reuters reported that Volkswagen described its affordable car as a model below the current ID3.
This alludes to a vehicle produced on Volkswagen's existing MEB platform, but made cheaper thanks to Volkswagen's future in-house battery production. The use of Volkswagen's more affordable MEB 21 platform – led by the Cupra's Urban Rebel concept – could be a possible option.
The brand's new Valencia battery plant will aim to improve cell supply for future Volkswagen vehicles.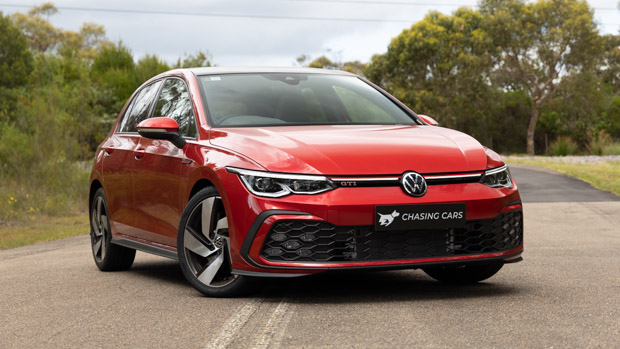 If launched around 2025, Volkswagen's cheaper electric vehicle could undercut affordable Chinese rivals such as the MG ZS EV or the BYD Atto 3, along with Cupra's upcoming Born EV.
The news comes after Volkswagen announced that it would electrify 'icon models' such as the Golf, along with previous reports that the Golf EV would retain its name, taking over existing ID2 development.
What are the cheapest new electric cars in Australia?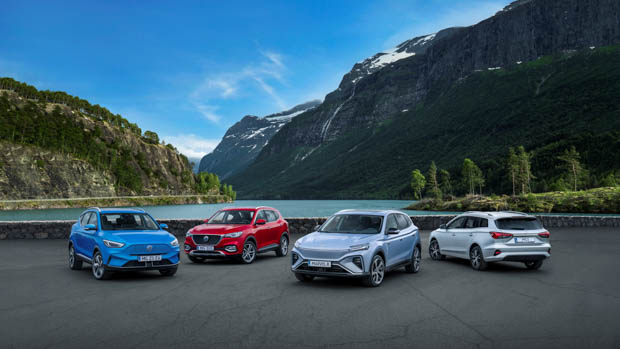 The Volkswagen Group already has a more affordable electric car on the way, the Cupra Born, which is priced at $59,990 before on-road costs.
But it won't be the cheapest when it goes on sale. The most affordable EV currently on sale in Australia is the MG ZS EV (from $43,990 before on-road costs), followed by the BYD Atto 3 (from $48,011 before on-road costs) and the Nissan Leaf (from $50,990 before on-road costs).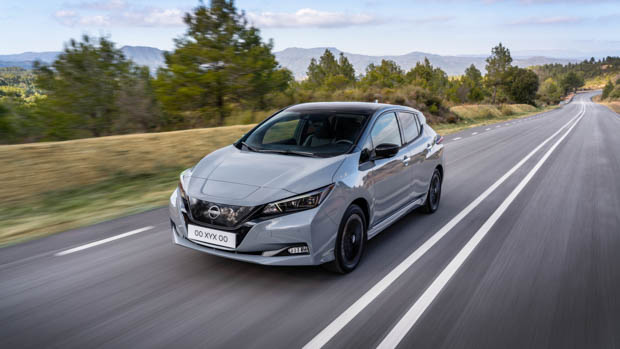 The upcoming MG4 could also undercut these cars in terms of affordability, however local pricing is yet to be confirmed.
BYD has also developed a cheaper small segment car called the Atto 2 (or Dolphin in other markets) that is set to land in Australia between April and June 2023.