The post-Golf GTI era will begin in 2023 as Volkswagen confirms it will introduce its first electric hot hatch in the form of the ID3 GTX with dual-motor AWD.
Called the GTX, the high-performance variant of the Volkswagen ID.3 electric small car will reportedly produce as much as 220kW/460Nm via a pair of motors – mounted front and rear – fed by a 77kWh battery pack.
This performance will put the ID.3 GTX in an area of performance situated between the current Volkswagen Golf GTI and the top spec Golf R.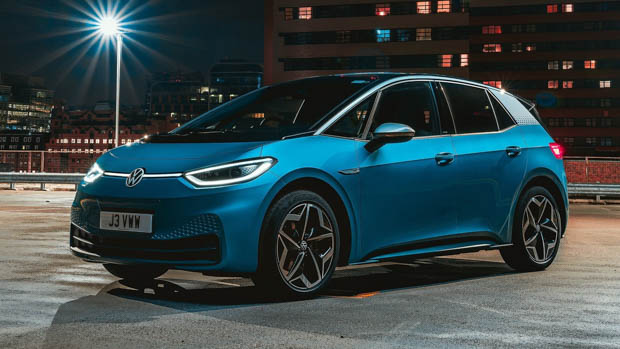 It will also see the ID3 GTX placed above and beyond the related Cupra Born in the Volkswagen Group's electric hatchback lineup. The Born currently tops out at 170kW of power with rear-wheel drive.
The Mk8 Golf R, for reference, makes 235kW/400Nm from its turbocharged 2.0-litre four-cylinder engine. The Golf GTI, on the other hand, makes 180kW/370Nm from its 2.0-litre turbo with front-wheel drive.
Like other electric powertrains, the GTX will make its 460Nm of torque instantaneously – but it's not guaranteed to be quicker than the Golf R, as the electric ID3 weighs around 1800kg compared to 1550kg for the Golf.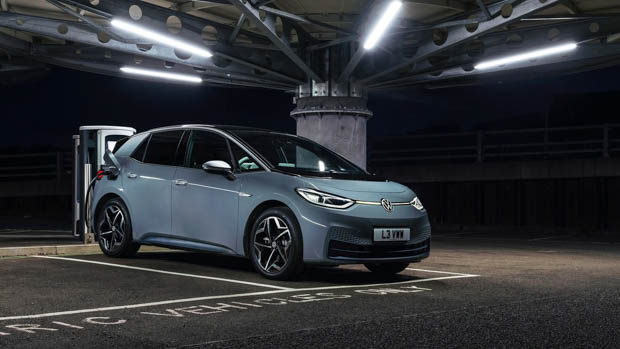 Bigger brakes and a revised chassis are also planned for the GTX performance model.
How will you be able to tell the difference between a 'regular' ID.3 and a GTX?
The GTX is definitely going to stand out from the pack when it eventually launches overseas. If it is anything like the photo we saw late last year of a prototype, the GTX could be quite a wild looking car.
Expect sport decals, bright colours and maybe even different body styling such as wider wheel arches or bigger front and rear spoilers.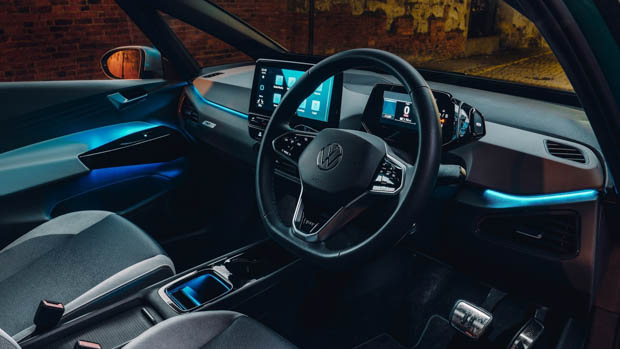 Of course, the GTX won't sound any louder due to its electric underpinnings but Volkswagen could do something in the sound department to augment performance sounds for the cabin when placed in a sports mode.
When will the ID3 come to Australia?
Chasing Cars understands that sometime in 2023, the Volkswagen ID3 will launch in Australia. However, the ID4 and ID5 midsize SUVs are expected first for down under rather than the ID3. 
The related Cupra Born with an expected 170kW powertrain is coming to Australia Q1 2023.