The Toyota Corolla Hybrid is the smartest Corolla you can buy.
If you're looking at a Corolla, you know you're not going for sporty handling – so buy the one that drinks next to nothing. The Hybrid is $26,990.
The Hybrid is the equivalent of a teetotaller, with combined economy of just 4.1L/100km. That's a little down on the Prius's 3.4L/100km. We're fine with that. The benefit is not having to drive a Prius.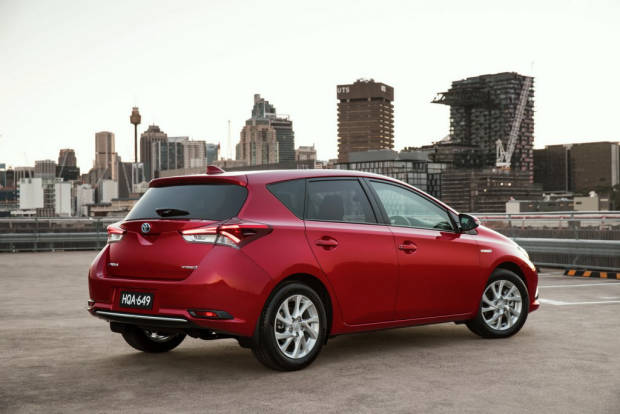 The new Prius looks like Frankenstein's monster, but the Corolla is actually pretty handsome.
Under the bonnet is a 73kW 1.8-litre petrol four paired to a 60kW electric motor. 73kW + 60kW equals 100kW in the parallel hybrid universe – not far off the 103kW standard car.
The electric torque boost should make the Hybrid the best Corolla to drive.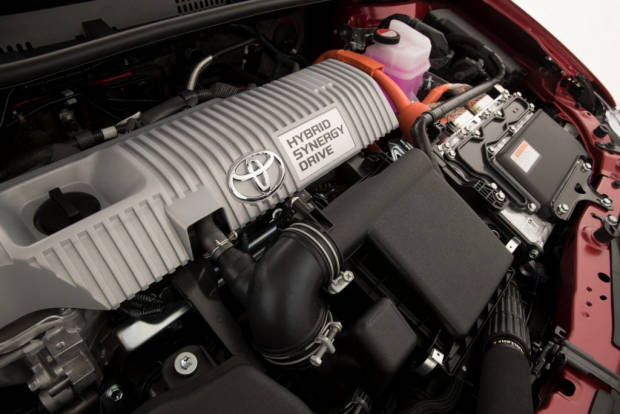 A CVT automatic is the only way to go for this front-driver.
Saving your bit of the planet is a plus too – fuel consumption is down 35% on the normal petrol; emissions are down 32%.
Hybrid models miss out on the body kit of the SX and ZR trims, but they get most of those cars' features inside.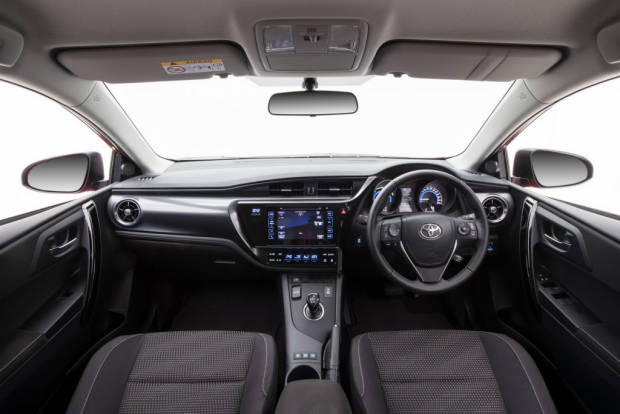 There's satellite navigation, LED headlights, push-button start and entry plus a large colour screen between the gauges.
There might not be leather inside but the SX's well-bolstered fabric seats are pretty decent.
Safety equipment is filled out by seven airbags and a reversing camera as standard.
For now, it's just a hatchback. The 2016 Corolla Hybrid can be ordered now.