A crack Volkswagen team from the brand's Wolfsburg headquarters in Germany has been working directly with Ford Australia engineers in Melbourne on a new Ranger-Amarok platform.
While still describing it as early days for the development process, Volkswagen Australia managing director Michael Bartsch told Chasing Cars this cooperation was critical to ensure the next Amarok still drove like a Volkswagen.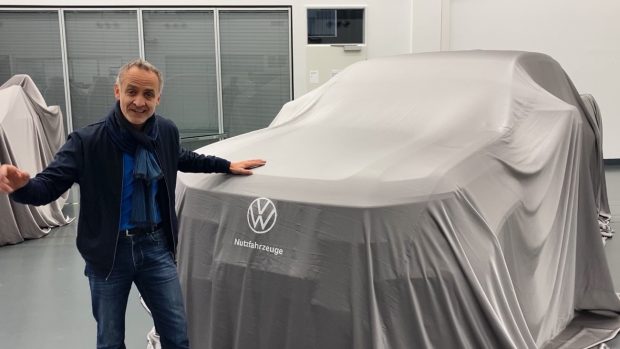 Platform sharing has become a common cost-saving measure for developing dual cabs, which are wildly popular in Australia but lack worldwide mass-market appeal that would make them financially viable as a solo venture.
In the past, this has worked favourably for some with recent examples such as the Isuzu D-Max and Mazda BT-50 using the same platform.
The current Volkswagen Amarok and Ford Ranger products were independently developed, but both vehicles lauded as being the best 'driver's utes' in the segment. A collaborative effort for the next generation will no doubt aim to retain that attribute.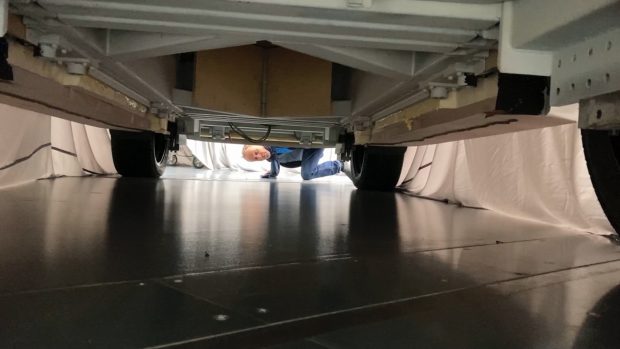 Not all ute partnerships fare well among picky Australian ute buyers, however – and the Ford-Volkswagen coalition is aiming to learn from what they see as past "mistakes" of other brands.
Mercedes-Benz copped flack for their development of the X-Class ute that was based on the Nissan Navara – with many claiming that the X-Class was not adequately differentiated from the more humble vehicle that sat beneath its partially restyled exterior. Even the addition of a Mercedes-Benz V6 diesel engine failed to boost sales to the point that would save the X-Class, and production for the vehicle has now ceased.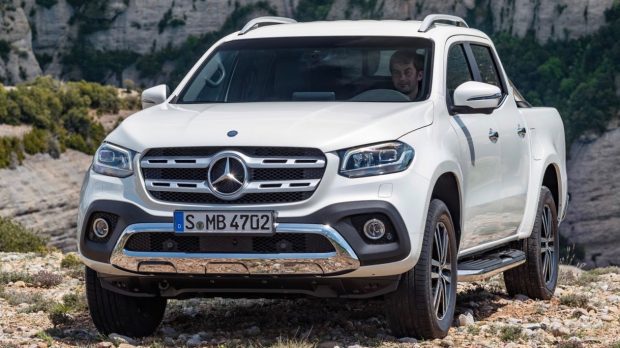 Bartsch promised that Volkswagen would not be making the same mistake as Mercedes-Benz, and would ensure that both there were noticeable differences between how the Ranger and Amarok drove when it goes on sale in 2023.
"When the initial project was launched in this cooperation between Ford and Volkswagen, there was a preliminary discussion in the infant stage of the project and we made it very clear what the consumer expectations in Australia would be in terms of ensuring the product was a Volkswagen," he said.
"We will not make the same mistake that Mercedes made with the Nissan Navara."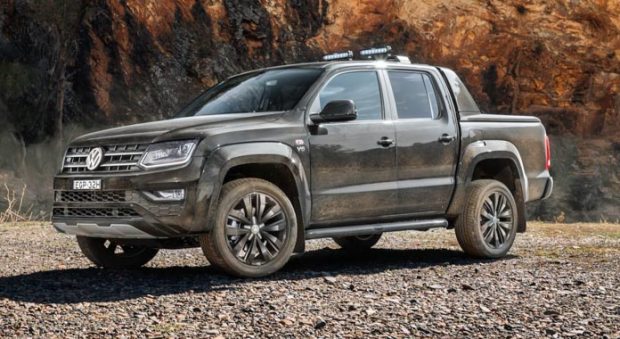 The current generation Volkswagen Amarok stands out from the crowd with highlight features such as the most powerful engine in its class in the turbocharged three-litre diesel V6 putting out 190kW (200kW on overboost) and 580 Nm of torque and possess a sense of refinement you won't find in another dual cab.
Ford currently does not have an equivalent competitor to this potent drivetrain, with Ryan Davies, Volkswagen Australia's director of commercial vehicles, stating the Amarok could be at risk of losing its iconic engine, but it was still early days.
Gu-Han Kim heads up the Melbourne design team, and said the next generation of the Amarok would "define the benchmark of its class" similar to its predecessor.
Mr Bartsch said as Australia was the Amarok's second largest market, meaning it was 'critical' it was successful here, and promised it would be well-designed for our market.