Mercedes-AMG has its sights on the niche convertible market, with chief operating officer Markus Schafer suggesting that a drop-top EV might be in the pipeline. 
"I think it's a very attractive product and an emotional product that builds the brand," Schafer told Top Gear magazine.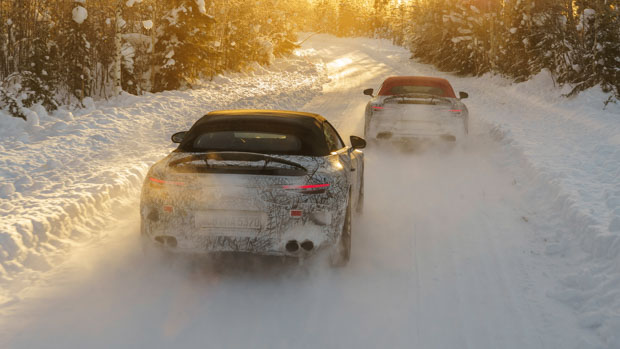 "We have to put on our thinking caps and engineer an EV in the form of a roadster … when you think about AMG and turning AMG into an electric brand, we will definitely think about a cabriolet as well," he said.
That's all good news, however Schafer freely admits that a roadster is a niche prospect.
"It's not that easy to build a good-looking electric cabriolet and we have to recognise that the demand for roadsters and cabriolets is declining," he said.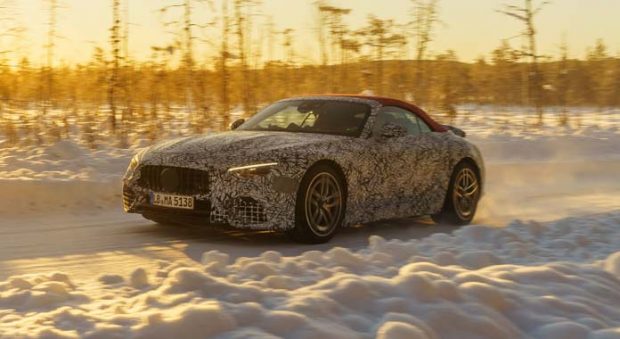 Electric cabriolet niche but potentially viable
Consumers worldwide have shifted their attention (and money) to SUVs and dual-cab utilities, which have become increasingly popular, particularly over the past five years.
Sales figures published in early 2021 showed that sports car and convertible sales in Europe had dropped by almost 45 percent as consumers spent their money elsewhere.
The Mercedes-Benz SLC saw its sales plummet by 50 percent, or roughly 2000 units, in 2020, though to be fair it has since been discontinued.
While COVID-19 is clearly partially to blame for these falling figures, other vehicle types were not hit so hard. Fifteen of the top 20 best-selling vehicles in Australia in 2020 were SUVs or utes, showing just how popular those segments are for the average Australian car buyer.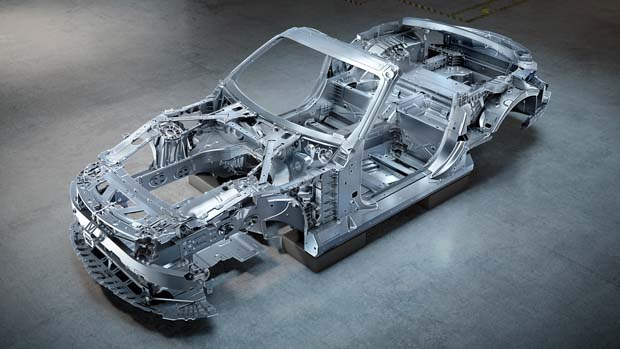 Electrification built into new Mercedes SL roadster
While there is little information about an all-electric Mercedes-AMG roadster so far, we can speculate that the platform likely to be used will be shared with the upcoming seventh-generation SL roadster.
The SL53 AMG model of the R232 range will likely use a straight-six engine with 'EQ boost' electric technology to enhance its efficiency, though none of the all-new SL's drivetrains have been confirmed.
On the looks front, we can't help but think of the Mercedes-Maybach EV convertible which was first unveiled in 2017.
Powered by four independent electric motors on each wheel, the Maybach produced 560kW and could accelerate from 0-100km/h in under four seconds.
At 20 feet long, the art deco cabriolet might not be the most practical car, but it definitely wins style points – we hope the new SL takes on some of these design cues, and some of its performance, too.
The next-generation SL is set to launch in Europe in 2022.