Indian carmaker Mahindra has confirmed it will build multiple EVs in the near future and has stated it will collaborate with Volkswagen on core components for electric cars.
Using what the brand calls the 'Inglo' platform, five to six EV models are planned for the near future.
Mahindra's vice president and head of international operations, Joydeep Moitra, told Chasing Cars at the launch of the new Scorpio SUV that a deal is soon to be signed between Mahindra and Volkswagen.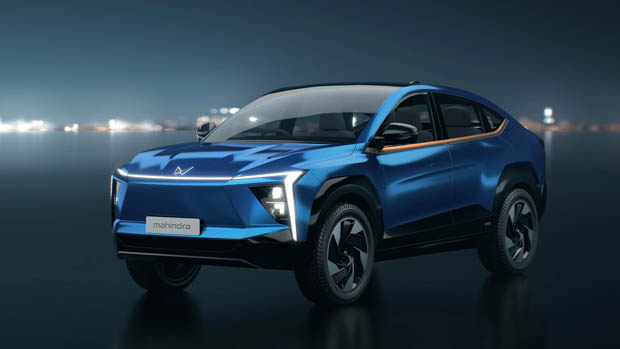 "The deal is just about to be finalised … it's about collaborating on components, key components that will go into the making of the EV".
"We believe there will be a substantial amount of (EV) penetration … in terms of EVs, should be close to 25 percent (of total market share in India)," Mr Moitra said.
What is the Mahindra Inglo platform?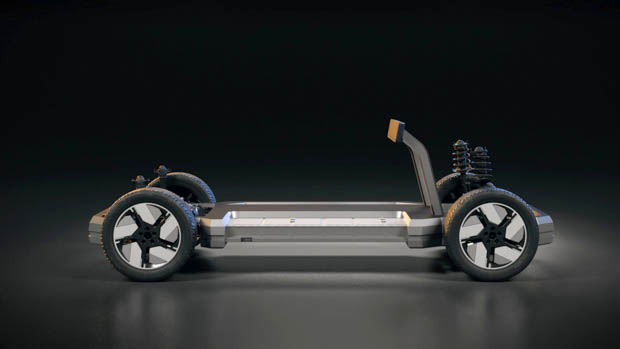 Mahindra wants to build five to six new electric vehicles in the next few years, but what exactly is the Inglo platform that Mr Moitra mentioned?
Inglo is a fully scalable EV platform that can be adapted to different lengths, width and wheelbases for different vehicle types.
The Inglo platform is capable of housing two different sized battery packs: both a 60kWh and an 80kWh.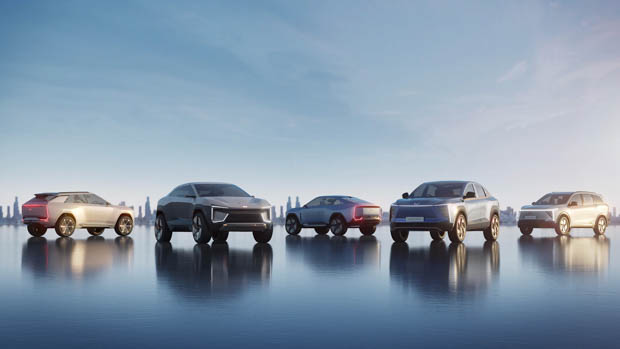 According to Cardekho, the 80kWh battery pack is capable of an electric range of around 450km (WLTP). The source also mentions that Inglo-based EVs will have vehicle-to-load functionality.
Inglo electric cars will be either available as rear-wheel drive or all-wheel drive, with the former capable of producing between 170kW and 210kW of power and up to 560Nm of torque. All-wheel drive variants can produce up to 290kW of power using a dual-motor setup.
Which parts of the Mahindra Inglo platform are shared with Volkswagen?
Indian media outlets report that the Inglo platform uses the same battery packs and electric motors found on the dedicated Volkswagen MEB platform.
Volkswagen has seen some notable success with this platform, most recently debuting the ID7 sedan which is capable of 700km (WLTP) of range, though it's unclear if Mahindra will see such figures.
The first Mahindra product to use the Inglo platform is reported to be the XUV e8 which is the electric version of the XUV700. It's set to debut in December 2024.