The sixth-generation Ford Bronco has been selling well in its home market of the United States, with Ford traditionally shifting more than 10,000 units per month of its Bronco.
Popularity is accelerating, too, with Ford selling 100,000 units of the Bronco so far in 2023.
Now, reports are surfacing that the Bronco lineup looks set to expand with the potential addition of a petrol-electric plug-in hybrid option.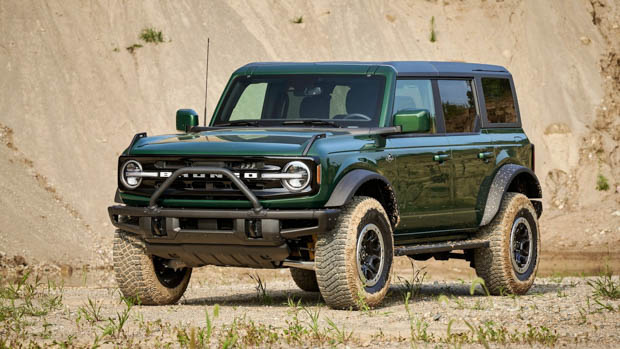 But when will the Bronco be electrified?
US publication Motortrend has said that the Bronco is set to receive a plug-in hybrid drivetrain which is likely to be based around the 2.3-litre turbocharged 'Ecoboost' four-cylinder engine backed by a 10-speed hybrid transmission and an electric motor.
The outlet also states that it expects a 18kWh battery pack to be fitted to the Bronco, however exactly where this would fit has not been determined.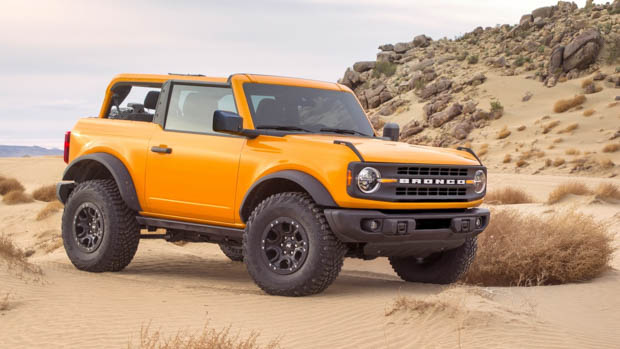 It's also likely that the PHEV version will launch on the high-volume models, so it's unlikely that the Bronco Raptor will gain an electrified powertrain option.
Motortrend predicts that the upcoming Bronco PHEV could cost between USD$55,000 and USD$75,000 (AUD$82,658 – AUD$112,716 at the time of writing).
What makes the Bronco PHEV a real possibility?
Motortrend points out that the Bronco on its modified T6 platform was designed from the get-go to accommodate electrification of some kind.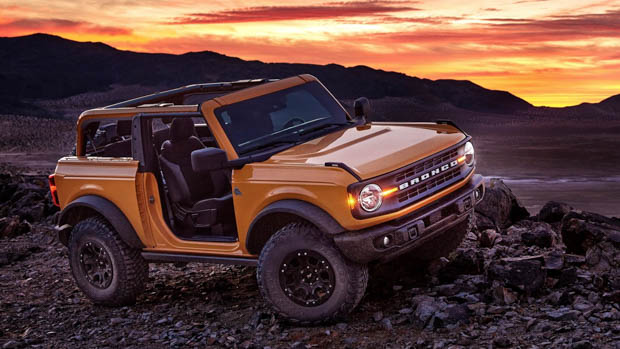 The outlet states that the Bronco SUV's front axle mounting location was actually moved forward by approximately two inches (roughly 50mm), a move that Motortrend says was not done for its related Ranger cousin.
However, in cross checking this fact, the very much related T6.2 Ford Ranger available in Australia does indeed have a 50mm longer wheelbase over its predecessor.
Does this mean a Ford Ranger PHEV is possible?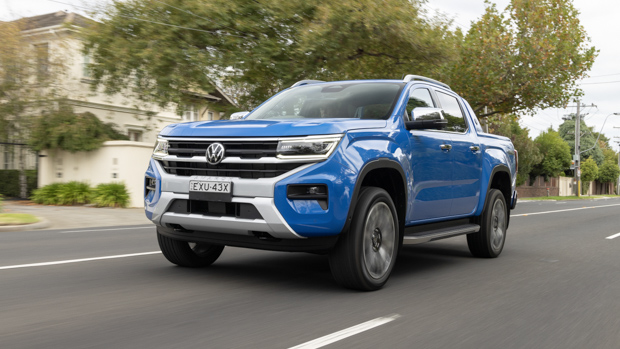 Even if the Bronco is slightly different in make-up to the current T6.2 Ford Ranger, it's certainly possible that a Ranger PHEV is also on the way.
When it will arrive is yet to be confirmed, however the Ford Ranger PHEV could be the fifth electrified vehicle for Ford Australia's lineup.
Chasing Cars has previously reported on the idea of a Ranger PHEV, noting the fact that the Volkswagen Amarok currently uses the same 2.3-litre Ecoboost turbocharged four-cylinder engine in its Aventura flagship ute as the future Ford Bronco PHEV.