Cupra chief executive officer Wayne Griffiths has announced that the Spanish performance brand of the Volkswagen Group has entered its next exploratory phase ahead of its planned North American market launch.
The launch of the Cupra brand in America would be spearheaded by a range of crossover models, with a high priority given to manufacturing electric Cupra SUVs in North America.
"Our plans are moving in a positive direction. [We are] testing the brand with potential customers in states like California where the results have been really encouraging," Griffiths said at the 2023 IAA Munich motor show.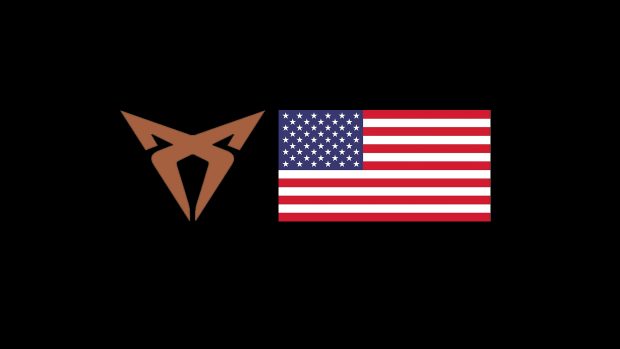 "At the same time, we are preparing a specific portfolio of battery electric cars and our distribution strategy for the market.
"We are also evaluating and looking at production options within the Volkswagen plants in this region, and I am hopeful that I am able to share more information about this very soon."
Cupra to share existing American VW factory, Mexico is desirable
Chasing Cars understands that precise focus is being given to manufacturing Cupra SUVs in Mexico.
"In Mexico, we have factories from Volkswagen and Audi, and I think the time is over where each brand stakes the entity to his own factory," Cupra chief operating officer Sven Schuwirth told Chasing Cars.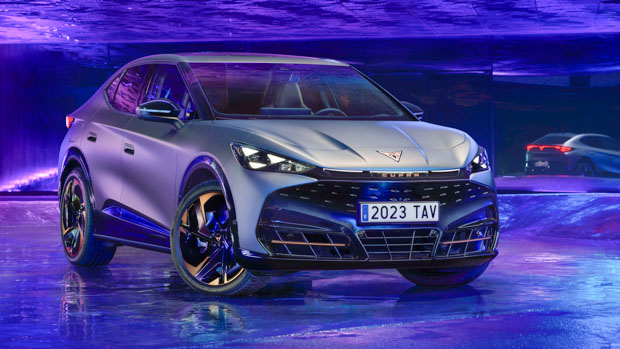 Like their US-made counterparts, Mexican-built EVs qualify for crucially-important United States-market subsidies of up to $7500 per vehicle sold – a discount that most imported foreign EVs do not qualify for.
Critically, Mexico also has free-trade agreements with both the European Union and Australia.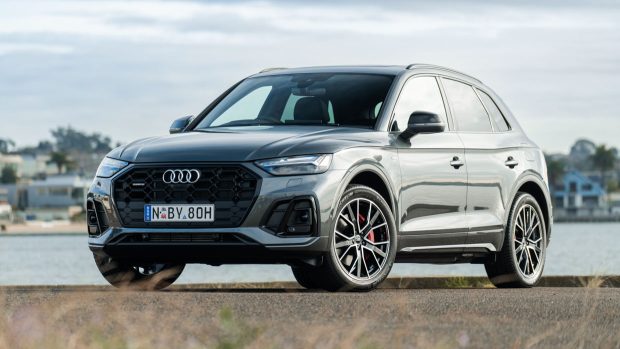 This means that Cupra would be able to capitalise on North American subsidies while also exporting American-made SUV models to Europe and Australia at relatively low cost.
"It's a nice opportunity," Griffiths said.
Australian buyers already benefit from lower-cost imports of the Mexican-built Volkswagen Tiguan Allspace and Audi Q5 – two models built in factories that Cupra could share with their operators in future.
Cupra acknowledges that there is some crossover of American and Australian tastes in the realm of large SUVs. The brand also cites its successful Australian launch as a key milestone to justify the planned American expansion.
What models will Cupra build and sell in America?
"It needs to be a specific US product. [We don't plan to] go to the US with European products – you need products that work in the big segments of the US. And that's not a ute or a pick-up, by the way," Griffiths said, in reference to forthcoming Volkswagen Group brand Scout.
"It's obviously a bigger SUV that you need to look at, and that is available in the Volkswagen Group. There are platforms that will allow us to do that."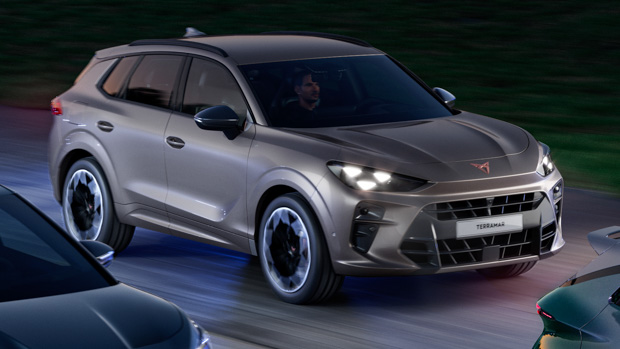 Next year, Cupra will introduce its largest European-built model in the 4500mm-long Terramar midsize SUV – but the brand will require longer models for America.
In a surprise revelation, Cupra will not build a three-row SUV model or sell one in its American portfolio.
"I think we will not go for a three-row," says COO Schuwirth. "We are positioned for younger [buyers]. As a pure matter of fact, thanks to nature…it takes time until you have a bigger family."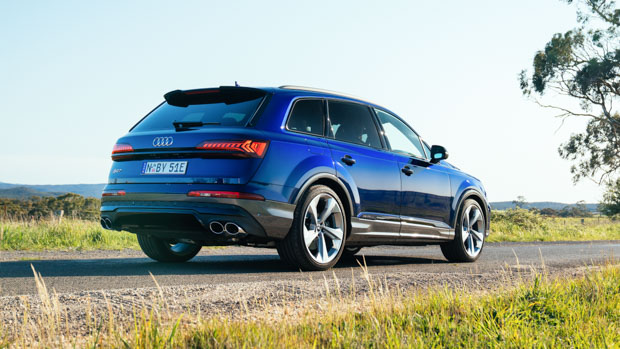 When Cupra customers 'age out' of two-row SUVs, they will essentially be directed to a Skoda Kodiaq or Audi Q7 for their three-row SUV purchase.
"Maybe you start as a Cupra, or once you get older in your life and your lifestyle changes, then maybe you go for a different brand. Such is life. I think the time is over that a customer stays loyal to one brand for [their] entire life."
It is not necessarily the case that all Cupra models sold in North America would be built locally – at least at first.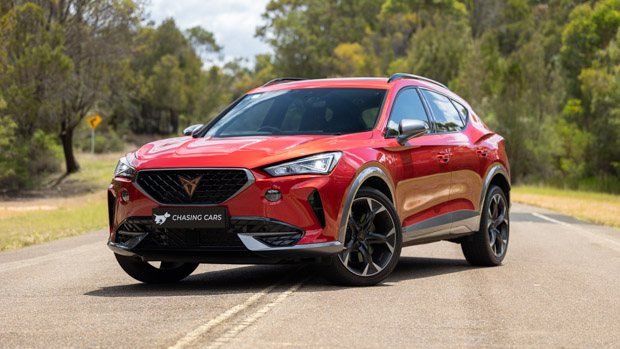 It is possible that the petrol- and hybrid-powered Cupra Formentor midsize SUV, built in Spain, will launch in America ahead of a range of battery-electric SUVs.
The brand's forthcoming Tavascan electric midsize SUV will initially be built only in China, but it is possible that an American factory could be tooled to supplement Tavascan production.
Cupra chief Griffiths says that Cupra's design ethos will remain desirable on larger SUV models.
"I've seen the cars. It works, believe me."