Upon the unveiling of the second-generation Volkswagen Amarok ute earlier this month, executives of the German brand were quick to rule out the idea of a Ford Ranger Raptor-style performance ute with a 292kW twin-turbo-petrol V6 engine under the bonnet.
But elsewhere under the broad umbrella of the Volkswagen Group, budding performance brand Cupra could present a way forward for a high-performance ute based on the Ford- and VW-developed T6.2 chassis, though for now it remains just an idea.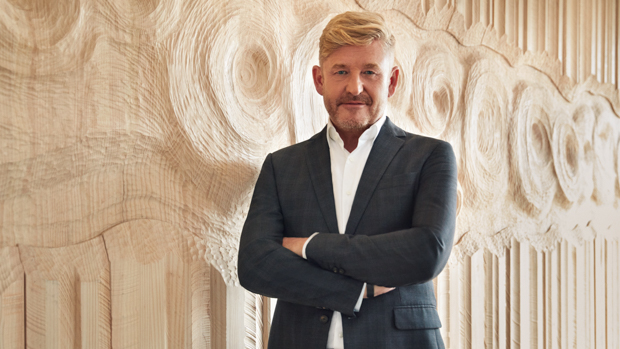 Global head of Cupra Wayne Griffiths told Chasing Cars he could "never say no" to the idea of Cupra ute based on the same platform as the Amarok.
"It's certainly not my priority, if I had to choose, I'd probably try and do a [dedicated] sports car before I do a pickup," he said, adding "Cupra is a sporty brand a design [focused] brand and sport and design are normally associated with a sports car than a pickup but you never know," he said.
Griffiths, who is visiting Sydney this week for the Australian market launch of the Cupra brand, indicated that he was very much aware of local tastes for premium pick-ups, including Volkswagen's Amarok and its cousin – the T6.2 Ford Ranger.
These thoughts were echoed by Cupra's vice president of research and development Dr Werner Tietz who maintained that the Spanish brand was "thinking about everything" in terms of new segments and niches that the manufacturer could expand into.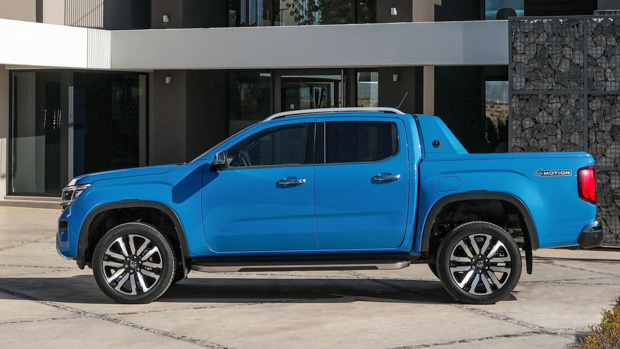 What would a Cupra version of the Amarok look like?
The Volkswagen Group has drawn great success from repackaging cars under different badges for different buyers and different price points. Examples of this are seen within Cupra itself, with the Leon hatch essentially a reskin of the popular Golf small car. 
If VW Group was to sell a ute under the Cupra brand it would likely bear a strong resemblance to the Amarok, though it would feature its own unique exterior design and interior finishings with a more sporting focus.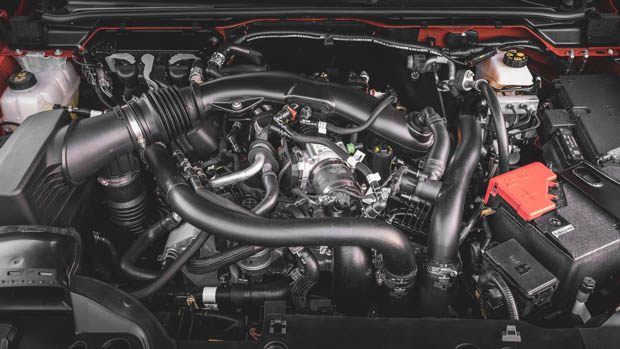 Cupra's selection of engines would likely skip over some of the Amarok's entry-level options and kick off with Ford's twin-turbo-diesel four-cylinder engine producing 154kW of power and 500Nm and torque.
Another realistic option for the Cupra ute would be the 2.3-litre turbo-petrol four-cylinder engine producing 222kW, or the 3.0-litre turbo-diesel V6 making 184kW/600Nm.
However, the engine most suited to the Cupra brand would be the 292kW/583Nm twin-turbo-petrol V6 engine mated to a full-time four-wheel-drive system that would make it well suited to driving off-road at speed.