Hinting at an even higher-performance future for the M4, BMW M Division's M4 GTS was revealed last night at the 2016 Pebble Beach Concours d'Elegance.
Though the M4 GTS officially remains in concept stage, we're confident that we will see a production version wearing similar—if not identical—garb before the BMW M3 and BMW M4 receive more comprehensive facelifts towards their mid-life.
The M4 GTS will join a rich history of limited-run, special-performance releases of BMW's fastest coupes. The latest iteration will carry on from 2011's BMW M3 GTS, and the iconic 2003 BMW M3 CSL—both pictured below.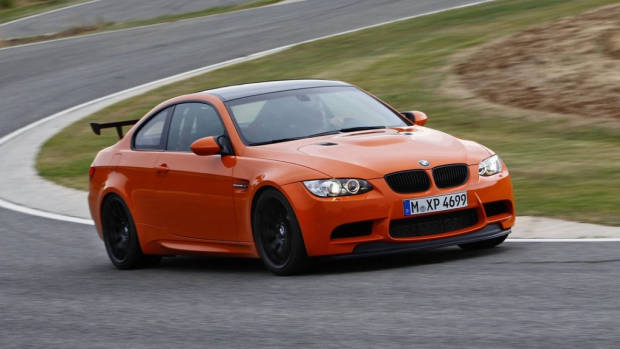 2011 BMW M3 GTS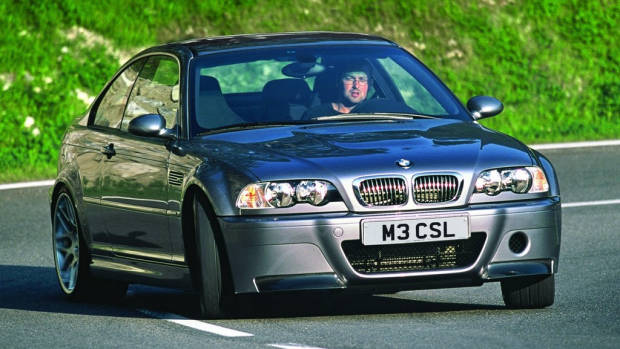 2003 BMW M3 CSL
BMW remain silent about what outputs to expect from the 2016 M4 GTS, but we know the coupe will offer a healthy boost in power and torque over the standard M4. In part, that will be thanks to the inclusion of M Division's water injection system, which debuted in this year's M4 MotoGP safety car.
Despite the exotic additions to the exterior of the M4 GTS—including a manually-adjustable wing and front splitter in exposed carbon—M Division's Frank van Meel has told the media that nothing will prevent the GTS from being legal for road use, describing the model as 'racing technology for the road in the truest sense.'
Joining the new wing and splitters are other distinctive new features, such as the use of OLED tail light technology for a more unique lighting signature.
It's the first we've heard of the M4 GTS, but it certainly won't be the last, with a number of examples undoubtedly destined for the Australian market.