It's a while until the official launch of the new M4 Competition, but BMW has already teamed up with New York-based lifestyle brand Kith to create a limited edition variant of the latest M Car.
The lifestyle brand's owner, Ronnie Fieg, has a close family connection with BMW and his own E30 M3 – adding to the M4 with Kith branding inside and out, and some heritage-inspired trimmings to top it off.
Under the skin the M4 Competition has been left unchanged – these are just cosmetic tweaks. That means 375kW and 650Nm outputs from the 'S58' twin-turbo inline-six which, when hooked up to an eight-speed torque-converter automatic, will send the M4 to 100km/h in just 3.9 seconds. Buyers will also be able to choose between rear-drive of all-wheel-drive, too.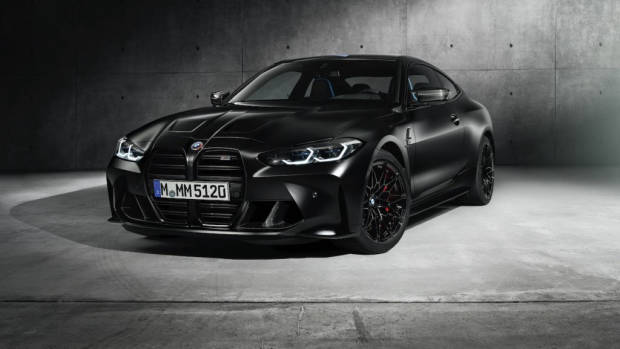 Only 150 M4 Competition x Kith units were made available priced in Australia at $224,900 before on-road costs. That represent a $75,000 premium over the regular M4 here in Australia.
That hasn't stopped keen buyers, though, so if you are reading this, that small allocation is already entirely sold out, with a few examples bound for Australia in early 2021.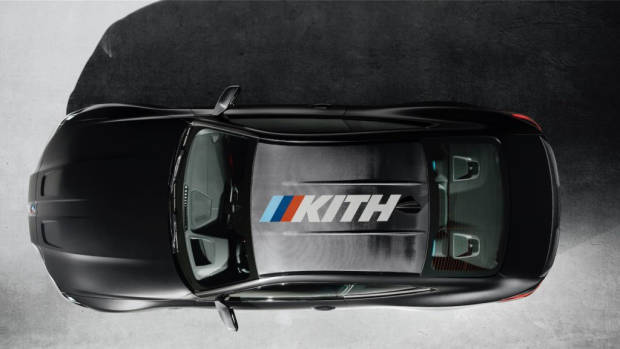 If you're one of the majority who missed out but still wants a piece of this collaboration with the Kith brand then apparel is available – consisting mostly of $115 T-shirts. In total there are 96 M themed pieces to choose from, all can be shipped to Australia.
Back to the car – there are just three colours offered, and only one – belonging to Ronnie Fieg – is finished in Cinnabar Red, paying respect to the E30 M3. The only colours customers can get are black, dark silver and white. Naturally, though, the contemporary nature of the M4 has resulted in each being finished with BMW's matte 'frozen' clear coat.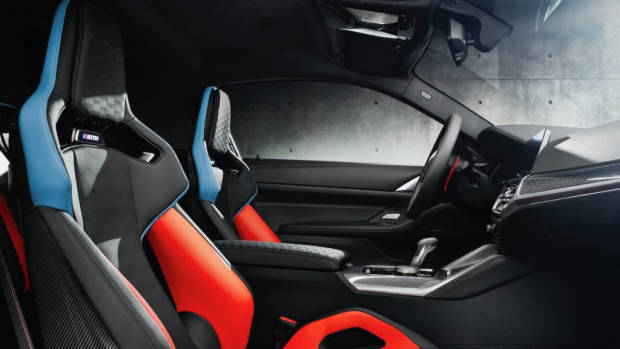 On top of the standard carbon fibre roof, the limited-edition M4 sports a Kith logo that incorporates the unmistakable 'M' colours, this is also found on the boot. That's reflected inside with the ordinarily optional carbon bucket seats upholstered in red and light blue leather. As on the roof, the Kith x M logo appears embossed on the seats and centre console.
The remaining specification is generous with red brake callipers, 19 and 20-inch staggered Jet Black forged alloy wheels, carbon exterior package, laser headlights, carbon interior trims, and the same technology integration inside as the 'regular' M4 Competition.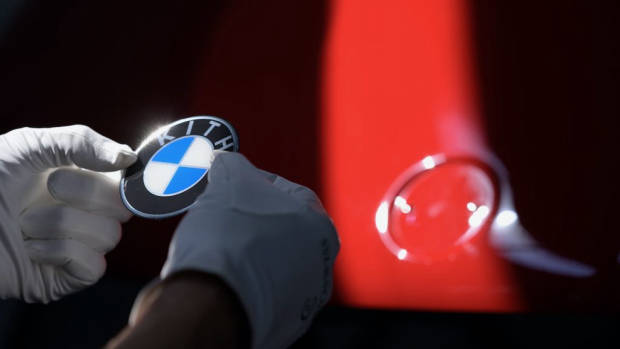 Clearly, Mr Fieg has some taste – his own original and spectacular red E30 M3 present to show how far the brand has come. His personal car also sports the same Kith x M logo embossed on the seats.
The collaboration comes from a car enthusiast, too, which will bring some solace to those less convinced by the styling tweaks.
Influenced by a long history of BMWs, Mr Fieg said: "some of my favourite memories from growing up are going to visit my grandfather and riding around in his BMWs in the 1980s. I remember he had an E21 320i and that his prized possession was an E30 M3. These moments in my life really shaped my passion for BMW, so working on this project with them has brought everything full circle".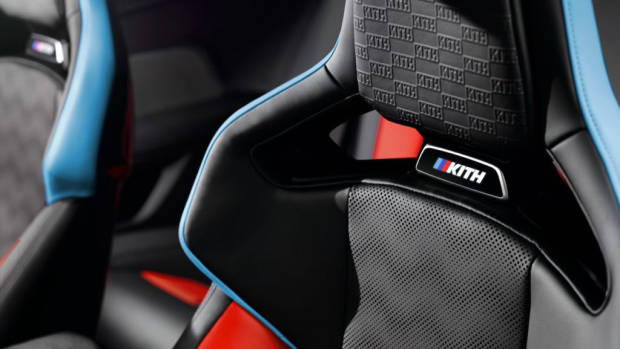 While the entire M4 Competition x Kith is now sold out, this willingness to collaborate shows BMW's intended future direction. We wouldn't be surprised to see more of this kind of collaboration, perhaps with the M3 Sedan or Touring, in the future.