Shanghai 2017 was chosen to reveal a new addition to the BMW M stable, the BMW M4 CS. Sitting proudly between the M4 Competition Pack and the sold-out M4 GTS, the M4 CS packs more power and carbon fibre dotted around both the interior and exterior.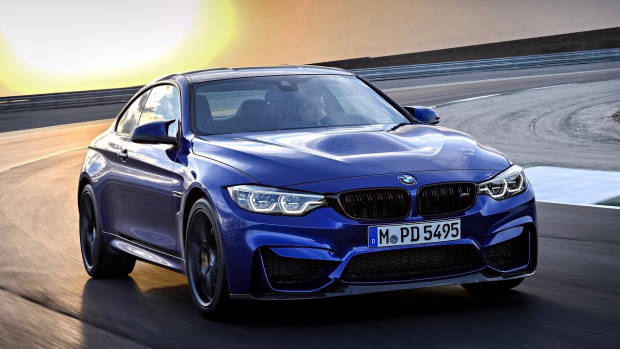 Still powered by the same twin-turbo 3.0-litre straight six as the 'regular' M4, though with a 338kW and 600Nm, increases of 26kW and 50Nm respectively. The M4 CS uses the same seven-speed dual-clutch transmission as the other M4 models. Performance for the M4 CS has increased as well – the 0-100km/h sprint time drops to just 3.9 seconds and the top speed is listed at an electronically limited 280km/h.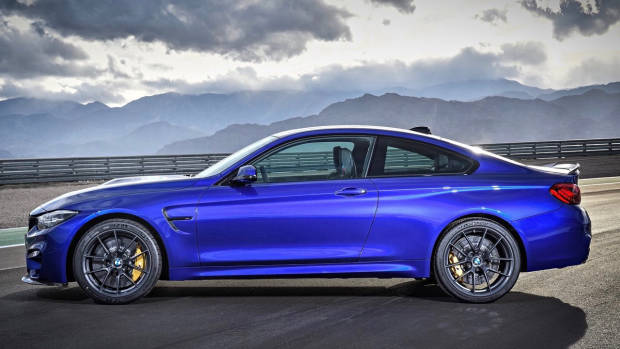 The M4 CS has also lost 38kg over the M4 Competition Pack due to more thorough use of carbon fibre reinforced plastic – the front splitter bonnet, roof (a weight saving alone of 6kg), lip spoiler and rear diffuser. The M4 GTS' OLED tailights also feature on the M4 CS, something not available elsewhere in the range. The tailights and carbon fibre dressings will be the only way to spot an M4 CS, such is the level of subtlety.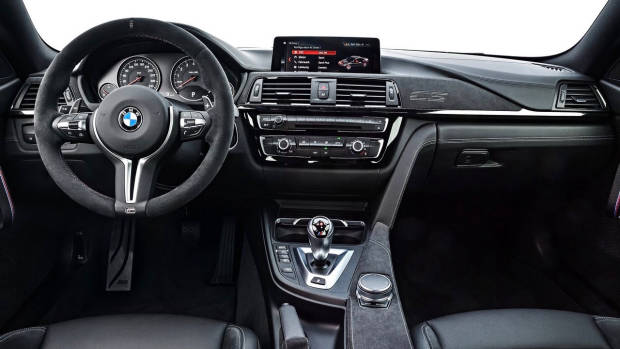 Inside, the M4 CS features extra leather and alcantara trimmings to help save weight, and even includes fabric loop door handles. The deletion of the dual-zone climate control air-conditioning system (now a single-zone system) and a new "high-quality, specially adapted version of the HiFi System Professional."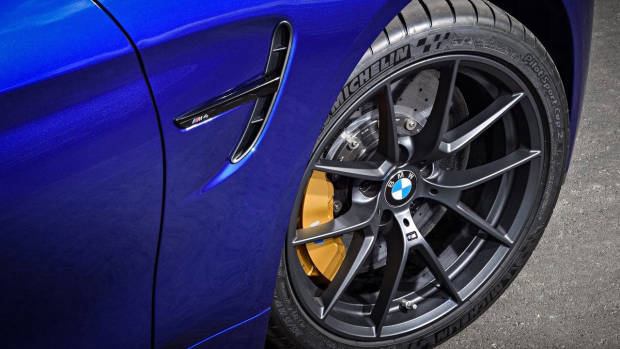 All of this weight saving enables the BMW M4 CS to post a seven minute, 38 second lap of the Nurburgring – a 22 second improvement over the standard M4.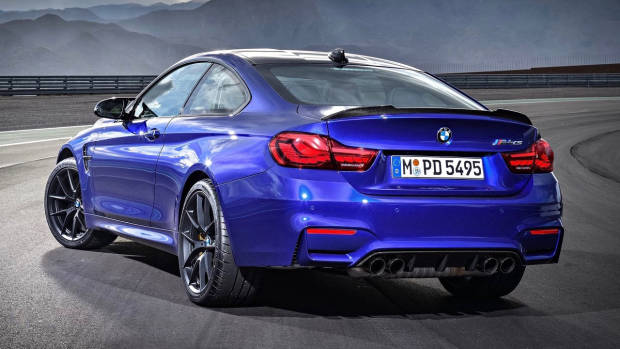 BMW Australia has not confirmed the M4 CS for sale as yet – though with our love for performance cars, they would be crazy not to. Australia also has the highest percentage of M-car ownership in each model line in the world.