For the 2022 BMW M3 Competition, though, the Bavarians have made all-wheel-drive an option for the first time ever.
While the divisive exterior styling hasn't been to everyone's tastes, BMW's choice to still offer the fast four-door with a six-speed manual and rear-wheel-drive has been.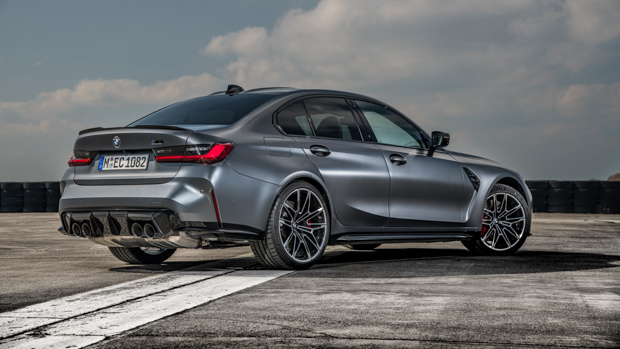 It's a point of difference for the M3 against its main rivals, with the Audi RS4 offering all-wheel-drive and the Mercedes-AMG C63 confirmed to be going hybrid in its next iteration.
However, BMW wanted a slice of the everyday usability pie with the new M3, which has grown in every manner, including maturity. But M3 fans need not be afraid because the latest xDrive car does pack some exciting features.
The xDrive M3 will be available exclusively in Competition trim, which means power is bumped up to 375kW and torque to 650Nm courtesy of a three-litre twin-turbo 'S58' straight-six petrol engine.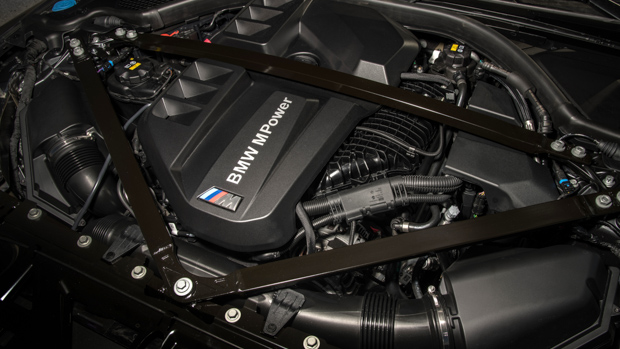 This means that the xDrive M3 is also only offered with an eight-speed automatic transmission – as in the M4.
Combining the slick automatic shifting and better traction will see xDrive equipped M3s arrive at 100km/h in 3.5 seconds, noticeably better than the rear-drive car's 3.9-second sprint.
There are a pair of red buttons marked M1 and M2 on the steering wheel, which allow drivers to store their favourite drive mode preferences.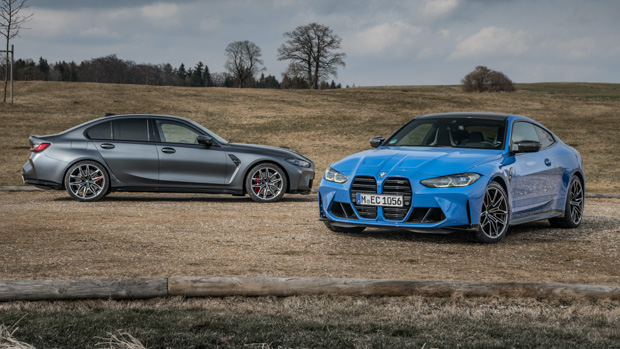 In the regular M3, switchable settings are available for brake feel, engine response, sound, suspension and gearbox, but the xDrive system offers another parameter to tweak.
There are three settings for the all-wheel-drive system. Normal biases the rear wheels, though balancing with maximum grip for secure on-road driving while sport sends more power to the rear wheels via the centre differential.
With stability control off, the xDrive M3 can disconnect the centre diff altogether – just like in the M5 Competition – for a sort of drift mode with the only driven wheels the rears.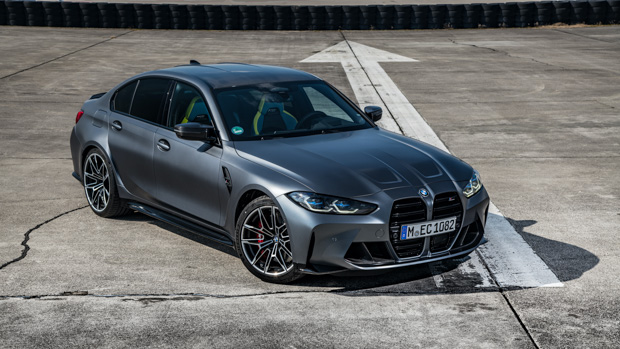 BMW has fitted an electronically-controlled rear limited-slip differential as well, which is also influenced by the drive mode settings. 
To deal with the extra grip generated by the all-paw setup, BMW's M division has improved engine oil circulation for xDrive equipped cars and fitted different front suspension components that are stronger and offer different geometry.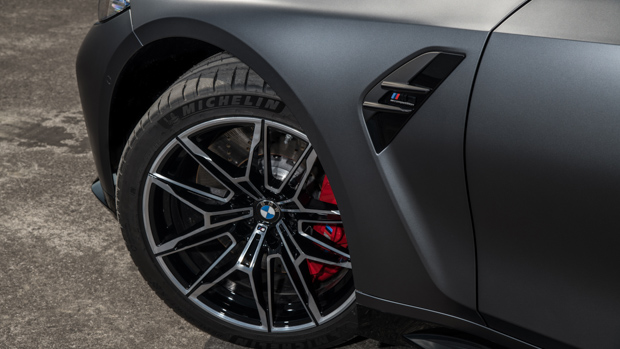 It is likely that the xDrive cars will essentially mirror the regular Competitions in terms of specification, meaning 20-inch alloy wheels, a carbon fibre roof, Merino leather upholstery and Harman Kardon sound system.
Currently, the BMW M3 Competition starts from $154,900 before on-road costs in Australia. Expect the xDrive equipped M3 to command a premium, though BMW has not locked in detailed pricing or specification.
BMW Australia has confirmed that xDrive equipped BMW M3 Competitions will land in Australia by the fourth quarter of 2021.