British electric car startup Arrival has partnered with ridesharing company Uber to help promote low emissions ride hailing services.
Arrival has created a vehicle which it says is efficient, offers good visibility and is more spacious for riders than existing mainstream vehicles common to ridesharing platforms.
The interior is spacious, with double the legroom of a regular car of the same size, the company says. It is understood that the Arrival is around the same proportions as a midsize SUV, however no official dimensions have been revealed.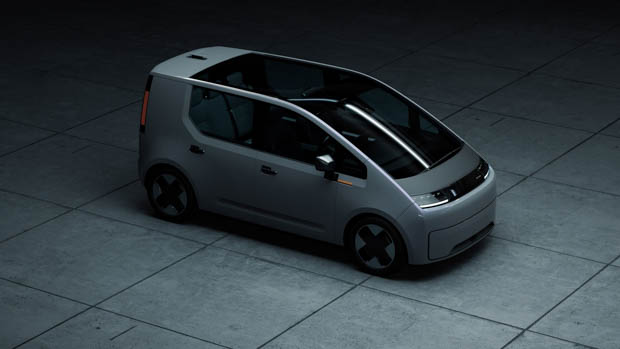 The Car, as it is called, was developed over six months alongside Uber ride share operators. One of the reasons it only took six months was due to the fact that the platform has been carried over from other vehicles in the Arrival fleet, including the Van and Bus.
While powertrain and battery configurations have not yet been detailed, what can be discussed is the facts: the Car is a large five seat people mover with the typical modernist design language seen commonly in many of today's electric cars.
Front and centre in the interior is a large touchscreen which looks to control everything from air conditioning controls to infotainment. In the pre-existing Arrival Van, the screen is 16.0-inch in size, so expect something similar for the Car version.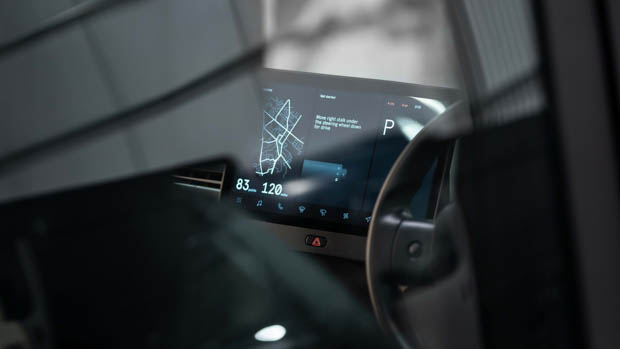 A full glass roof helps make the interior feel as spacious as physically possible, letting in natural light and gives the rear passengers the ability to have as much visibility outside as possible.
What is Arrival and where has it come from?
Arrival is a UK-based start-up firm which specialises in all-electric production vehicles.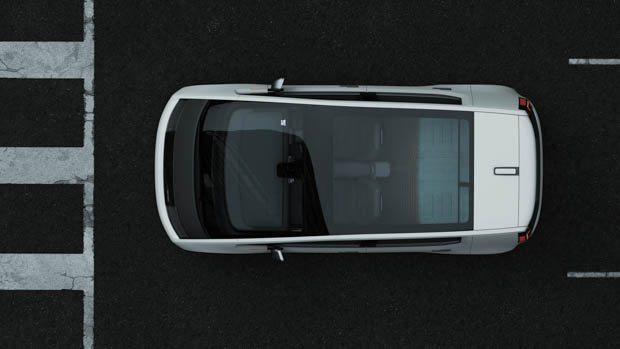 The company has been around since 2015 and already has plans to launch a Van and Bus to the market.
Over 2000 people now work for the firm, which is set to grow as the company expands further and begins to manufacture electric products such as the Car and Van.