The Mitsubishi Triton ute is set to gain a next-generation model around 2024, with an all-electric variation to follow some time between 2024 and 2028.
If the timing is right, Mitsubishi could be one of the first carmakers to introduce an electric dual-cab ute into what it calls the 'growth driver' region – Oceania and Australia.
While the LDV eT60 will be the first electric production ute to go on sale in Australia, many brands including Volkswagen, Toyota and Ford are working in the electrified space to bring electric utes to market locally.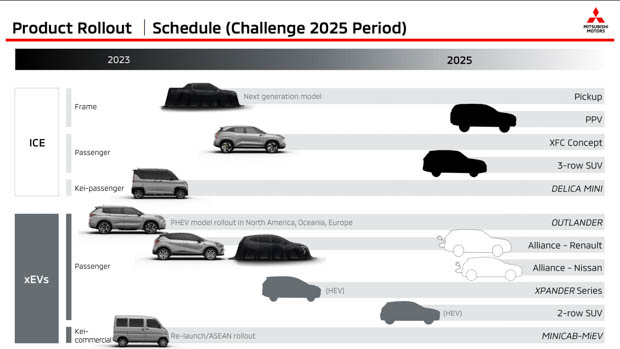 Information about Mitsubishi's product rollout was announced during its MY23 mid-term business plan.
The Japanese automaker plans to introduce 16 models over the next five years, including nine xEV models.
What do we know so far about the Mitsubishi Triton EV?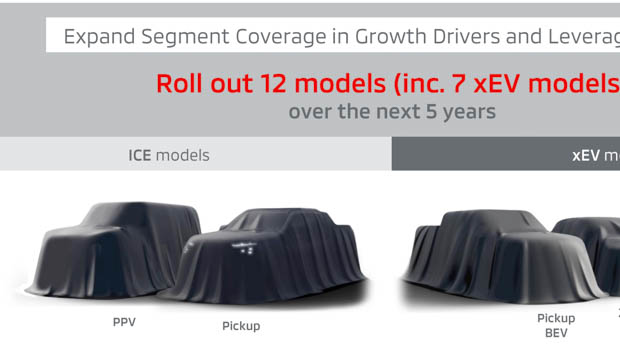 We now know that Mitsubishi will develop a fully-electric ute, rather than a plug-in hybrid variant like what is currently available with the Outlander PHEV, for example.
The Triton will likely be based on an all-new platform that will be future-proofed for electric powertrains and therefore has space for large battery packs – much in the same way as what has been done for the Amarok/Ranger platform.
Battery size for a dual-cab ute will likely sit around 80kWh to 100kWh to give the ute the best possible range for such a large country such as Australia.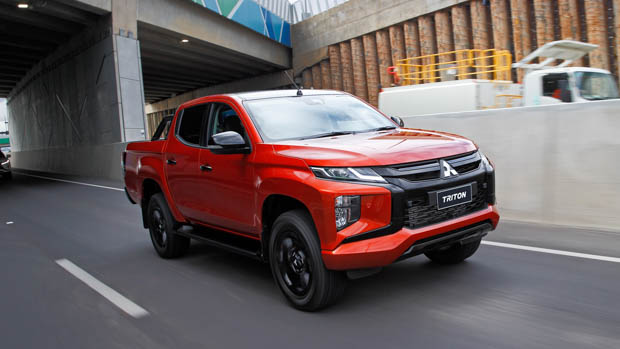 What are the challenges of electrifying utes for Australia?
There are several hurdles for electric utes to jump over before they can be sold with confidence here in Australia.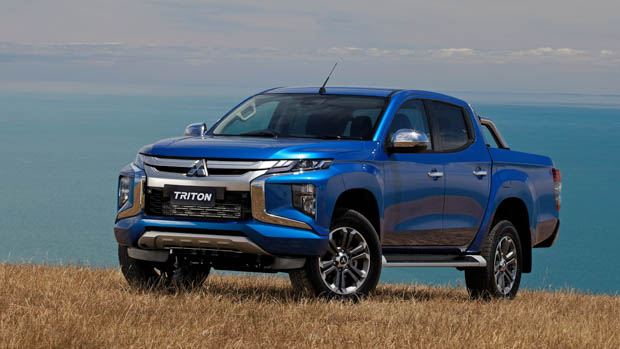 Charging infrastructure, battery range, towing capacity, and capability and reliability are all things manufacturers such as Mitsubishi will need to understand and engineer in order to bring the best possible ute product to Australia in the coming years.
Many utes are used as farm workhorses in remote areas, or are commonly used for long-distance touring and towing, which adds greater complexity to the electric situation.