Six new all-electric Mercedes-Benz vehicles are due to launch by 2022, starting with the EQA small SUV in January 2021.
The small SUV will be followed by the EQS that takes the shape of a large, opulent sedan akin to the flagship petrol-powered S-Class. This will be based on a dedicated EV platform, dubbed MEA2.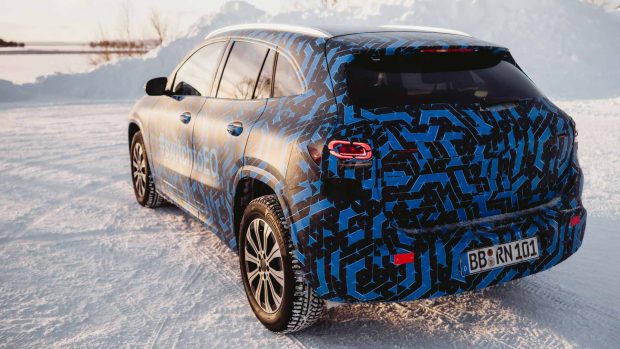 It remains to be seen what platform the new, smaller EVs will sit on, however. The EQC currently utilises a modified version of the GLC MHA platform, dubbed the MEA-1.
Benz will continue their electric offensive and introduce a slightly larger EQB SUV and EQE large sedan, with trendy SUV variants of both the EQE and EQS to arrive in 2022. These models will bring Benz's EV portfolio to a total of eight options by the end of 2022.
If you're initially confused by the EQ naming conventions, there's no need to be. Mercedes-Benz has followed their well-thought-out alphabet of vehicle nomenclature.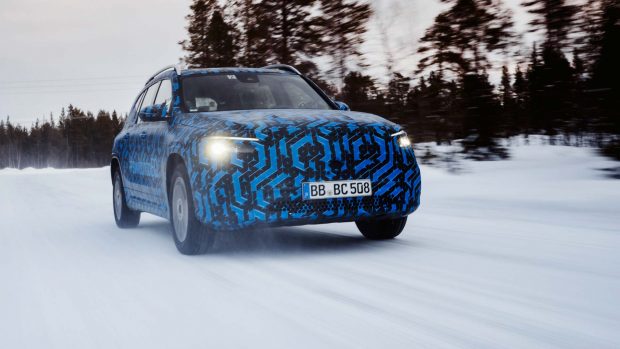 The EQA is the smallest SUV, which will be around GLA size, the EQB equivalent to the new GLB, and so on.
The reason for so many new EVS is Mercedes-Benz' target for 50 per cent of global vehicles sales to be electrified by 2030. That figure includes fully electrified EQ models of course, though they will be supplemented by plug-in hybrid variants of more traditional Mercedes-Benz products such as the A250e.
Naturally, Mercedes-Benz will produce EQ models in their homeland of Germany, including the EQS Sedan, but this is a global offensive and requires global manufacturing.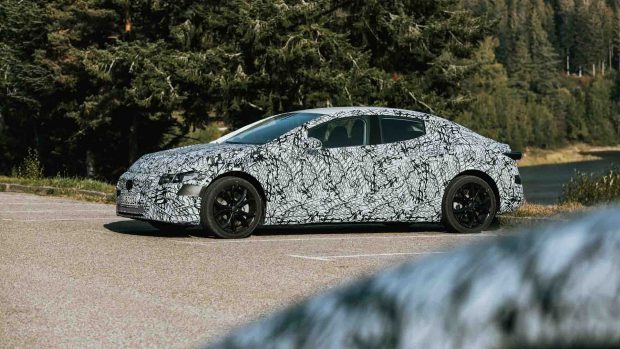 There is a target on the blossoming Chinese market, with Mercedes-Benz confirming that the Beijing plant will produce EQA, EQB and EQE models. Larger SUV variants of the EQS and EQE will enter production at Benz's Tuscaloosa plant in the USA by 2022.
This offensive mirrors the plans of other German rivals like BMW and Audi, who have their electric factories extended to relevant corners of the globe depending on model and target market.
Jerry Stamoulis, Head of Media Relations and Brand Engagement at Mercedes-Benz Australia, confirmed that EV sales have indeed been ramping up Downunder. Mr Stamoulis said the marque is "experiencing a healthy demand for EQC, with stock levels increasing as demand does".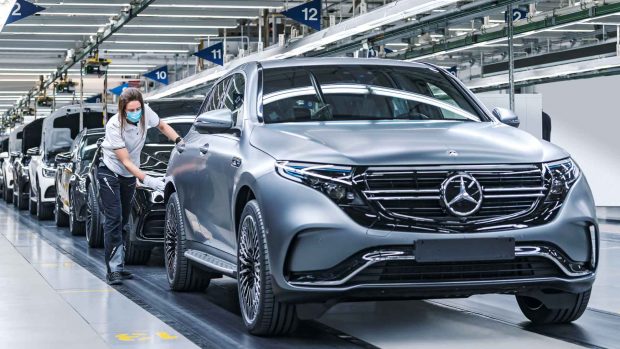 Further specification details will be divulged closer to the launch of the EQA early in 2021, with more information of future vehicles to follow shortly.