Ever get the feeling you're being taken for a ride? Well, we're onto our third round of Ford Ranger teasers this week and the muscle in my brain that deciphers marketing jargon into comprehensible facts is working some serious overtime.
Don't get me wrong, the more we find out about the new Ford Ranger the better but if we're strung out any longer there will be Aussie tradies bashing down the doors of The Blue Oval's R&D centre in Geelong with deposits in hand and tears in their eyes.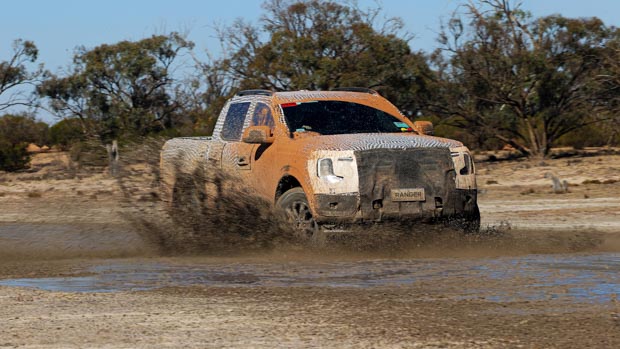 In other news we got some more details on the facelifted RAV4 Edge, Rivian edging closer to an Australia launch and found out the Hondas we are and are not getting next year.
With all that a whole lot of reviews under our belt this week it was quite busy so let's jump into it.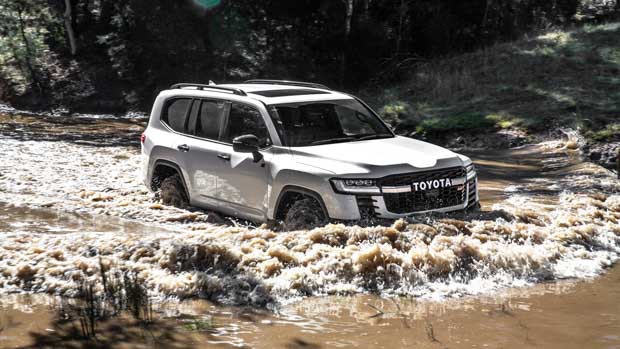 Toyota Land Cruiser reviewed and more
If there was an automotive coat of arms it would be made up of the Toyota Land Cruiser and probably a ratty Hyundai Excel, as the pair are arguably the vehicles most depended on by Aussies.
It's no surprise, then, that our glowing review has been very popular this week and you can check that out in both video and written form.
However one major issue is supply. Despite demand being overwhelming, Toyota has only made a handful of the new Land Cruiser 300 Series in right-hand drive with regular production yet to start.
Toyota has seemingly glanced up at the avalanche of orders and has taken note. Prompting them to hopefully resume production in late November so that some customers will get their Land Cruiser before Christmas.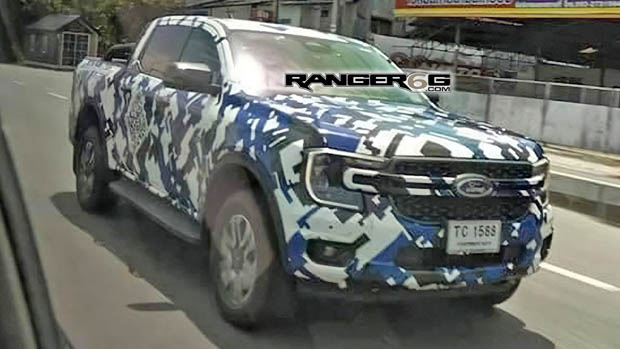 Ford Ranger all but revealed
We received our latest Ford Ranger teaser this week which is expected to make its full debut later this year, putting an estimated delivery date to customers at some point in early 2022.
The latest teaser walks us through the largely Melbourne-based development process, with engineers forcing the new-gen Ranger to endure lengthy stints in the desert, icy conditions and god knows what else.
Ford has also thrown the Ranger on a mechanical rig that quite literally shakes the car around the clock to find areas of weakness, so owners shouldn't be afraid to take their new ute off road.
Some lightly camouflaged versions of the Ranger have now been spotted in Thailand so all that remains is the full reveal. Your move Ford.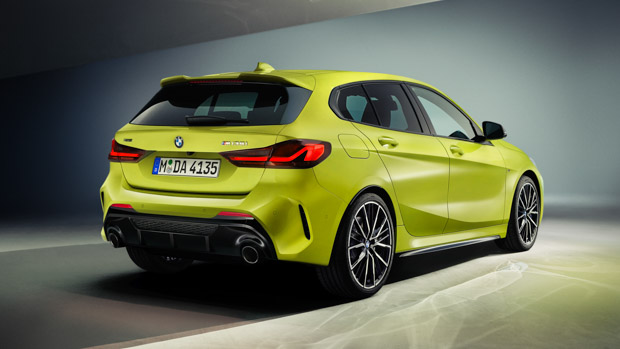 BMW M135i xDrive retuned
You have to feel sorry for the current M135i xDrive. It had big shoes to fill when it arrived in 2019 with its front-biased all-wheel drive system that replaced the much-loved M140i with a stonking straight-six rear-wheel drive setup.
While it was a good package overall, the M135i was quite criticised by some for its dynamic regression on the previous generation. It appears that BMW has noted that criticism and put in effort to increase its cornering prowess in next year's model – well ahead of a normal mid-life update.
The suspension system has been largely reworked to sharpen the handling and purists will be glad to know that the steering feel has also been improved.
A combination of improvements to the near-actuator wheel slip limitation technology and mechanical limited-slip differential helps the M135i put more power down in the corners and on the straights, which is good because the 225kW of power and 450Nm torque outputs remain the same.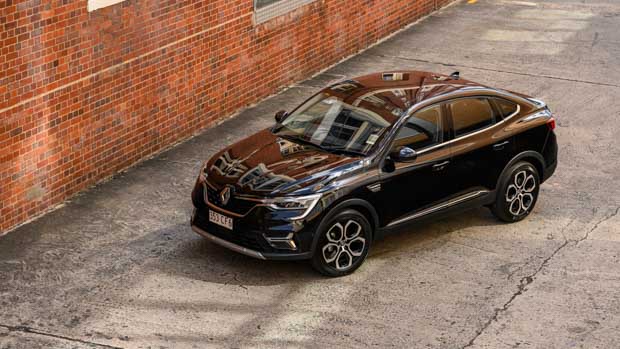 All the cars and SUVs we reviewed this week:
Over on the Chasing Cars Youtube Channel we had a big week, plus I'm throwing in a few from last week that didn't make it into the last wrap up.
First and foremost we reviewed the almighty Land Cruiser 300 Series that is without a doubt the most anticipated car going on sale this year. So what did we think? It's very, very good.
Speaking of popular cars we had a look at the Mazda CX-5 with the twin-turbo diesel engine and gave our thoughts on why it should be on your list.
By far the most unique vehicle of the week was the Renault Arkana which is a coupe-SUV that is a far sight cheaper than its nearest competitor brings a lot to the table, but perhaps not enough.
It's not the most exciting vehicle here but the Hyundai Staria Load is still a bloody good van for people who just need to get shit done. Deputy Editor Nathan Ponchard explained why.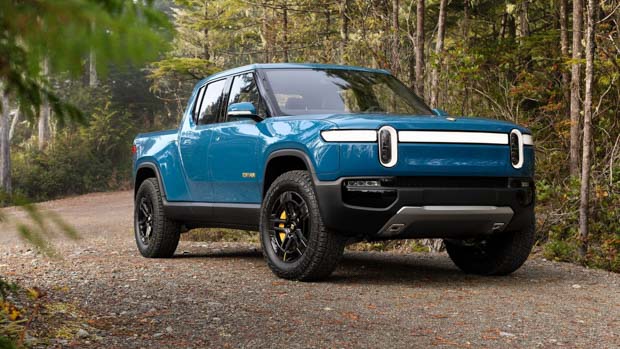 Other car and SUV news we covered this week: