This week was a big one in car industry news, with no less than five new cars unveiled – including everything from McLaren's new 500kW supercar and track-slaying Porsche 911 GT3 to a special edition Ford Ranger with nine grand cut off the sticker. This week, there truly was something for everyone.
We also saw some mudslinging at hydrogen from none other than Volkswagen Group chief executive Herbert Diess – before Hyundai's local electromobility boss backed the efficacy of the technology.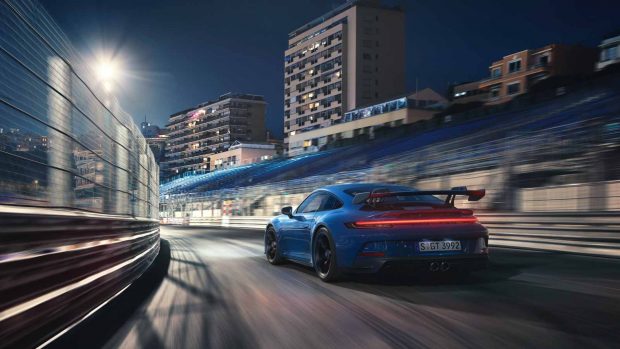 Porsche 911 GT3 fully unveiled
After taunting us with half-reveals of a cladded and unfinished versions of the 992 generation of the 911 GT3, Porsche finally ripped off the covers entirely this week.
The team of wizards at Porsche have somewhat managed to keep the naturally aspirated flat-six engine in the 911 GT3 with a tacho that screams all the way to 10,000rpm. Porsche even managed to squeeze out an extra 7kW of power at 375kW.
Paired to that engine remains the seven-speed PDK dual-clutch gearbox as the standard transmission while the all-important six-speed manual still remains an option.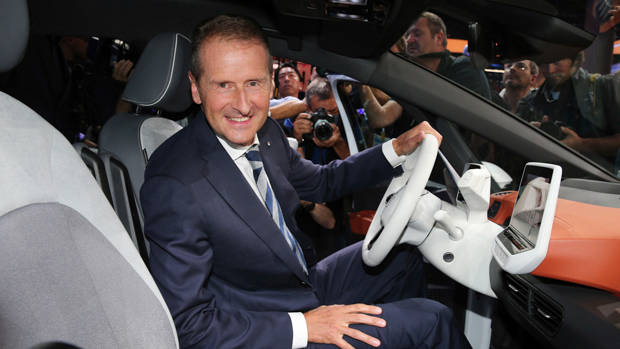 Hydrogen wars
The CEO of Volkswagen Group, Herbert Diess, wasn't looking to expand his friendship circle this week when he took to Twitter to brand hydrogen in cars "expensive, inefficient and slow".
Mr Diess called for leaders around the world to ditch the idea of using hydrogen and to embrace battery-electric cars – which came as little surprise considering VW Group has only invested in the latter.
Chasing Cars spoke to Scott Nargar, head of future mobility at Hyundai Motor Company Australia who pointed out hydrogen could do nifty things like solve long charging times, still remain emissions-free and be possibly the only viable alternative for diesel powertrains in trucks.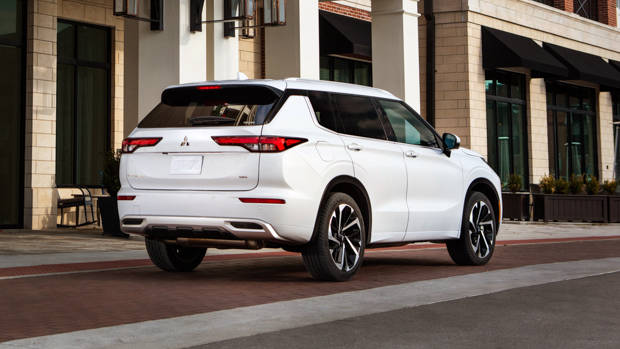 New Mitsubishi Outlander unveiled
The folks at Mitsubishi have finally put down the defibrillator and let the current nine-year-old Outlander midsize SUV rest in peace with the introduction of the new fourth-generation.
Mitsubishi have gone the whole hog on the new Outlander with a newly developed platform and 2.5-litre four-banger making 135kW of power and 245Nm of torque – with a hybrid version slated to follow.
We've only seen the seven-seat version so far – with a five-seater on the way – but the new Outlander showed off some snappy features such as a 12.3-inch driver's display, a more advanced AWD system and adaptive cruise control that can read the road ahead and adjust for obstacles such as a fork in the road.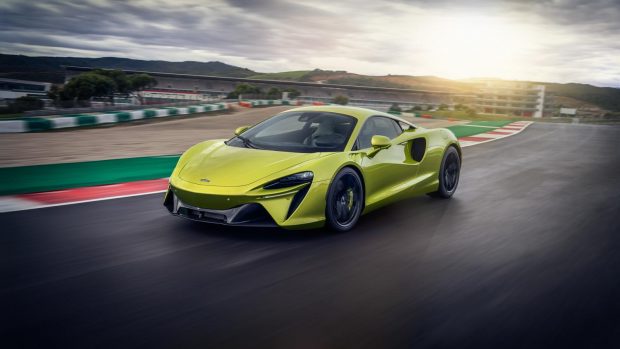 Other car and SUV news we covered this week