The global chief executive officer of the Volkswagen Group, Herbert Diess, has called for government leaders around the world to ditch the idea of hydrogen-powered cars and to dive headfirst into an automotive future based around full battery electric vehicles (BEVs).
The Volkswagen Group has taken a strong and direct stance at embracing electric powertrains, rolling out several models including ID.3 and ID.4, since the emissions scandal in 2015 tanked its reputation from an environmental standpoint.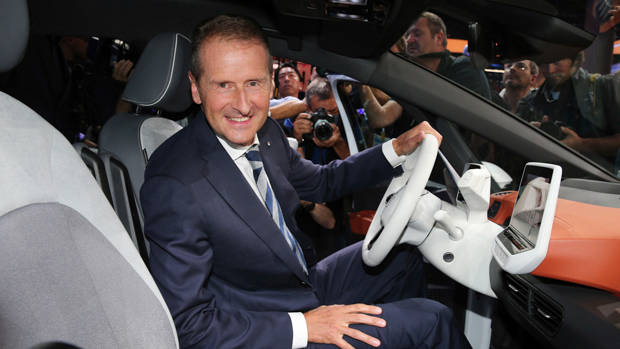 On Thursday, European car manufacturing lobbying group ACEA issued a tweet calling for one million EV chargers to be implemented in the European Union by 2024.
Diess responded on the social media platform by pledging his support for the target, and suggested that the target should then go further to three million EV chargers in the EU by 2029.
"Carmakers, consumer groups & environmentalists agree: E-Mobility is the way forward to fight climate change now," Mr Diess said.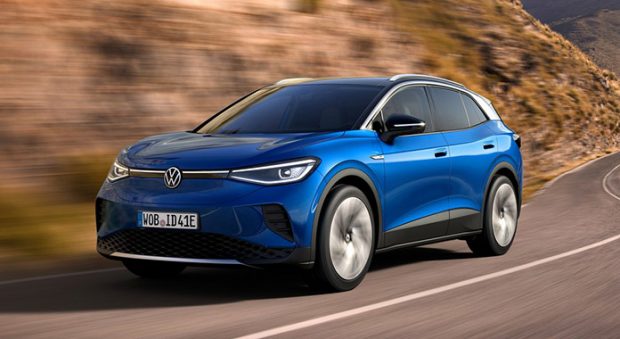 Mr Diess took things one step further, and called for political leaders to abandon hydrogen for cars, in what is a significant claim from one of the world's largest automakers, who rarely reject a developing technique in its entirety. 
"It's time for politicians to accept science: Green hydrogen is needed for steel, chemical, aero,… and should not end up in cars. Far too expensive, inefficient, slow and difficult to rollout and transport. After all (there are) no hydrogen cars in sight," Diess said.
The statement shows a clear line of difference between the Volkswagen Group, which consists of Audi, Volkswagen, Skoda, Porsche, Seat, Bentley Lamborghini, Ducati and Scania [can we complete this list?]– and rival conglomerate Toyota, which continues to invest heavily in hydrogen cars.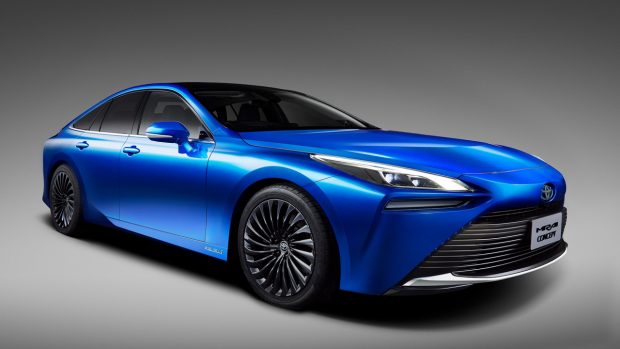 The second-generation Toyota Mirai, a hydrogen fuel cell electric vehicle (HEV), has recently launched in Europe and North America, and a small fleet of the vehicles is due to hit Australia in early 2021 to serve primarily as corporate and government fleet vehicles.
The Hyundai Motor Group have also invested in hydrogen cars, buses and trucks, with the Nexo HEV crossover running in small numbers on fleets throughout Australia – including service with the government of the Australian Capital Territory.
A small number of hydrogen refuelling stations are either complete or under construction in Australia. These include operational stations at the headquarters of Hyundai in Sydney's North Ryde, and Toyota's operations centre in Altona, outside Melbourne.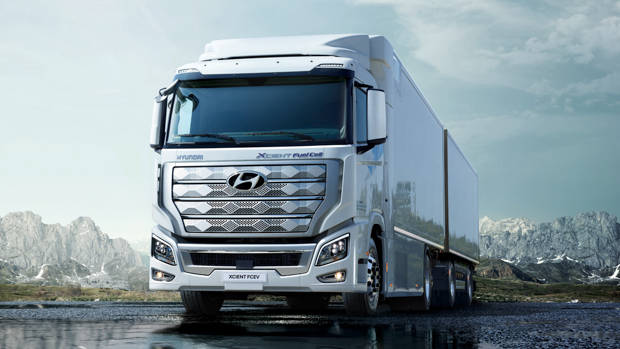 It is understood that Hyundai is planning to roll out far more hydrogen-powered commercial vehicles and passenger vehicles in the future, with more vehicles likely to be developed from the Hyundai Nexo's platform.
The Korean car maker says it has successfully rolled out the hydrogen fuel cell electric trucks known as the Xcient in Europe, with a plan to expand to North America and China. Hyundai's plan is to produce 2,000 hydrogen trucks per year.