Subaru has confirmed the buyers of the popular Forester midsize SUV, Outback large SUV and XV small SUV will all face waitlists that can stretch out up to three months.
The Japanese manufacturer claims the delays are the result of supply issues that are primarily related to the global microchip shortages that have crippled the outputs of most vehicle manufacturers in some form.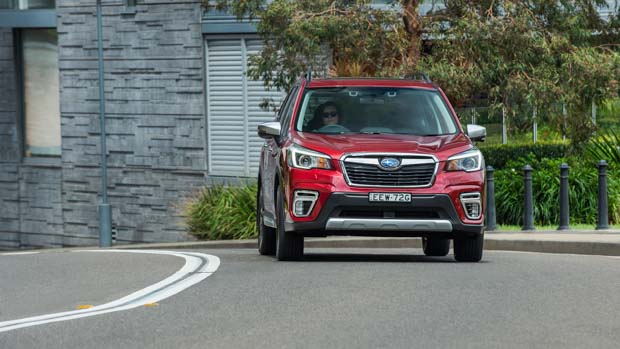 When comparing June's sales results to this time last year when buyer confidence was still low, the results show the stark result of these delays.
Subaru managed to shift only 773 Foresters and 345 Outbacks, which is roughly half of what their sales were this time last year.
The XV small SUV actually recorded 1,292 which is actually slightly higher than this time last year, and a huge increase over the 758 sold in May 2021, but further shortages may see this drop again.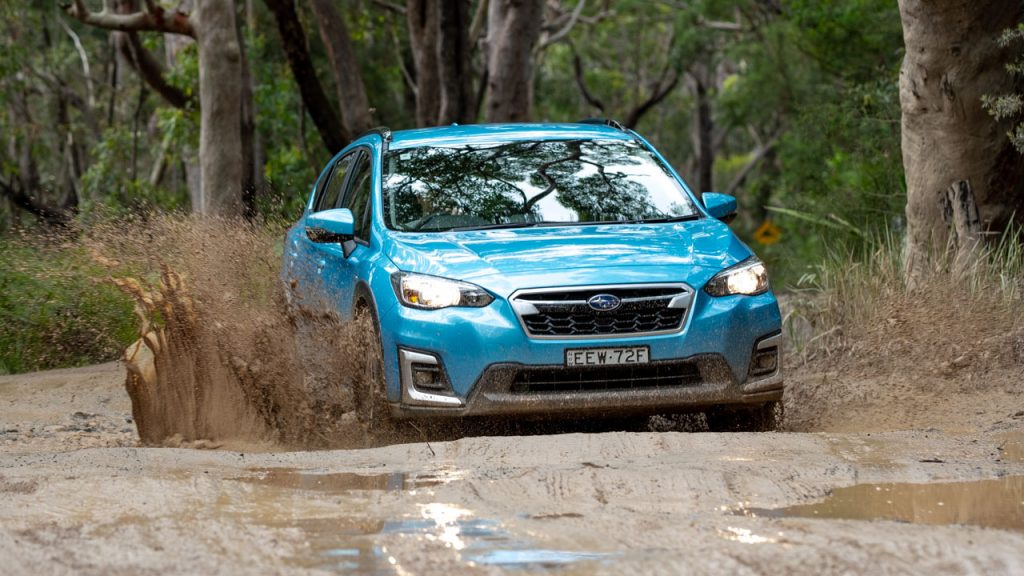 Yet despite this apparent decrease in sales Corporate affairs manager at Subaru Australia, David Rowley, told Chasing Cars the company had an extensive list of customer orders to fill and the situation should change in time.
"We've had some production delays largely due to the well-documented microchip challenges affecting automotive globally, which in our case is affecting the SUV range in particular, but we can see some improvement in the next 2-3 months.,"
As far as the rest of the Subaru range is concerned, the BRZ coupe is running out of its existing stock ahead of the arrival of its success later this year.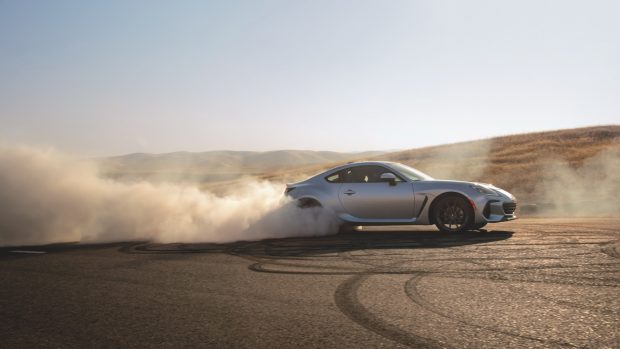 The Levorg station wagon is also in runout mode but the successor for that model is yet to be announced.
The WRX sedan is also set for replacement later this year so stock on the ground is quite limited, while more shipments remain for the full-fat WRX STI that won't see a new successor until 2022.