Subaru has celebrated the production of over 20 million cars and SUVs equipped with all wheel drive.
The Japanese manufacturer launched its first all-paw vehicle back in 1972 with the Subaru Leone 4WD Estate Van, with AWD-equipped vehicles making up 98 per cent of global sales today.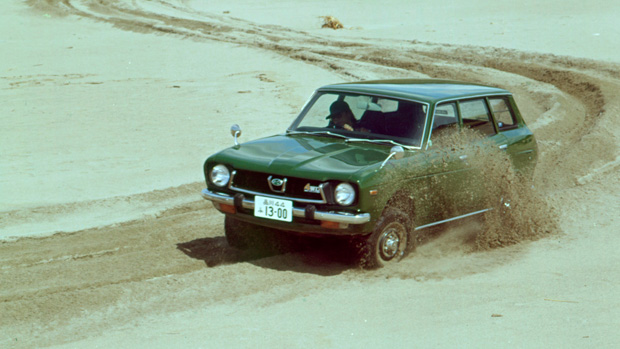 Subaru, along with Audi, were pioneers in fitting all wheel drive in passenger vehicles and both have refined their winning formula extensively over the years.
The option was so popular in Australia that in 1998 Subaru Australia decided to sell AWD vehicles exclusively and have continued to do so to this day.
Blair Read, the general manager of Subaru Australia, said the technology had been extremely popular in our local market thanks to our challenging environmental conditions.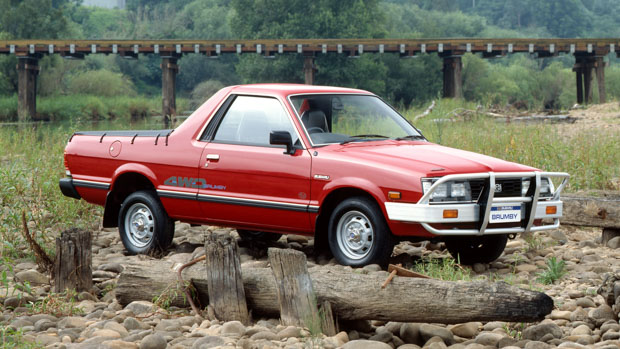 "It's no coincidence that Subarus over-index in places like Tasmania, because the sheer grip of AWD is a massive peace-of-mind factor for those hitting the dirt every day," Mr Read said.
"Equally, the safety and sense of security of Subaru AWD around town is a critical ingredient in our city success – just ask anyone driving a Subie on a rainy day."
The 1978 Subaru Brumby ute was the first big AWD sales success in Australia, in a time when competitors from Holden and Ford were typically rear-driven.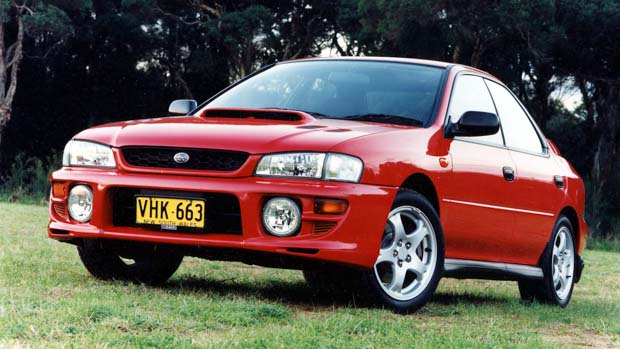 Also driving this success was the brand's rallying history that saw them dominate the national and international rally stages from the late 80s to the late 00s with the Subaru Liberty and WRX models.
The pair helped popularise AWD as a performance item, which can now be found on everything from the Mercedes-AMG A45 hot hatch to the historically rear-driven BMW M3 sports sedan.
Subaru says it will offer AWD in the fully electric Solterra SUV which will be powered by multiple electric motors instead of a traditional mechanical system.