Subaru has announced its first fully-electric vehicle known as the Solterra that will debut internationally in 2022.
While the EV SUV will be launched in the United States, Canada, China, Europe, and Japan; Subaru Australia says the Solterra will not be offered to us at this stage.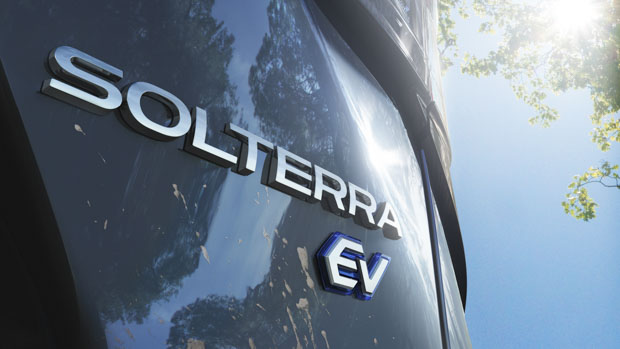 However, David Rowley, the corporate affairs manager at Subaru Australia, said this didn't necessarily mean electrification was off the table for Australia.
"Future electric vehicle projects form part of ongoing dialogue between Subaru Australia and the factory," he said.
The Solterra is the result of a team effort from major shareholder Toyota and the Subaru brand who have created the new e-Subaru Global Platform that will make its debut in the new SUV.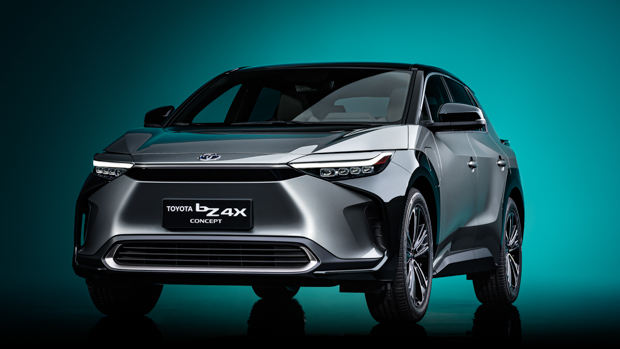 Unlike Toyota, which unveiled its bZ4X concept as the first of seven new battery-electric vehicles to be launched by 2025, the Solterra is so far the only model promised by Subaru.
While the teaser photos are just that, the shape of the Solterra bears a significant resemblance to the bZ4X with low rear window lines and a spoiler that hangs off the rear.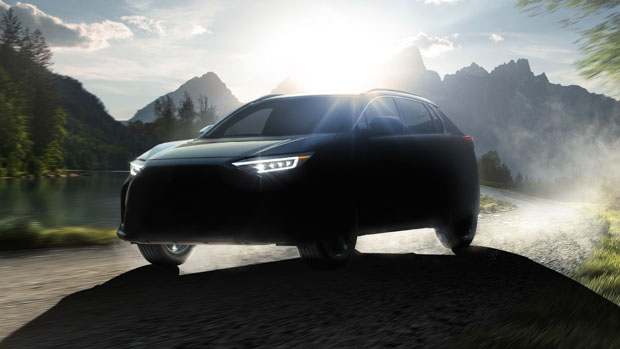 At the front, the bonnet lines cut a valley between the pumped-up wheel arches, though Subaru has offered their own take on the headlights that more closely resemble the latest Subaru Outback with a u-shaped design.
Specs and benchmark figures remain under wraps for now but we'll find out more closer to the launch date next year.