Currently, Renault only sells one passenger car in Australia – the 221kW Megane R.S. hot hatch – while three SUVs will make up the portfolio in 2021; the medium Koleos, all-new Arkana and Captur.
When Renault CEO Luca De Meo outlined the Renault Group's five-year plan – dubbed Renaulution – there was a clear focus on electrification.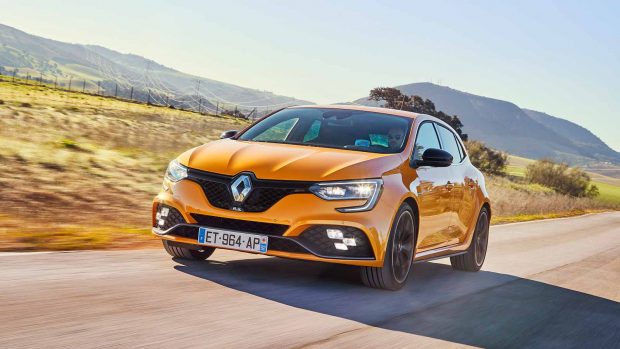 Alongside electrification and hybridisation, Renault is keen to branch out. De Meo spoke of using brand recognition to develop new revenue streams from big data and energy services post-2025.
For now, though, we are interested in the new products coming from the French marque. We expect more EVs, but hybrids and combustion engines will continue to be important in the Australian market.
The forthcoming Nissan Qashqai small SUV will employ a range-extender style drivetrain when it launches, and given the close ties within the alliance, this could appear on future Renault products.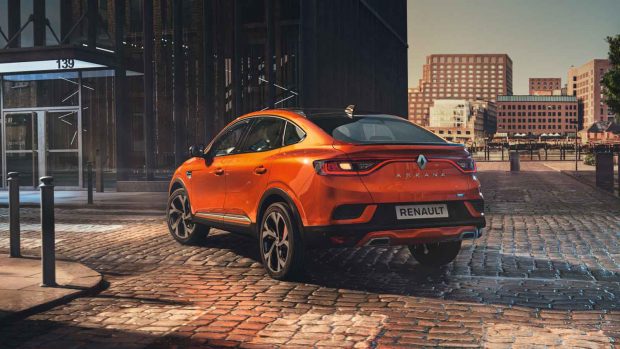 In Europe, the Arkana 'coupe' SUV is currently offered with a series-parallel hybrid engine combining a 1.6-litre petrol engine with a small battery pack and dual electric motors for 102kW of power. The Arkana won't come to Australia with this hybrid powertrain, however. 
With hybrid vehicles showing strong potential in our market Chasing Cars reached out to Renault Australia for their take on future powertrains and products.
When quizzed on future hybrids, Renault Australia corporate communications manager Emily Fadeyev said: "We are working with Paris to understand the opportunities that are coming; what the seven new models that (Luca De Meo) talked are about and how they can be best applied to the Australian market."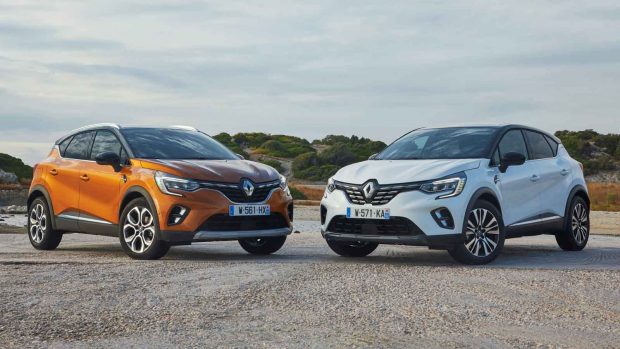 Despite EV sales increasing by 25 per cent in 2020, Renault's only passenger EV, the 300km range Zoe electric, was discontinued in Australia with just 77 sales posted over the calendar year.
When asked why this was, Ms Fadeyev said this was down to Australia's demand for larger vehicles.
"The Zoe has been the top-selling EV in Europe, but it's a B-Segment car, which isn't considered a family car in Australia… an SUV would be considered a family car".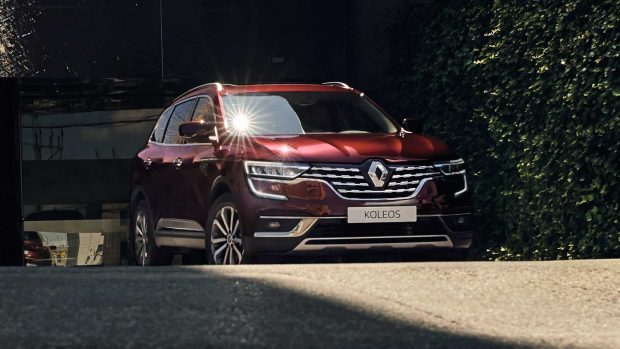 Success for Renault in Australia will come from a medium SUV like the Koleos that packs some form of electrification aside a conventional petrol option, something to take on the uber-popular Toyota Rav4.
Currently, the Koleos medium SUV shares much of its DNA with the popular Nissan X-Trail including its platform and 2.5-litre engine with 126kW of power and 226Nm of torque. 
In North America, the X-Trail – or Rogue – has recently been updated and like the Qashqai, the new medium SUV is expected to utilise similar range-extender EV tech.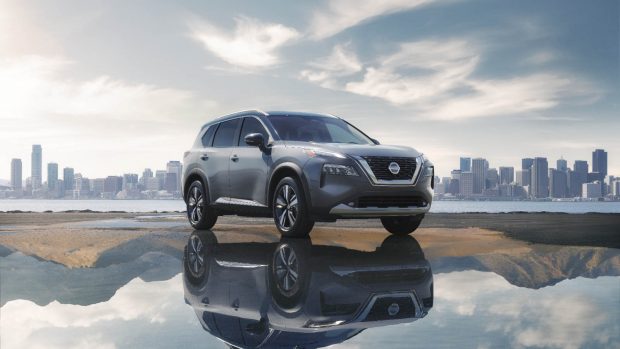 Following the launches of the Arkana and Captur this year, it's likely Renault will reveal plans for their future SUV line-up in Australia.