Australia remains a significant market for the turbo-diesel engine, but in the future it's expected that petrol and diesel engines will be forced into retirement.
Now, a senior Nissan executive has gone on the record to say that the carmaker will remove diesel engines from its model portfolio in the future.
Nissan's head of product marketing, Adrien Levesque, said "I think at the moment we are going out of the diesel offering.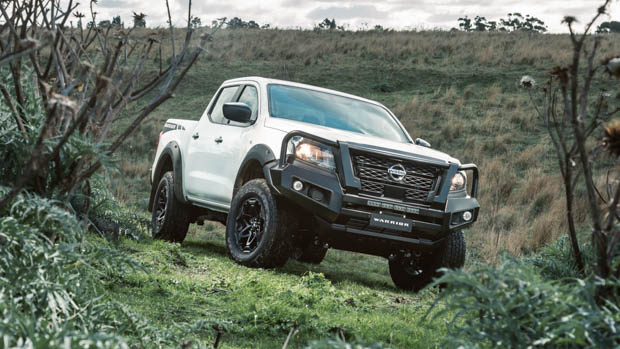 "We will not go (towards diesels) and we don't want to come back. We are now constantly removing our diesel offering from the portfolio," Levesque continued.
Which Nissan models still have a diesel engine?
The Nissan Navara ute in current D23 guise is the only Nissan model to remain in Australia with a turbo-diesel engine. 
Nissan currently uses a 2.3-litre twin-turbo diesel engine built by Renault. It's the same engine that was used in the Mercedes-Benz dual-cab ute – the X-Class.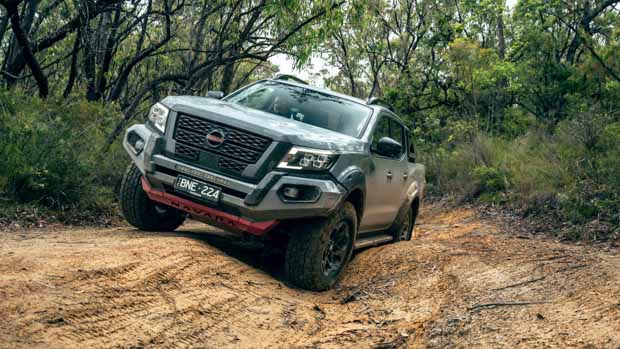 This engine currently has outputs of 140kW/450Nm and while it is compliant with Euro 6 emission regulations, its days are numbered.
Only ten years ago, Nissan had diesel engines fitted to their Navara, Pathfinder, X-Trail and Patrol models. 
Today, Nissan has already scrapped diesel engines in its X-Trail, Patrol and Pathfinder models.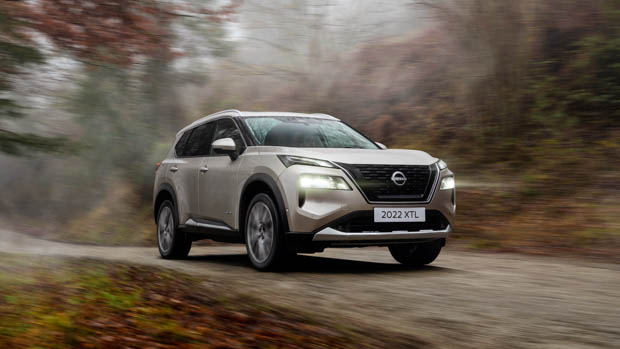 A future without diesel engines globally
Despite Australia's fondness for the turbo-diesel engine, Nissan might want to call it a day. But for many commercial vehicles, work trucks and utilities, the turbo-diesel engine is a reliable way of getting work done.
In 2021, Roy Morgan research found that over 2.6 million Australians still drove a diesel-powered vehicle which equates to around one in six drivers.
Toyota has the largest diesel fleet in Australia, with over 482,000 vehicles registered in 2021. Nissan, in comparison, still had 154,000 diesel vehicles as of 2021.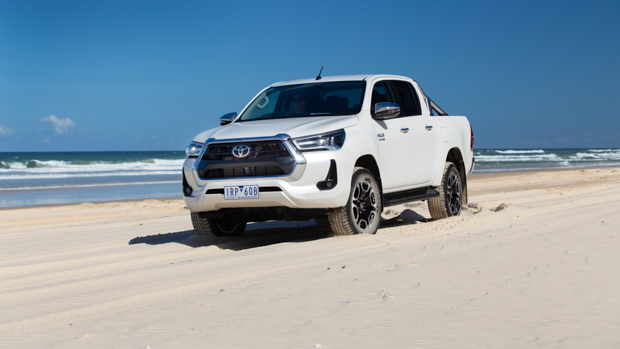 But it has been proven that electric and hybrid-petrol engines and powertrains are likely the way of the future and are a far greener alternative for our planet.
Nissan is currently working on bringing E-Power into more models with time, and especially the Qashqai and X-Trail in 2023. 
However, at the launch of the electrified Nissan X-Trail, the company was not open to discussing future development plans with this technology.
While diesel will persist on the roads for the foreseeable future – right up until the last new diesel-powered car, SUV or ute is sold is finally retired in the second half of the century – hydrogen fuel-cell applications may provide a new option for heavy-duty operators, replacing diesel.