Having to double engine-building capacity is never a bad thing. That's exactly what Jaguar Land Rover have discovered they'll need to do in order to meet demand for their Ingenium turbocharged engines for 2016.
The Wolverhampton engine plant was only opened last year and already demand is outstripping the current ability to supply 50,000 motors per year. At present, the facility is solely producing the new volume engine of the Jaguar and Land Rover lineups—a two-litre, four-cylinder diesel.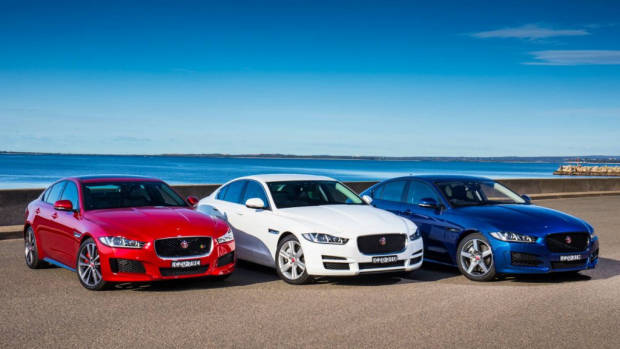 The engine is already used in the Jaguar XE diesel, and it will soon be available in the 2016 Range Rover Evoque and Land Rover Discovery Sport, replacing the old Ford-sourced 2.2-litre diesels.
Additionally, the 2016 Jaguar XF and 2016 Jaguar F-Pace SUV will make use of Ingenium four-cylinders.
Production of the two-litre diesel will continue at Wolverhampton, but as the plant scales up and expands, a range of other diesel and petrol options will be built there.
These engines will form the bedrock of the Jaguar XE, Land Rover Discovery Sport, and Range Rover Evoque ranges. To meet that demand, the Tata-backed JLR group will double its footprint to 200,000 square metres.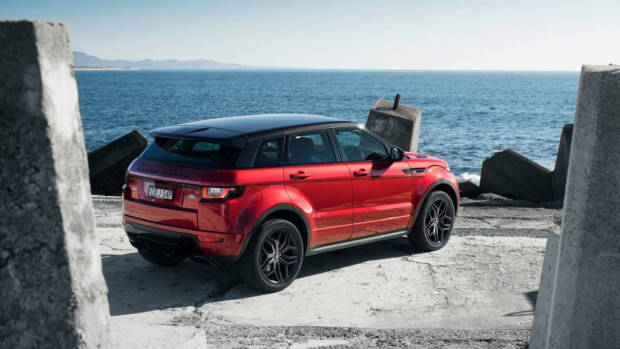 Tata acquired both Jaguar and Land Rover from Ford in 2008. The Ingenium engine project alone has been a $1 billion investment backed by the Indian conglomerate. Alongside richer research and development for new models, the engine project has been crucial for making products from across the lineup more competitive with their German counterparts.
The Ingenium engine is a modular product. Two-litre four-cylinders may be the focus for now, but in future, both larger and smaller forms will be possible. 1.5-litre three-cylinder plants are imaginable in the lowest-end Jaguars, while feasible three-litre sixes and a four-litre eight-cylinder are exciting prospects.