Holden's ride-sharing service, Maven Gig, has celebrated its first birthday after launching a year ago. Offering drivers the ability to choose their own conditions, pay and hours, Maven Gig uniquely offers drivers a new rental Holden product for a fee that covers comprehensive insurance, kilometres travelled and even servicing for the car they choose.
Maven Gig has also celebrated launching its 1,000th car onto Australian streets, a figure that represents 'significant' growth for the brand, with an expansion to other capital cities planned and the addition of more drivers planned for the rest of 2018.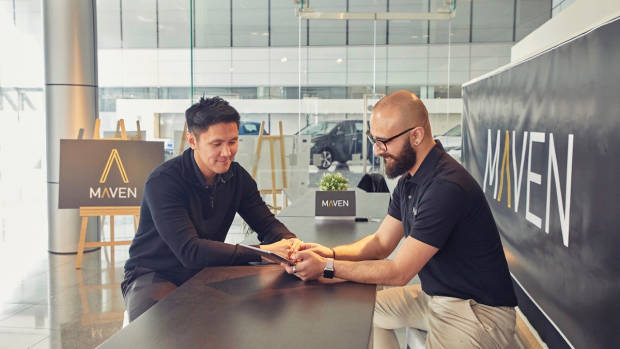 "We've seen massive changes to how our customers work and live, and we are embracing the challenge to offer the type of tailored experiences that people want and expect in every facet of their life. Maven Gig is just one way that we are creating new solutions that go beyond just a car, it gives people the power to choose how they want to drive and work," said Matt Rattray-Wood, General Manager of Maven Australia.
"Freelance work and side hustles are becoming the norm as the public embrace new ways to work, and it's incredibly exciting that as a car company we have the opportunity to be able to expand into this space. Maven Gig allows members to earn money and enjoy all the benefits of car ownership, all on their own terms."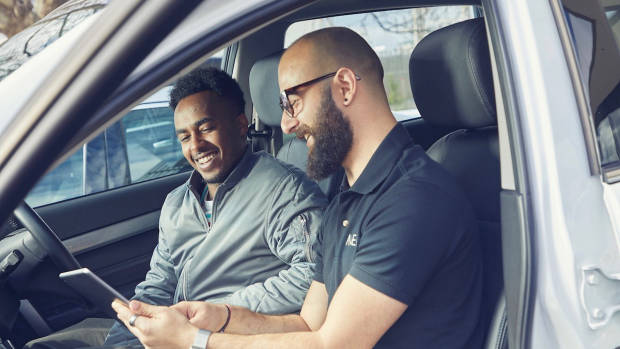 Maven Gig gives members access to a range of new Holden vehicles such as the Trax, Astra sedan, Astra hatch or Captiva SUV to provide passengers of a wide range of numbers. Unlike other ride-sharing services such as Uber, Maven Gig also covers costs such as comprehensive insurance, unlimited kilometres, 24/7 roadside assistance and even servicing into their rental fee.
Maven Gig also gives drivers the choice to swap vehicles depending on their work or other needs.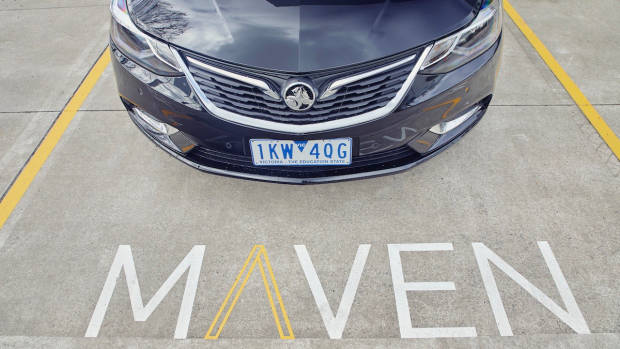 "With 1000 active members across Melbourne, Sydney, Brisbane and Adelaide, Australians are embracing this service and we are looking at new ways that we can expand our offering."
Holden's Maven Gig service operates its ride-sharing services in Melbourne, Sydney, Brisbane and Adelaide with plans for more capital cities in the works for the rest of 2018.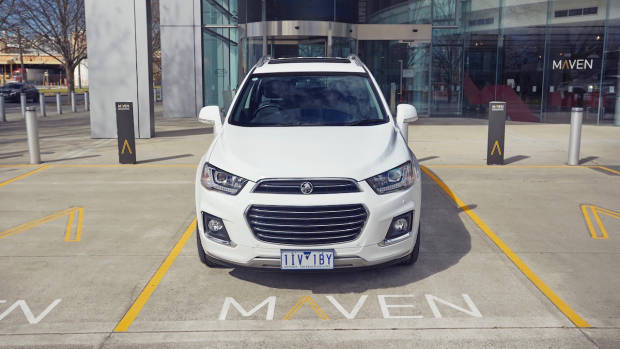 Stay tuned to Chasing Cars for news and reviews regarding the Holden range.