Despite being one of the first premium manufacturers to offer one, BMW now only sells one battery EV (BEV) in Australia – the aging but intriguing i3 120ah. 
Ms Blanckenberg confirmed that "by 2023 we will have 25 electrified BMW and Mini models on the road, with more than half of them fully electric".
Sales of the iX3 medium SUV will kick off in the middle of this year followed shortly after by the iX large SUV, but right now it is the plug-in hybrid (PHEV) that the Bavarians are pushing in Australia.
This feeds into the marque's 'power of choice' rhetoric. Despite 13 new BEVs on the horizon, BMW will continue to offer PHEV and combustion powertrains to suit buyers' tastes.
In 2020, BMW's PHEV sales increased by 193 per cent, while Mini grew by 72 per cent. Given Lexus' recent success with the UX series-parallel hybrid being attributed to a younger group of buyers, Chasing Cars wondered if there was a typical PHEV buyer in BMW's eyes.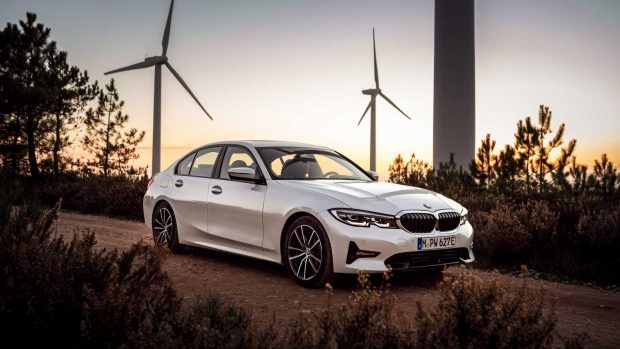 Ms Blanckenberg did not identify a specific target market, instead noting PHEV buyers are those "who value efficiency, technology and sporty dynamics".
As it stands, BMW offers plug-in hybrid variants of the 7 Series, 5 Series, X5 and 3 Series. The most popular is currently the 330e, which shifted 91 units last year. 
The 330e offers real-world emissions-free driving of around 60km on a full charge with the benefit of 215kW of power and a 0-100km/h sprint of 5.9 seconds.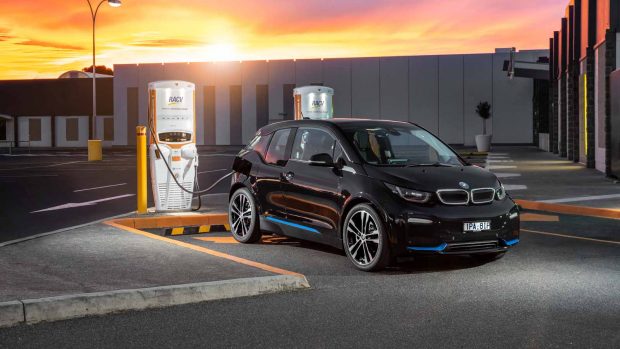 Barriers to EV adoption in Australia are more significant than in other countries, with only the forthcoming Tesla Model S Plaid boasting enough energy to cover a regularly made journey from Sydney to Melbourne on a single charge.
However, with the 'EV super highway' bridging Coolangatta to Brisbane along on the continent's east coast, the longest gap between charge points has shrunk to 165km making EV ownership more viable than ever.
BMW is addressing concerns of EV adoption in several ways, including providing a three-year ChargeFox subscription with the purchase of an i3 120ah.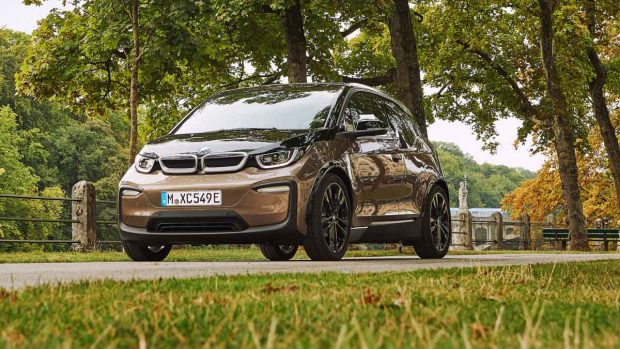 The marque also offers incentives for businesses with a $1,500 cash-back scheme for buyers of Mini or BMW BEVs. That goes some way to explaining the quick sell-through of the latest Mini electric, with Ms Blanckenberg confirming that the entire local allocation sold out within two months.
Without stringent emissions standards in Europe, Australians are free to continue to buy combustion-engined cars, so buyers adopting PHEV and BEV vehicles are doing so regardless of legislation.
Ms Blanckenberg also condemned the 'EV taxes' put in place by Victorian and South Australian state governments and being considered in NSW, calling the move "a backwards step" that will be "extremely detrimental".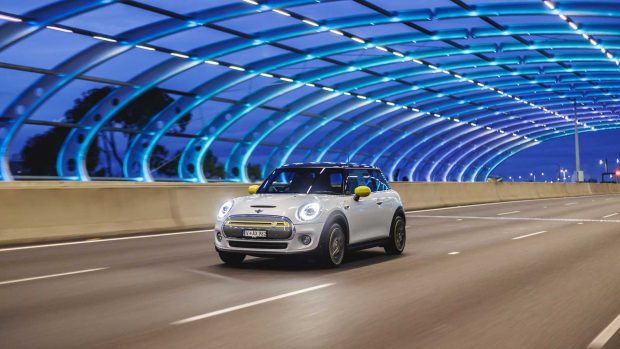 Continuing this line of enquiry Ms Blanckenberg said that "for the barriers (to EV ownership) to come down, we need a collaboration between the automotive industry and governments".
The next BEV to come from BMW will be the iX3, touting 459km of range it is due in Australia by mid-2021.