You've certainly heard the seeds of doubt sewn about "range anxiety" of battery-powered vehicles, it comes from every corner in the automotive world and yes, we at Chasing Cars are guilty of it too. BMW wants to quell this though. Their funky i3 city car has been on the market for six years now and has recorded sales of over 165,000 units worldwide.
With more big brands pushing BEVs than ever before – Volkswagen ID3, Honda E, Audi e-Tron – and battery ranges growing ever longer the EV will be a big part of the next decade.
When we tested the i3 we viewed it through the lens of a city car, as BMW originally marketed it, where you would keep your 320D touring in the garage for longer trips. This hasn't stopped i3 owners from pushing the envelope of the car's capabilities though.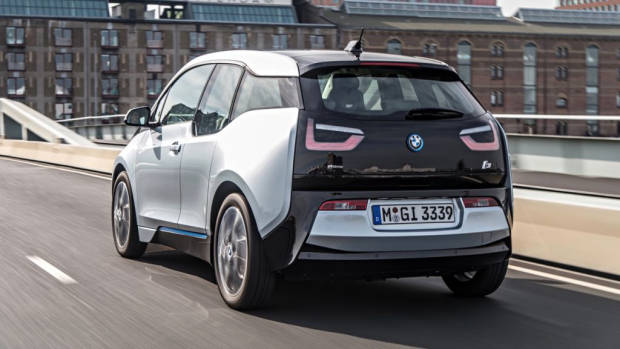 The i3 ownership program had a sort of beta test with several "electric vehicle pioneers" selected by BMW, one of which is Helmut Neumann, an EV die-hard from Titz, North Rhine Westphalia in Germany, which isn't exactly a bustling metropolis.
Mr Neumann has completed a gobsmacking 277,000km in his battery-powered 'city car' which, over a six-year lifespan, averages out to over 46,000km annually. Oh, and thanks to regen braking he's still on his original brake pads.
During this time there has been minimal battery degradation according to BMW, leading Munich to extend the battery warranty to eight years or 160,000km. Mr Neumann has also taken advantage of BMW's battery exchange scheme, going from the original 22kWh unit to a more efficient 33kWh unit found in the 94Ah model. Of course, there's now a 120Ah model with a 42.2kWh unit available.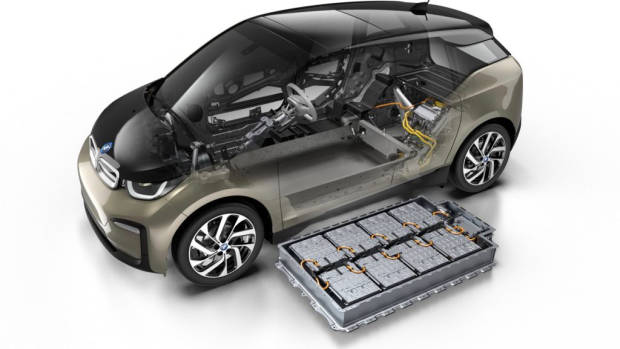 That old battery hasn't ended up in a pile of landfill either, instead, the batteries are returned to BMW, although "not suitable for demanding automotive use", they are efficient enough to act as storage for green energy from wind turbines around the Leipzig factory.
It's not as though Mr Neumann is the only one either, the beta test of the i3 was shared with other 'electric vehicle pioneers' of which many have completed over 200,000kms in their cars, both range extender and pure EV.
Although the "pioneers" are found mostly in Europe and North America, where charging infrastructure is at a much greater level, there was a "pioneer" stationed in South Africa where infrastructure is marginally more developed than Australia.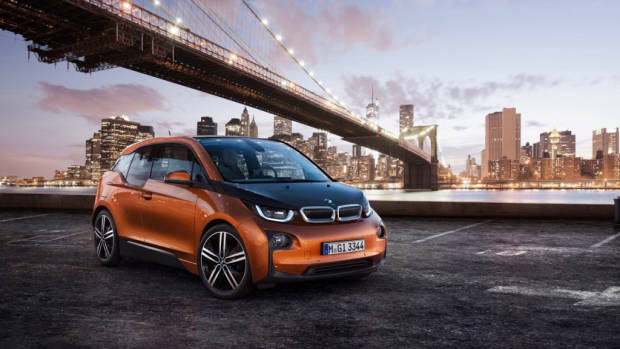 Shaun Maidment, who the brand claims would regularly travel 300km each day for work made the i3 work by charging up at client's houses throughout his day. He did have a range-extender version but considered that an "emergency power generator" and very rarely relied on it. According to WLTP testing, the range extender only fuel usage from 0L/100km to a meagre 0.6L/100km, so no big deal.
Australia is still lagging, though we are consistently seeing more charging stations put in place and there are passionate brands who want to work closely with the government to see this grow, as well as independent companies like Chargefox.
CEO of Mazda Australia Mr Vinesh Bhindi made the point that EV charging stations have huge money-making potential, especially for big oil companies with pre-established sites.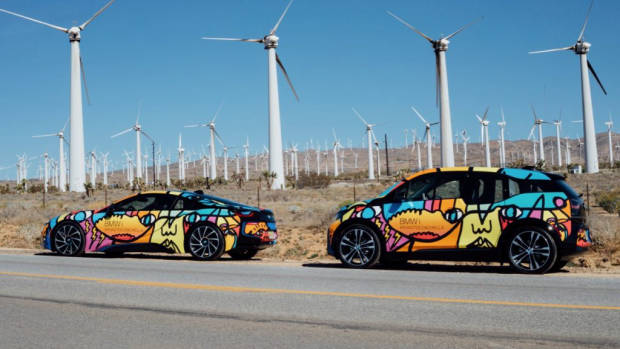 A coffee, a snack and perhaps some light entertainment on offer while your BEV takes 30 minutes to fast-charge back to 80% battery power, there's absolutely a whole industry to tap into.
In the mean-time, many will wait for government policy before making the switch to EVs, but it's hard to argue with the addictive silence and instant response which is perfect in urban and suburban environments.