The 2017 Peugeot 3008 has been crowned European Car of the Year by a panel of 58 judges on the eve of 2017 Geneva Motor Show. The 3008 beat cars such as the Mercedes-Benz E-Class, Alfa Romeo Giulia and Toyota C-HR, and is the fifth Peugeot to ever claim the title – most recently, the 308 won in 2014. The 3008 is the first SUV to ever win the award and comes at a crucial time for the French brand.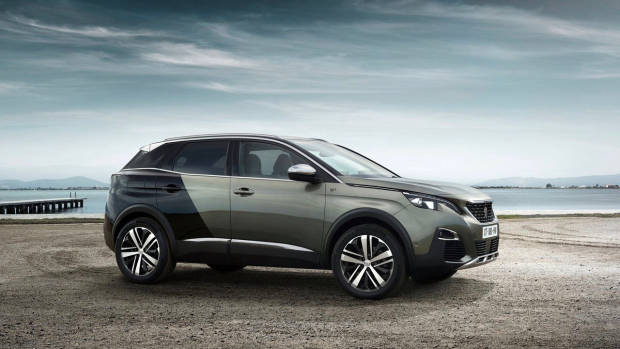 The new 3008's triumph in earning the award comes after a period of strong product regeneration at the PSA Group, as the Peugeot CEO Jean-Philippe Imparato explains: "I am particularly proud and very pleased that the new Peugeot 3008 has just won the 2017 Car of the Year prize. This trophy is the culmination of five years of incredible work by the brand's teams and our group."
The new 3008 is a vastly improved product compared to the model it replaces. It has matured significantly, and features easily the most interesting interior of the compact SUV class. High-quality piano black inserts, with Taking most of the attention is Peugeot's wraparound i-Cockpit system in its latest version, where the digital rev counter and speedometer sit atop the dash at the base of the windscreen. The steering wheel is smaller than most other steering wheels, and the i-Cockpit system layout is designed to minimise driver distraction.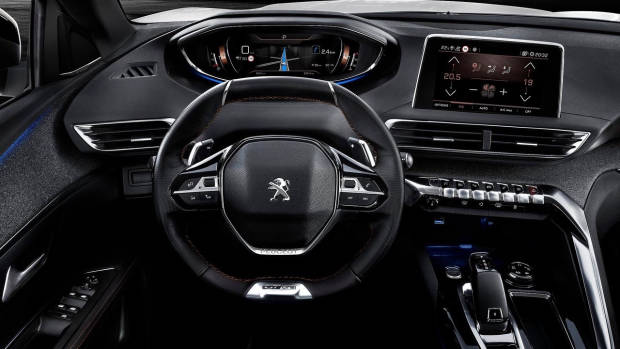 The new 3008 features a range of efficient turbo petrol and diesel engines, from the popular 96kW 1.2-litre turbo that features in the 308, as well as a higher-powered 118kW 1.6-litre turbo petrol, and a 118kW 2.0-litre diesel as well that will most likely be crowned under the GT badge in Australia. All 3008 models are two-wheel drive, with all-wheel drive unavailable in the range for the time being.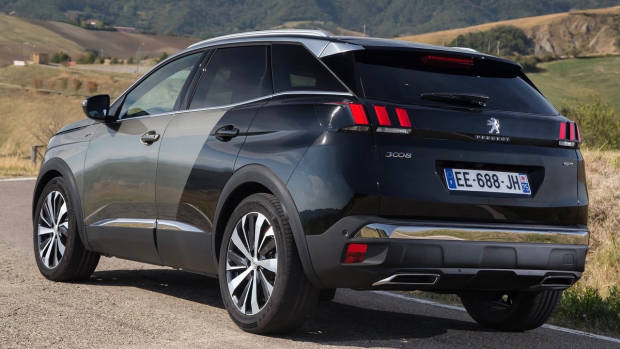 With the just-launched 2017 2008, this 3008 and the forthcoming seven-seat 5008 as well, Peugeot Australia expects its sales to lift dramatically in the coming years. The 2017 Peugeot 3008 will be released in Australia in the third-quarter of 2017, with specification and pricing to be revealed around that time as well.