Volkswagen has launched a new off-road inspired version of its Tiguan medium SUV in Europe. Called the Volkswagen Tiguan Offroad, the tougher-looking Tiguan is offered for those who want to take their Tiguan off the beaten track and venture where most medium SUV owners wouldn't dare to go.
Not confirmed for Australian sales just yet, the Volkswagen Tiguan Offroad features the brand's 4Motion all-wheel drive system as standard equipment and is available with a range of petrol and diesel powerplants.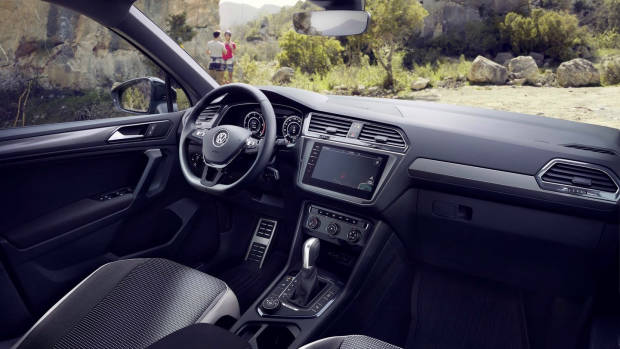 According to the brand, "The Offroad variant takes the all-round talents of the Tiguan one step further: while its dynamic qualities continue to impress in the urban jungle, the model has also been optimised for use further off the beaten track. In addition to the characteristic off-road look, the newly-designed front bumper with its silver applications also boasts a ramp angle of 24 degrees.
"The larger ramp angle is just as important for moderate all-terrain use as the skid plate for the mechanical units."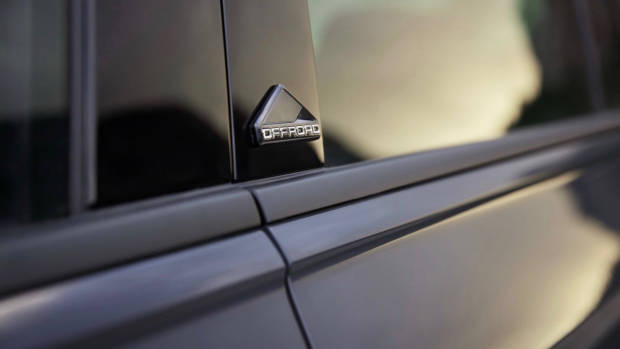 For Tiguan spotters, the most obvious change to the Offroad variant are front, side and rear bumpers. Featuring a revised design with a 24º ramp angle – an improvement over the standard model's 16º rating – as well as front and rear skidplates, and side protection plates, the Volkswagen Tiguan Offroad's design is tougher than the standard model. Completing the Offroad look are black roof rails, an optional black roof and black 18-inch alloy wheels.
The Volkswagen Tiguan Offroad is equipped with the company's 4Motion all-wheel drive system as standard equipment, which has been enhanced compared with the standard model's system with three new terrain response modes called on-road, off-road and snow. These modes have different stability control calibrations which allow the Tiguan Offroad to be more successful offroad than the standard model.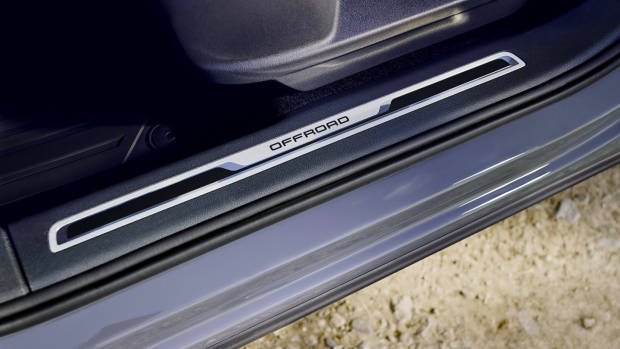 Inside the Tiguan Offroad is a special cloth seat upholstery – black leather is an option – as well as rubber floor mats, Offroad-branded door sills to go with the Offroad exterior badging, stainless steel pedals and aluminium trim on the dashboard.
Volkswagen Australia is yet to announce plans regarding the Tiguan Offroad's local sales chances, though a similar appearance package was offered in the form of the limited edition Tiguan Adventure in 2017. This means the Offroad – or a similar car to it – could be offered locally at some stage.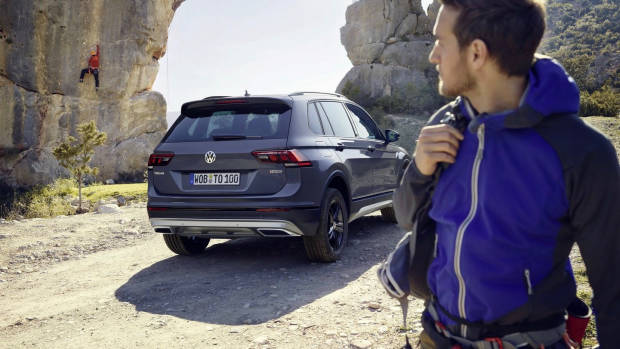 Stay tuned to Chasing Cars for more Volkswagen news and reviews.