Arriving in September, the Volkswagen Polo Beats Edition represents VW's first collaboration with the Beats Electronics brand. The Beats will cost $21,990 driveaway with the manual or $24,490 driveaway with the DSG automatic.
Beats was founded as a high-end headphone producer by rapper Dr Dre. It was later acquired by Apple.
There have been previous partnerships with Fiat Chrysler but the Polo is the first Volkswagen to gain the integration.
And it's quite a stereo – the Polo Beats will feature an eight-channel 300-watt sound system – plus a subwoofer.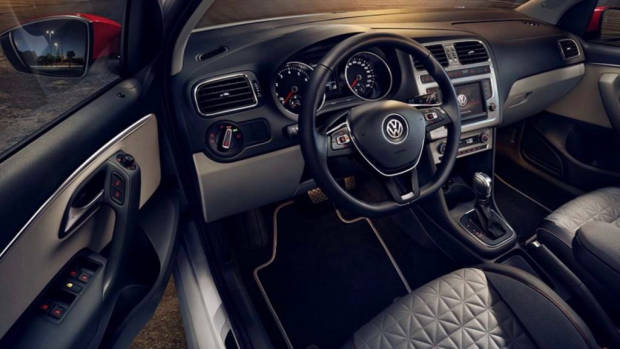 The car has been delicately tuned by Beats audio engineers to recreate the distinctive studio sound favoured by the brand.
Volkswagen have tweaked the remainder of the car – itself based on the Polo 81TSI Comfortline – by adding distinctive diamond-stitched seats.
Other highlights abound outside and in – the Polo Beats is available in three colours with a contrasting mirror design to set it apart. There are decals along the side skirts and the Beats rides on 16-inch wheels.